Tata Super Ace To Get A Petrol Engine
Both Tata Super Ace and Tata Ace are set to get petrol engines after witnessing a successful period in India and other export markets with diesel motors.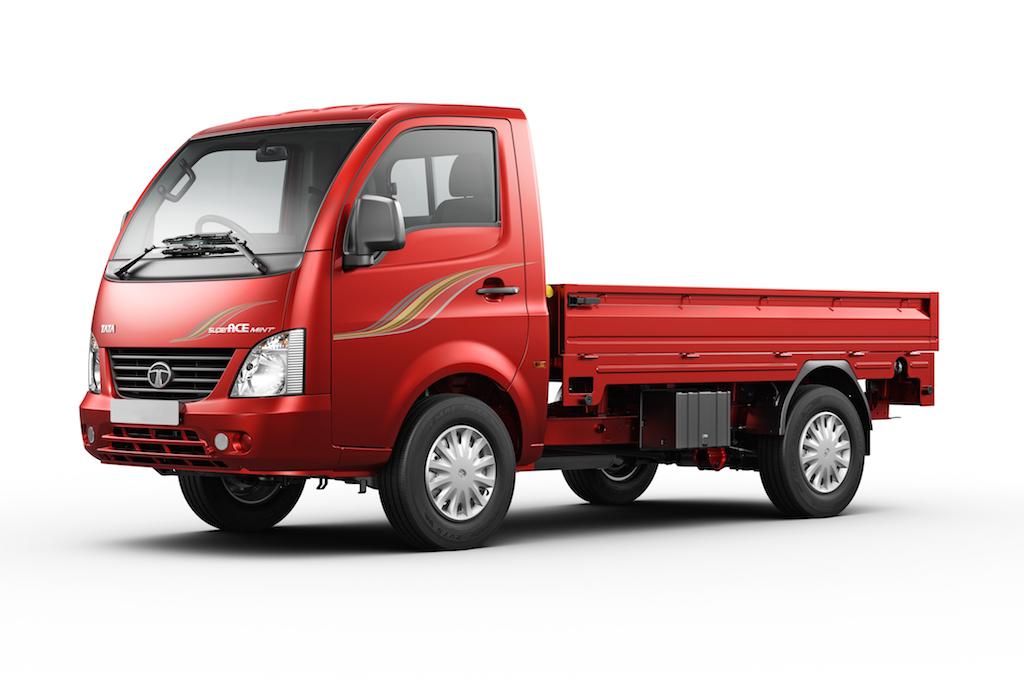 Market leader in the commercial vehicle segment, Tata Motors has experienced great depths of success with its large portfolio of offerings. One such commercial vehicle that has sold well for Tata for quite some time now is the Super Ace. Falling in the Light Commercial Vehicle (LCV) category, the Super Ace is very successful not only in India, but also in countries like Bangladesh and Thailand. The vehicle is targeted at small business owners and entrepreneurs, the Tata Ace series offers a combination of performance, ruggedness, comfort, superior ride and handling, style and best-in-class cost of ownership, meeting the requirements of intra and intercity transport.
Currently, the Super Ace is powered by a 1.4-litre DiCOR common-rail diesel engine that produces 70 PS of power and delivers a flat twisting force between 1800-3000 RPM. The LCV comes with an independent suspension set-up which offers a comfortable ride quality even when the vehicle is loaded up. The Super Ace can hit a top speed of 125 km/hr, which is fast, considering it can carry a good amount of load. Tata had recently revealed that they will be launching the Tata Ace Electric, the segment's first electric vehicle. But it seems that Tata will also be launching the Super Ace with a petrol engine.
The 1-tonne payload capacity LCV will borrow Tata Indigo's 1.4-litre petrol engine and will be tuned further to meet the carrier's requirements. In addition, Tata's cheaper offering in the LCV space, the Ace will also get a petrol engine which will be a 624cc, two-cylinder engine picked up directly from the Nano. The petrol powered commercial vehicles will also be exported to countries where they are well suited to add to Tata Motors' LCV export volumes. In the April 2014 to February 2015 period, Tata Motors sold 160,000 light commercial vehicles, out of which eighteen percent, or 24,628 units were sold in other countries.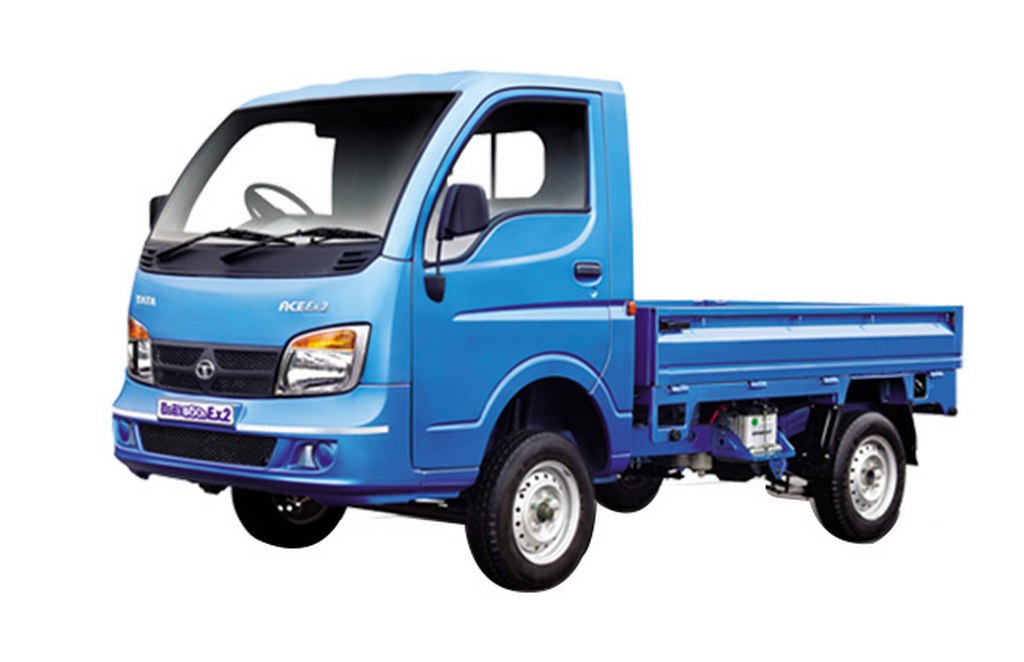 Source – AutocarPro.in