Tata Tigor Electric Could Be Sold To Private Buyers
Tata Tigor electric variant could soon be available for private buyers, provided there is enough demand.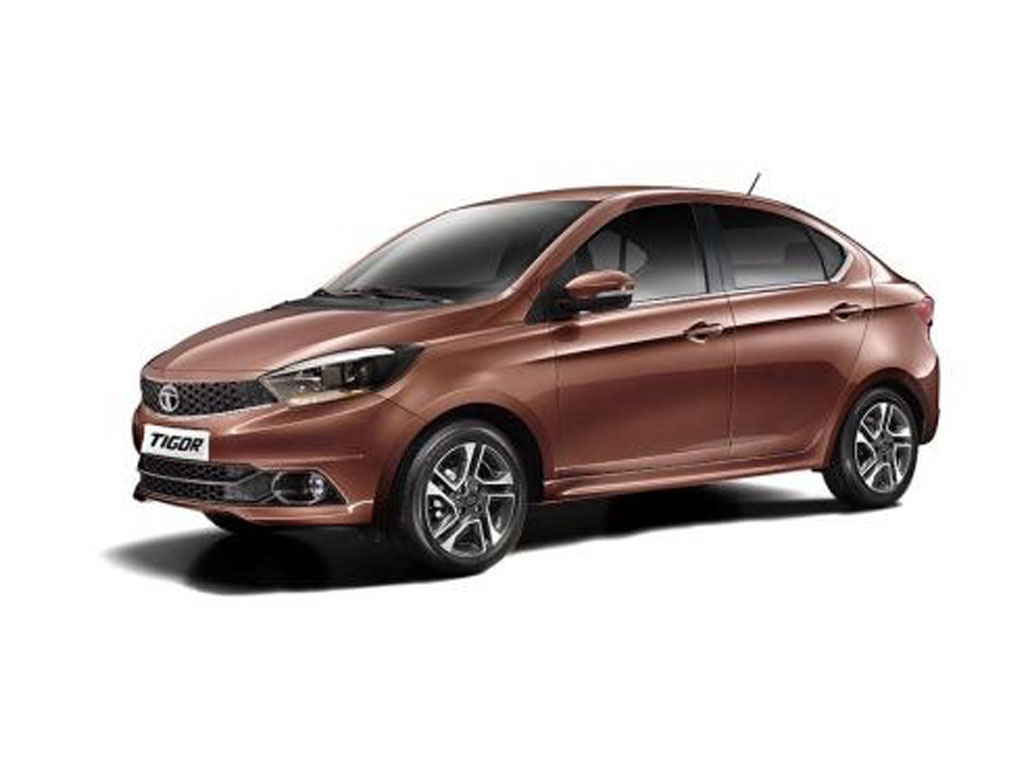 Tata Motors recently bagged an order from the Government of India to supply 10,000 electric vehicles to EESL (Energy Efficiency Services Limited). It was finalised that the electric vehicle will be based on the Tigor compact sedan and the specifications of the EV were recently revealed too. However, the Indian carmaker isn't limiting the Tigor EV to only government use, it could also offer the EV for private buyers, provided, the car generates enough excitement among buyers and has strong demand.
The Tata Tigor EV comes powered by an AC 3-phase electric motor which is capable of putting out 40 HP at the speed of 55 km/hr while a maximum power of 16 HP has been recorded at 45 km/hr. The electric motor, when put to a standard ARAI maximum 30-minute power test, gives out 40 HP of power. The range the EV covers on one full charge isn't known yet.
Beating two other carmakers to win the bid to supply more than half of the 10,000 EVs to EESL, the first batch of 500 EVs (350 by Tata and 150 by Mahindra) was to be supplied by 30th November. The Nexon maker believes that the Rs. 1120 crore EESL order has given it the much-needed boost as it prepares for a much bigger play in the EV space starting with an announcement very soon. The company is about to introduce a broader product portfolio with electric powertrain solutions.
Tata Tigor Electric
– The Tigor EV could be made available to private buyers
– Tata is assessing how strong the demand is for the EV in the private sector
– The Tigor EV is powered by an AC 3-phase electric motor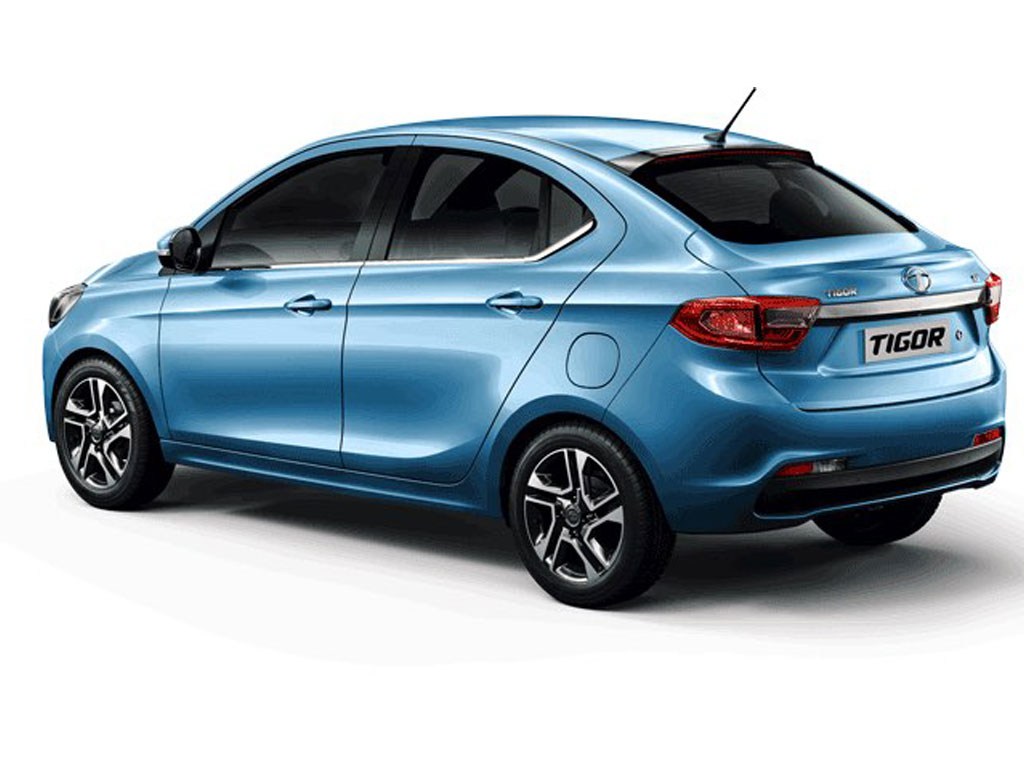 Source – MoneyControl.com