Tata Tigor Electric Price On-Road Is 11.2 Lakhs
Tata Motors will supply 10,000 units of the Tigor electric to the Government of India.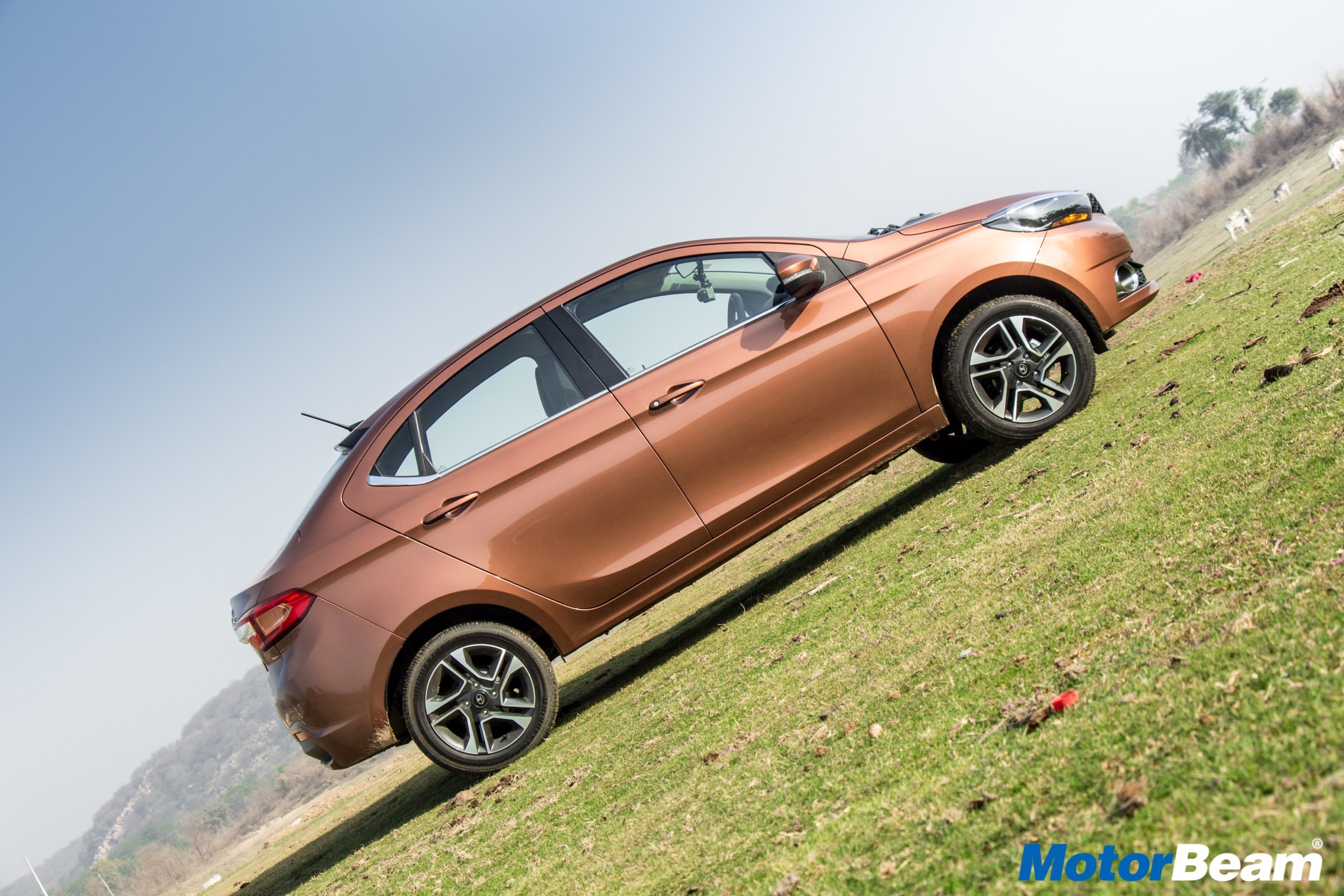 Tata Motors has left Mahindra behind to bag an order from Energy Efficiency Services Limited (EESL) under the administration of the Ministry of Power, Government of India to supply 10,000 units of the Tigor electric.
Along with Tata and Mahindra, Nissan had also taken part in the bidding process. Tata won the tender and will now supply the electric vehicles in 2 phases, the first 500 cars will be supplied to EESL in November 2017 and the rest 9500 electric vehicles will be delivered in the second phase.
These electric cars will replace the petrol and diesel cars used by the officials of the Government of India and its agencies over a 3-4 year period. Currently, there are about 5 lakh vehicles used by the Government and its agencies.
Among the other players, Tata had quoted the lowest price of Rs. 10.16 lakhs exclusive of GST in the bidding process. The price including GST comes to Rs. 11.2 lakhs with a comprehensive 5-year warranty which is 25 percent below the current retail price of a similar electric car with a 3-year warranty. Details on the type of battery used, range, etc. aren't available yet.
Meanwhile, Tata Motors is also working on an electric version of the Tiago hatchback which is expected to make its debut at the 2018 Auto Expo.
EESL with this initiative intends to facilitate faster adoption of electric vehicles in India and also to use the potential of replacing existing vehicles in the Government for initial demand aggregation. The company will identify a service provider agency who will carry out end-to-end fleet management of the obtained vehicles.
Tata Tigor Electric Price
– Tata will supply 10,000 units of the Tigor to EESL
– The first phase will see 500 cars being supplied to EESL in November 2017
– Tata is selling the Tigor electric at Rs. 11.2 lakhs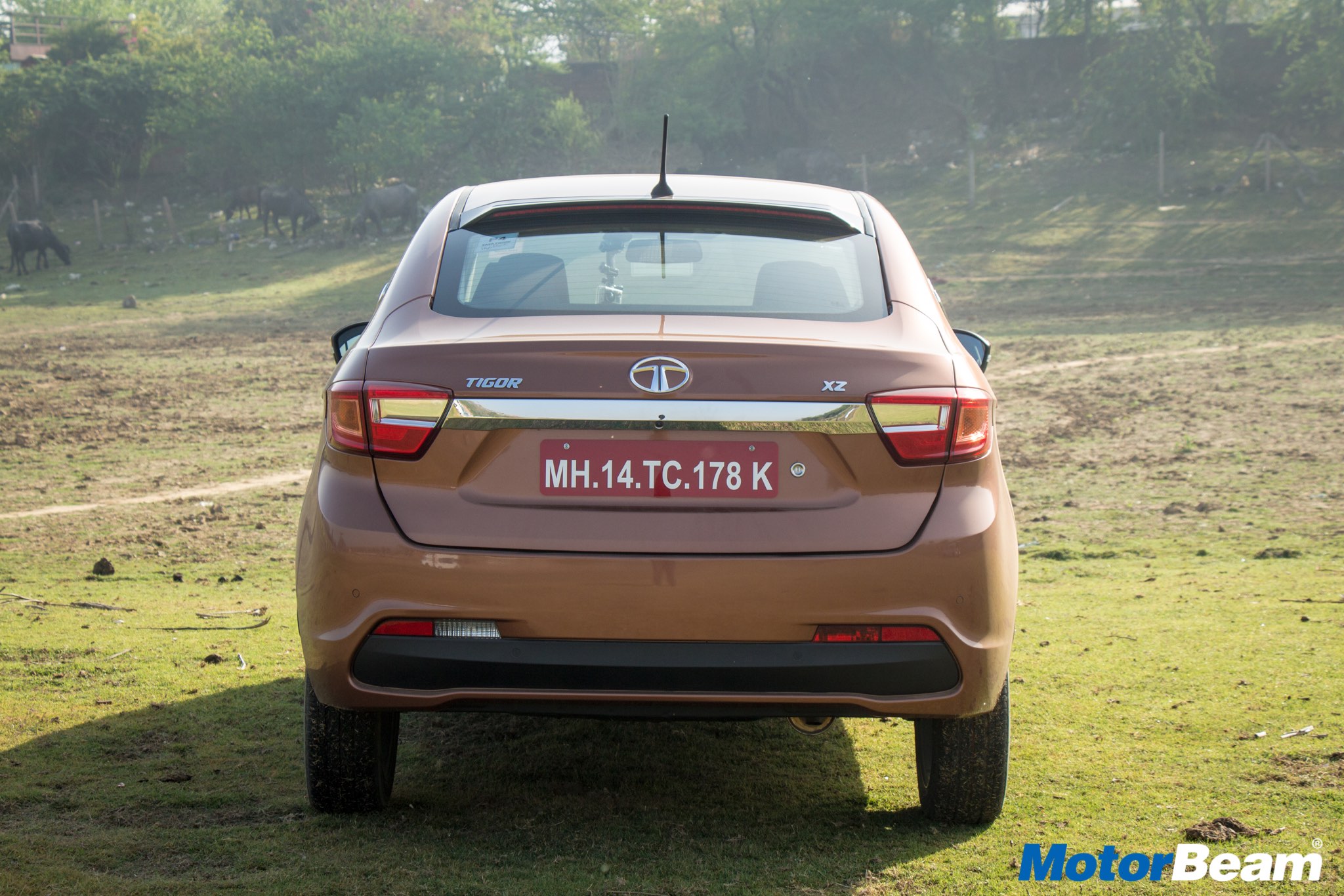 Source – ETAuto.com