Taxi Surge Pricing Comes To An End In Karnataka
The new guidelines for taxi aggregators say under no circumstances can they charge more than the maximum prescribed fare. Cab services like Ola and Uber stop surge pricing practices in Karnataka.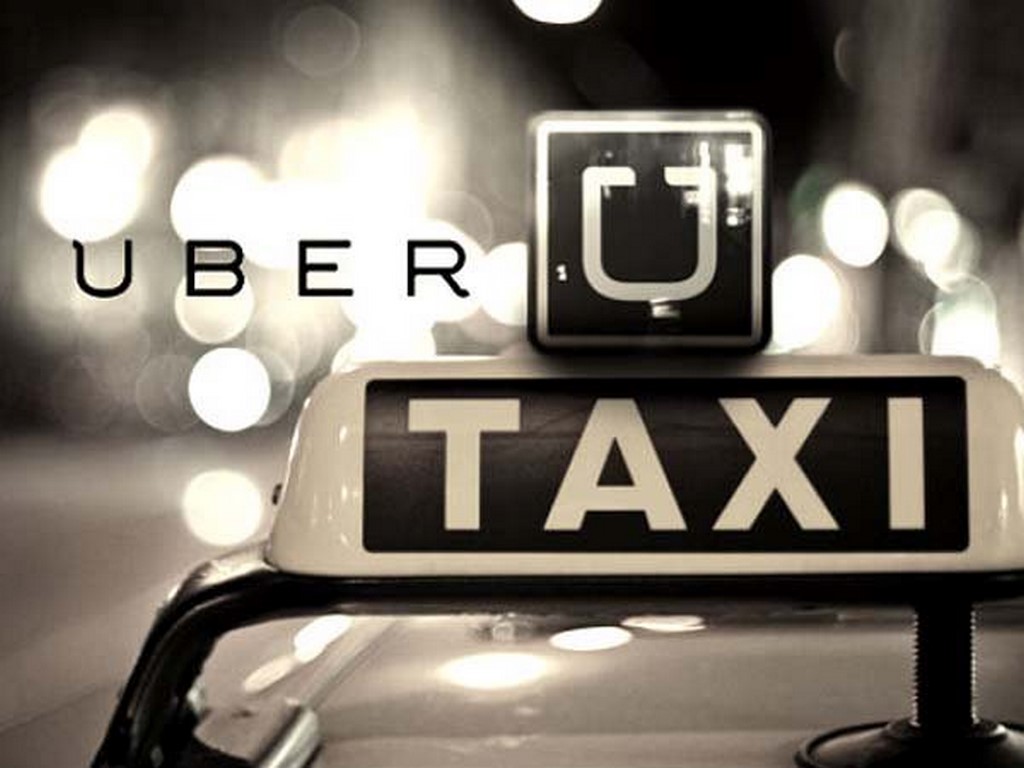 According to the Karnataka On-demand Transportation Technology aggregators Rules, 2016 which came into effect on 2nd April, cab aggregators such as Ola and Uber can no longer charge passengers more than the standard amount in peak hours, also referred to as surge pricing. This comes as a huge relief for the lakhs of IT professionals and executives who use the service on a frequent basis, especially in Bengaluru.
The new guideline explicitly states that under no circumstances can aggregators charge passengers more than the maximum fare. Rates are fixed by the government for all aggregators licensed to operate. As per the norms, the maximum /km fare will be Rs 19.50 for AC cabs and Rs. 14.50 for non-AC ones. Also no extra fares can be levied during peak hours, but aggregators are allowed to lower their fares to keep up with the competition.
The new norms also make it compulsory that the aggregators check driver's antecedents by the police and not employ someone who has been convicted in the past seven years for driving under the influence of drugs/alcohol or under a CrPC (Code of Criminal Procedure) section. The government has also set specific guidelines for cabs to ensure safety of passengers.
These include compulsory background check of drivers, panic button in cabs and continuous GPS monitoring of cabs. This rule also prohibits aggregators charging dead mileage charges and there will be no room for minimum fares (Rs. 50 to Rs. 100 for the first four kilometres in most of the cases). But, it makes it mandatory for the users to pay service tax as applicable.
Transportation Technology aggregators Rules, 2016 mentions the following
– Under no circumstances can aggregators charge passengers more than the maximum fare
– Surge pricing will no longer prevail
– The driver's antecedents to be checked by the police
– Guidelines specified for cabs to ensure safety of passengers