Teaser – We Drove This Some Time Back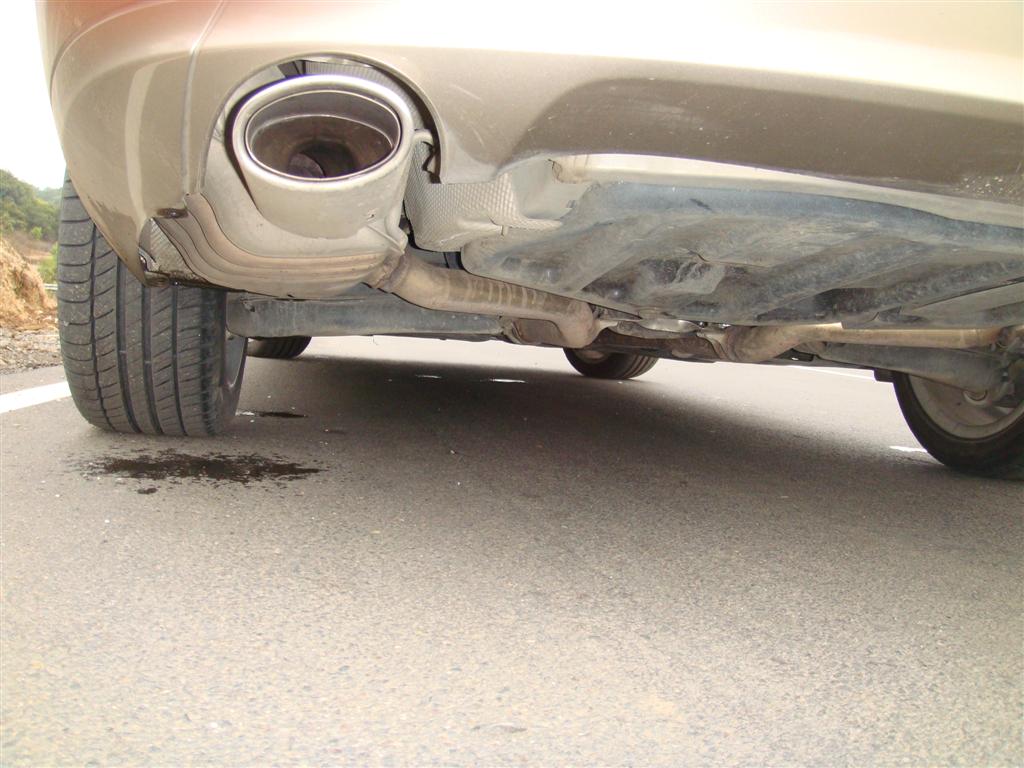 We drove this amazing drivers car some time back. Make a guess and let us know what you think could be this car. We know the picture is quite a tease. You can see nothing, yet you can see everything =p.
Update 1 : –
It has a V6 engine
Its not a SUV
And its not a BMW 325i, the image name was there to confuse you guys : )
Update 2 : –
It has a auto box
It runs on petrol
Its not a Hyundai Sonata either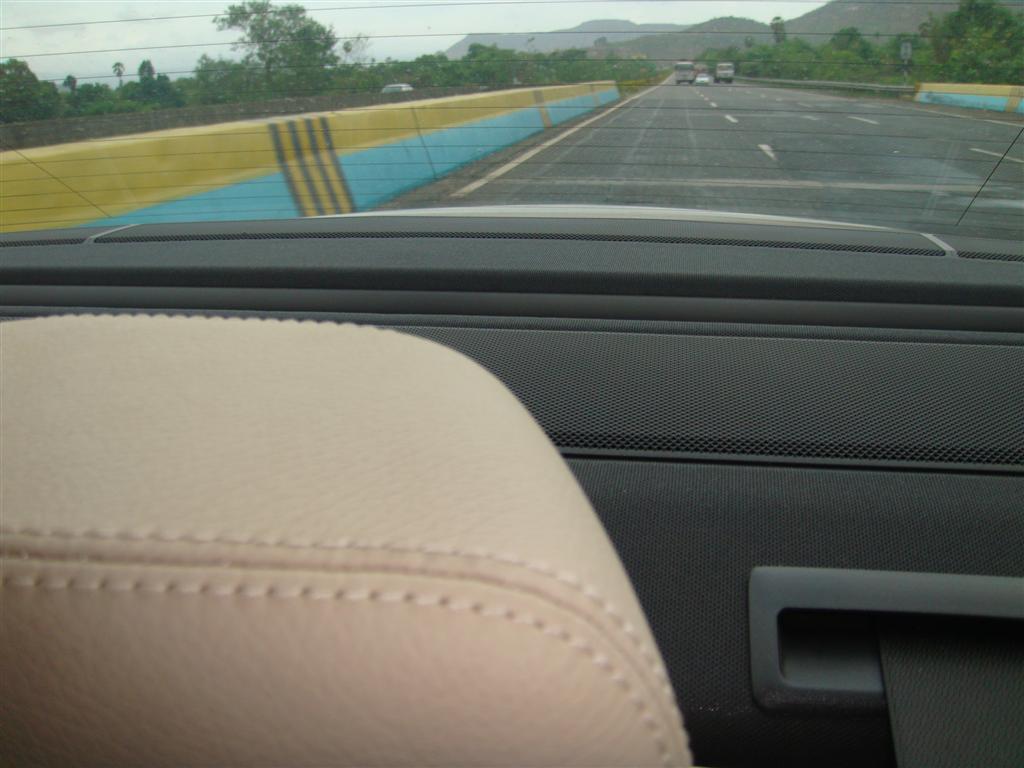 Update 3 : –
The car runs on Michelins
It doesn't have a handbrake
Update 4 : –
This is by far the biggest clue.
Update 5 : –
And the car is…………………
Deepak Sasi was close but Naveen got it spot on. Good going Naveen. Review coming tomorrow morning at 9.00 AM.