New Law To Pay Informers Who Send Photos Of Wrongly Parked Vehicles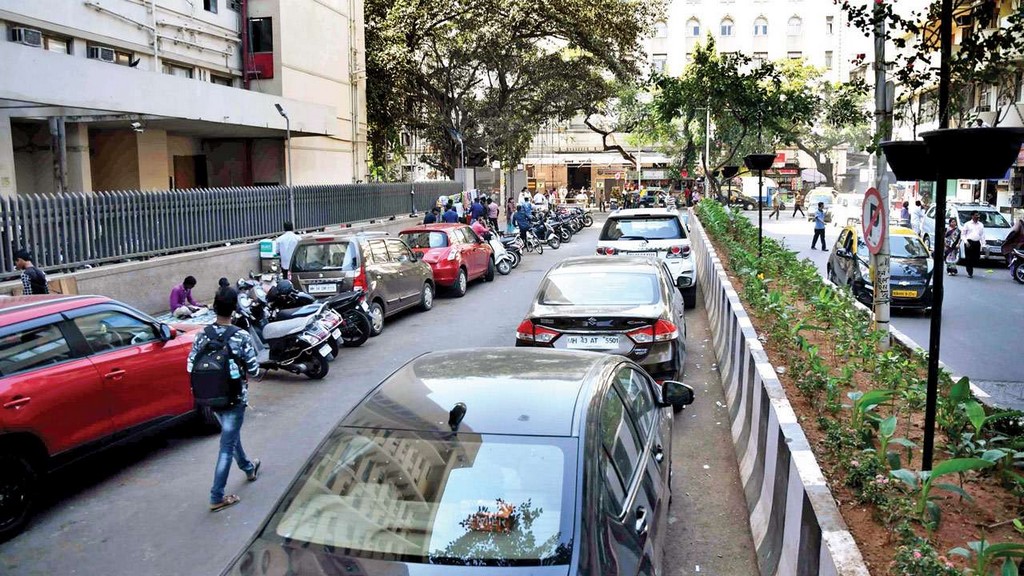 A new law would reward people for clicking and sending pictures of wrong parking of cars, offenders to be fined
The Union Transport Ministry is working on bringing a new law wherein people clicking and sending pictures of wrong parking of cars will be rewarded from the fine collected from the offenders. The Ministry believes such a move might curb illegal parking.
Union Road Transport and Highways Minister Nitin Gadkari had reportedly said that the law will be enforced under which a person sending photograph of a wrongly parked vehicle will get Rs 500/- if the total fine works out to be Rs. 1000/-.
This means the informer will get half the share of the collected fine. The Minister said he is contemplating the legislation to curb the practice of wrongly parked vehicles on streets which often results in the clogging of the roads.
The Minister vented out his frustration that people don't put effort to create parking spaces for their vehicles but rather resort to parking on the roads meant for commuting.
Last month alone, India saw over 2.63 lakh cars, 66,000 commercial vehicles, 41,000 3-wheelers, and 12.22 lakh 2-wheelers added on to its roads. Every year, over 2 crore new vehicles are registered in the country.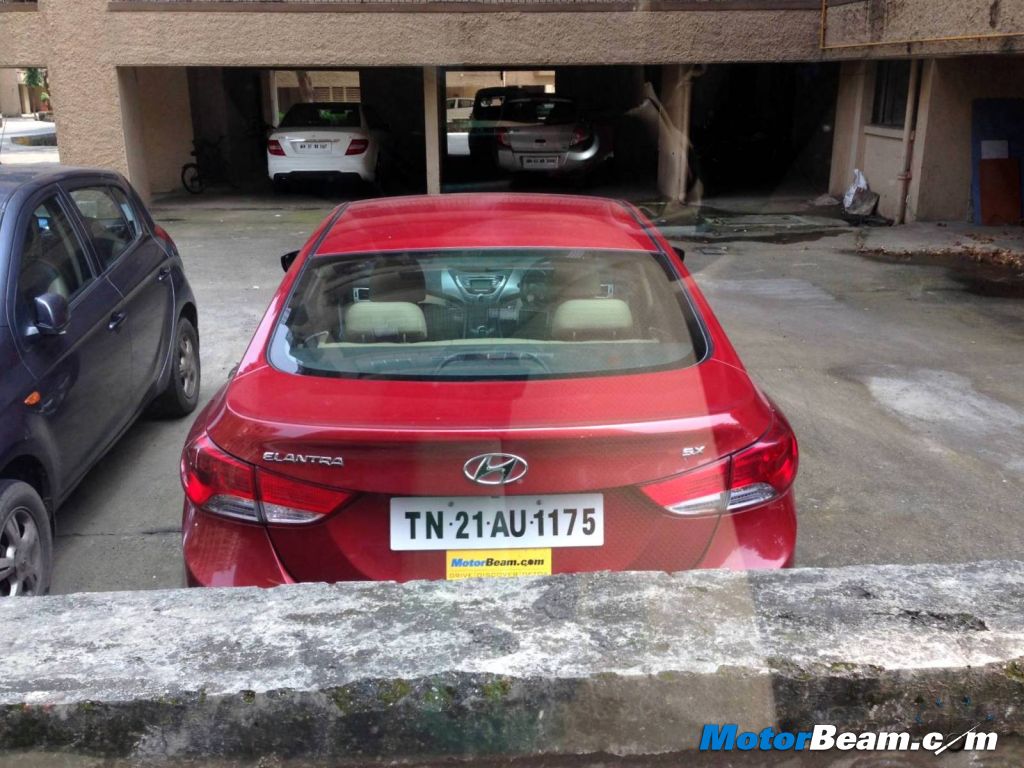 While it's a healthy sign for a developing economy, the hard reality is that most people who could afford a car couldn't afford a parking space especially in urban localities. A major chuck of the vehicles including new ones end up getting parked on the roadside.
Cars parked on roadside not only cause great hassles for pedestrians but also slow down the oncoming traffic leading to more fuel wastage and exhaustive experience for the drivers. There are also high chances of the parked cars causing accidents.