Terra Motors To Open 80 Outlets In India By End-2016
Terra Motors is planning to open 80 authorized dealerships all over India to expand its footprint, enabling the company to cater to a larger customer base.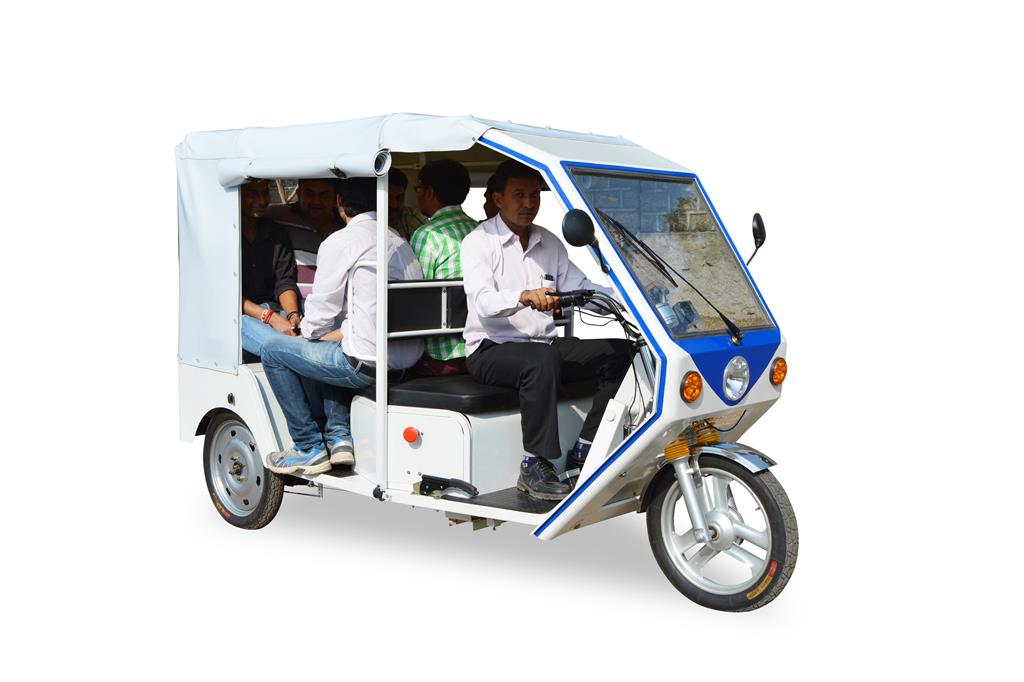 Terra Motors is currently the market leader when it comes to manufacturing two and three-wheeled electric vehicles in Japan. The company was founded five years back in 2010 and has managed to do very well in the Japanese market ever since. Terra Motors is headquartered at Shibuya, Tokyo, but also has many branch offices located across various parts of South East Asia and South Asia. With over 1000 dealers and 3000 service centres in its native country, the company is planning to expand its range of operations and open as many as 80 dealerships in India.
According to the company's director in India, they are planning to venture into different states all over the country with an authorised dealership network. Aiming to improve their image and footprint in India, they will be able to reach out to a larger population among different industries. Terra Motors India is confident that its electric rickshaws will appeal to customers because they are largely known for their durability, ruggedness and battery efficiency. India holds an important role for the company's growth strategy and are hopeful that the new dealerships will strengthen their position even further in the country.
Aiming to open 80 outlets all over India by the end of 2016, these dealerships will provide easier access to a range of spare parts and will also offer efficient servicing for its customers. Terra Motors even has a production facility in India in addition to ones in Bangladesh, Vietnam and Japan. We sincerely hope that things go as per planned for Terra because the rising levels of pollution in our country has become an alarming situation. The government's move to provide more incentives to green technologies through the FAME initiative has also played a major role for similar companies to invest in our country.