Tesla Homologates 4 EV Models In India, Launch Nears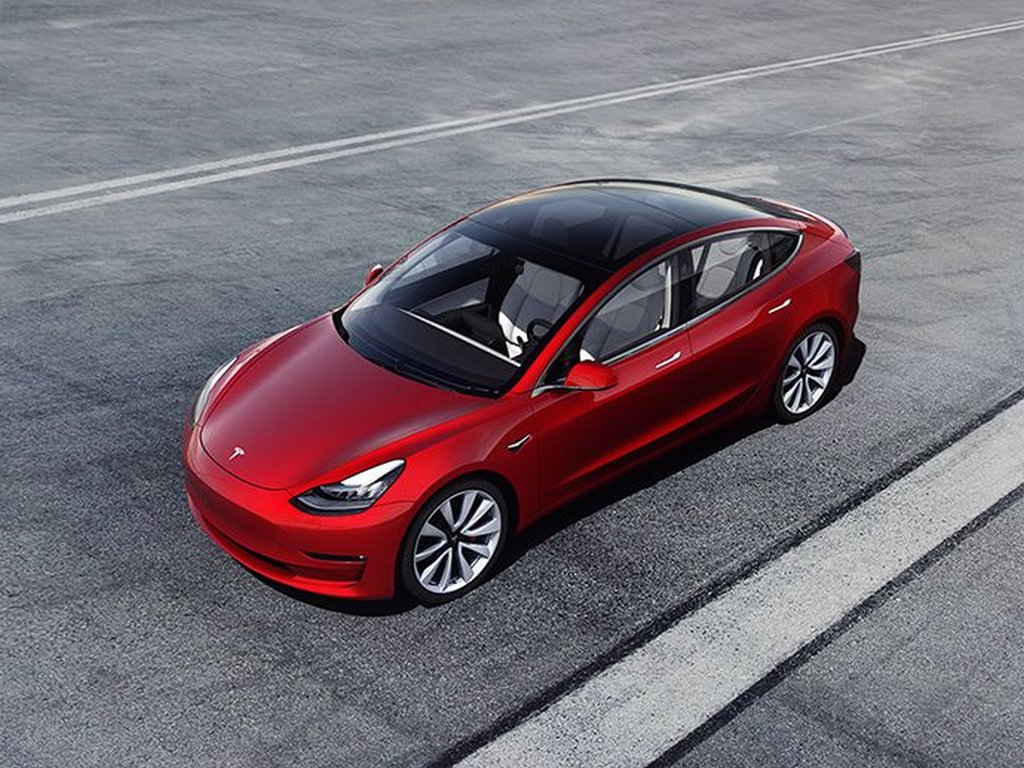 The Tesla EV launch in India is now more of a reality
Tesla India Motors is likely to soon launch 4 of its Electric Vehicle (EV) models or variants in the country as it has completed the homologation for the same.
It has been a long time coming, but, looks like almost all of the hurdles have been crossed by the EV firm and Indians will soon be able to purchase a Tesla in their homeland.
The homologation tests basically ensure that the soon-to-be launched Tesla cars meet the emission and safety requirements in India and deem them to be roadworthy.
The Ministry of Road Transport's Parivahan portal only states that the government has approved 4 models or variants made by Tesla for India. It is not known if 4 cars are coming to the country or if 2 models with 2 variants each are being readied for launch.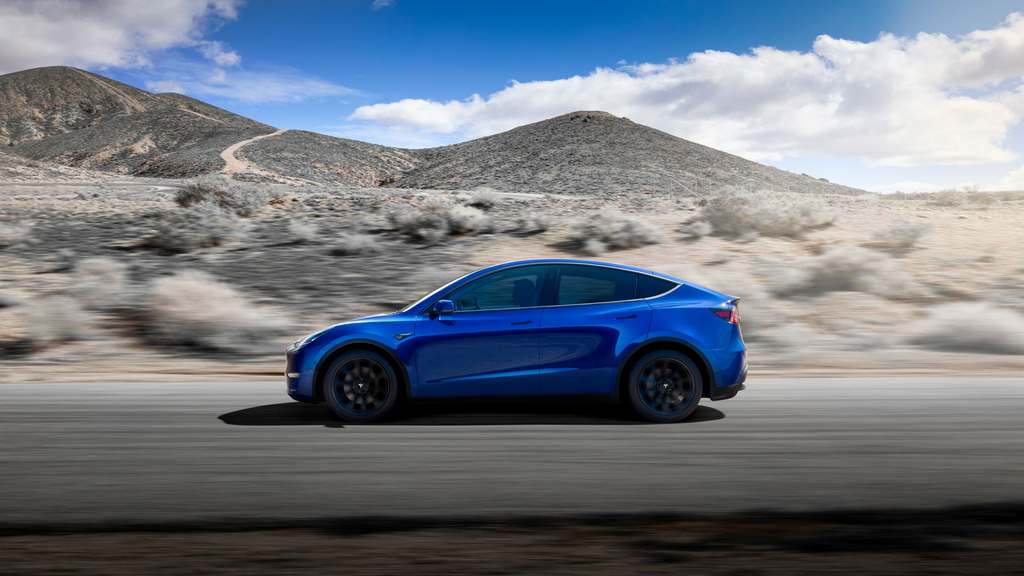 The latter option seems more feasible and it could be that the EV maker is looking to introduce the Model 3 and Model Y initially in India, followed by more expensive (and arguably faster) cars such as the Model S and Model X.
These models will initially be imported to the country, but the California-based EV maker does have plans to set up a factory in India. But, this could depend purely on the reception its vehicles receive here.
At present, EVs account for only 1 percent of the Indian passenger vehicle market and Tata leads the way thanks to the success of its Nexon EV.