Import Duty On Tesla Cars Not To Be Reduced Despite EV Maker's Plea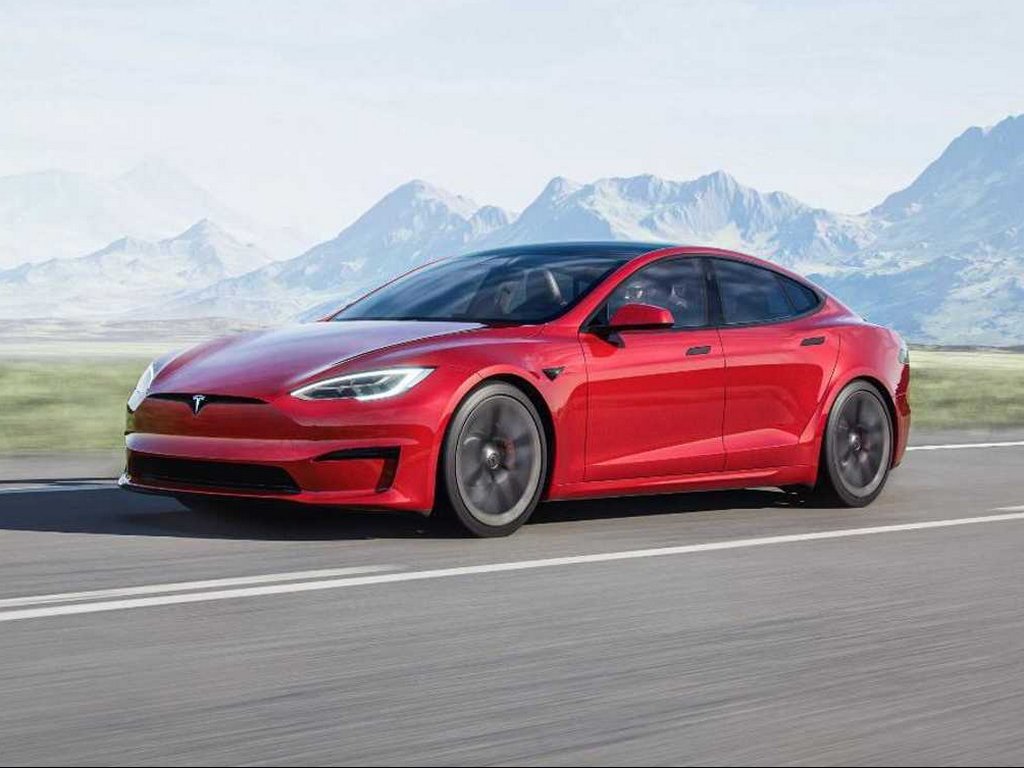 Almost all Tesla vehicles will fall in the 100 percent import duty bracket
While it became known that Tesla had asked the government to reduce import duty on electric vehicles (EVs) recently, the Centre has no such plans as of now, senior government officials have revealed.
The Centre currently charges 60 percent import duty on completely built-up units (CBUs) costing less than $40,000 (Rs. 29.77 lakhs) and 100 percent import duty on cars that cost more. There are additional cesses applied as well.
Tesla, which will start selling cars in the country by 2021-end, wants the import duty to be lowered as all of its models sold here will come from China as CBUs.
Also, except for 1 variant of its Model 3, its cars will cost more than $40,000 (Rs. 29.77 lakhs) when their US pricing is considered, putting them in the 100 percent import duty bracket.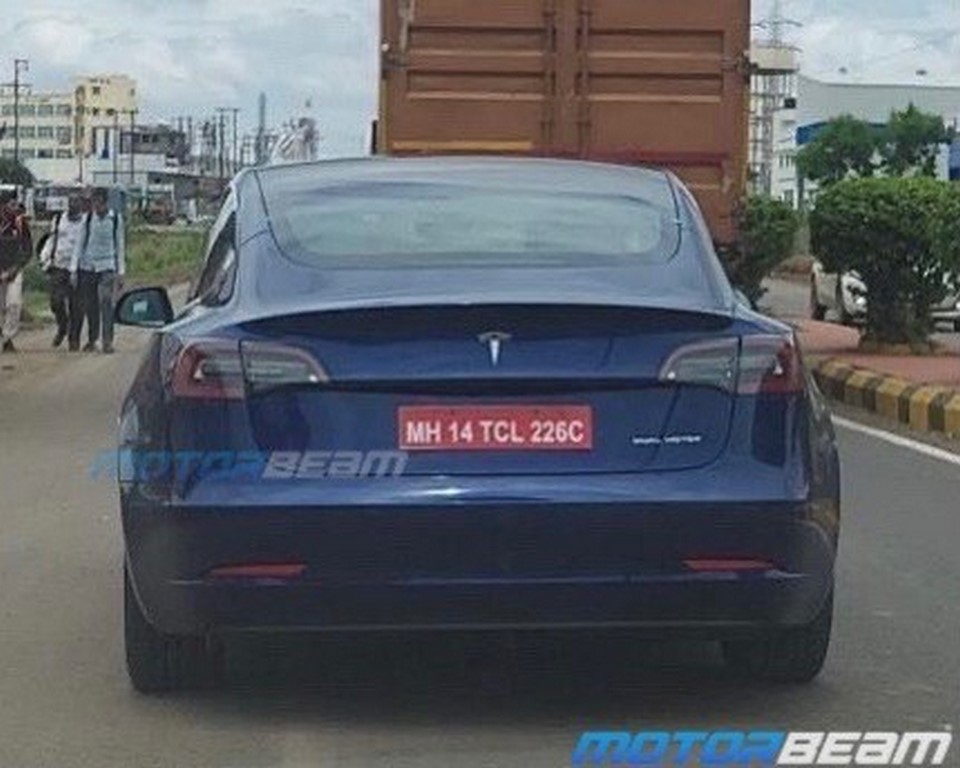 While responding to a tweet from an Indian user a couple of days ago, Elon Musk said import duties are the highest in India and "moreover, clean energy vehicles are treated the same as diesel or petrol."
The Tesla chief said he is hopeful that at least a temporary tariff relief will be provided to electric vehicles. However, the Centre is strong in its decision and wants components and products to be made in India.
The government has also provided Tesla with details about India's Production-Linked Incentive (PLI) scheme for automotive manufacturing and advanced chemistry cells for EVs.
Despite asking for lower import duty, Tesla CEO Elon Musk did reveal on Twitter that the EV maker might set up a factory in India, "if Tesla is able to succeed with imported vehicles."