Tesla India Continues To Push For Import Duty Cut For EVs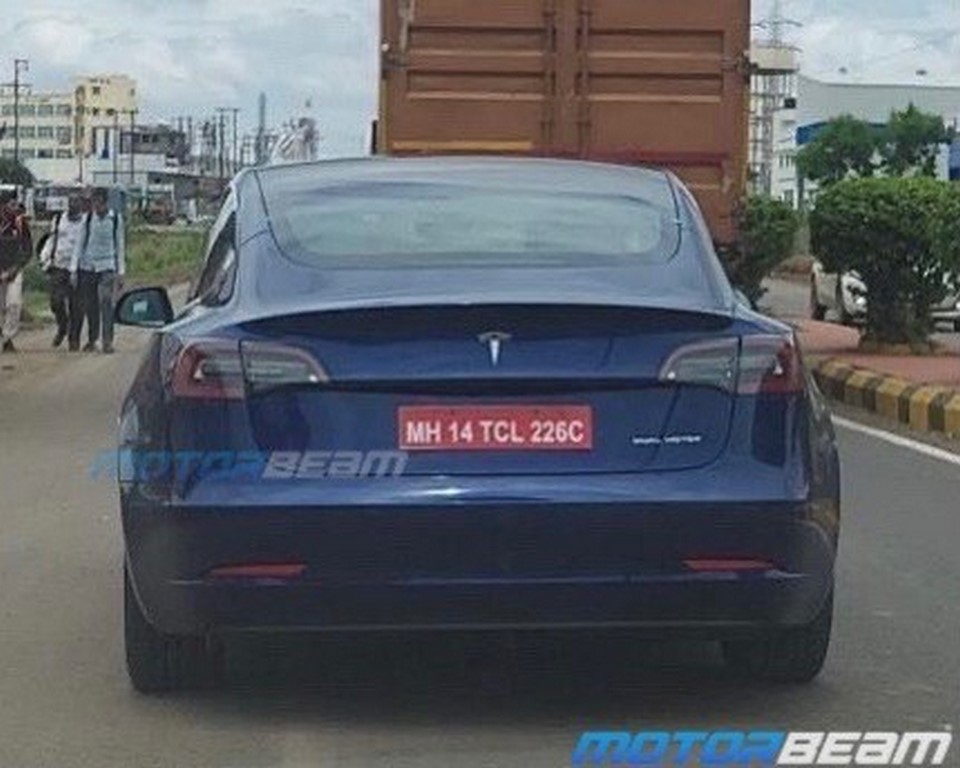 Looks like Telsa India EV launch will depend upon it receiving a favourable response from the government
Electric vehicle (EV) manufacturer Tesla Inc has yet again urged Prime Minister Narendra Modi's office to cut import taxes on EVs before it enters India.
Having formally registered its Indian arm in January this year and subsequently having completed the homologation of 4 of its models/variants here, the American carmaker is poised to launch its vehicles sooner than later.
However, since July, Tesla India has been requesting the Indian government to offer tax cuts for imported EVs, as the current import duty for completely built-up units (CBUs) is between 60 and 100 percent in India.
In response, the government had asked the EV maker to assemble its cars in India by bringing them as semi-knocked down (SKD) kits, in order to attract lower duties (between 25 and 30 percent).
But, it looks like Tesla India EV launch hinges on the government offering some form of concession, as the firm continues to seek tax cuts before officially selling its imported cars here.
Last month, a closed-door meeting was held between Tesla executives, including Head of Policy in India, Manuj Khurana and officials from the Prime Minister's office.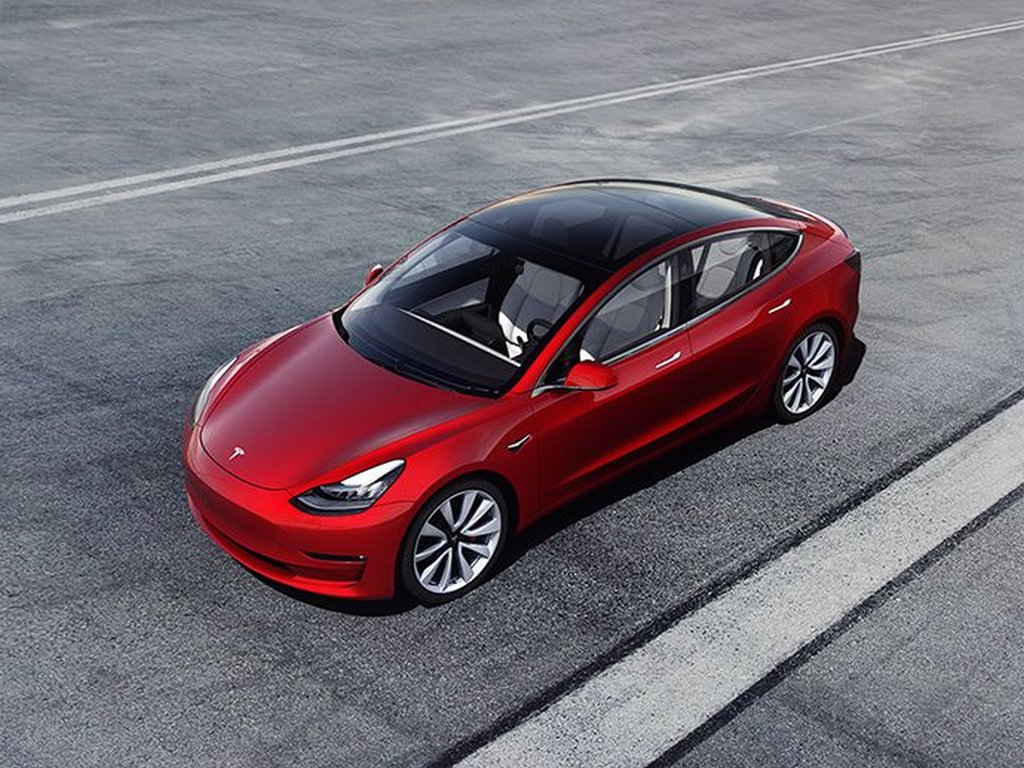 It is said, Tesla's executives told the Indian government that the current import duty structure would not make its business in the country a "viable proposition".
What's more, the American firm has also requested for a meeting between Prime Minister Narendra Modi and its Chief Executive, Elon Musk.
The Indian government is seemingly split between offering concessions to a singe company and continuing with its 'Make in India' campaign.
India wants Tesla to commit to local manufacturing before considering any import tax breaks. But, some also believe that lowering duties for a limited period would boost the nation's investor-friendly image and attract more investments.
While Tesla is worried that high taxes will make its cars far too costly and limit their sales, Indian automakers such as Tata Motors have been vocal about the need to encourage local manufacturing of EVs.