Tesla Eyeing To Directly Mine Lithium To Reduce Battery Costs
The price of Tesla cars' Lithium-ion battery packs might come down as the brand is considering a mining company buyout
With Lithium price up by 80 percent this year and Nickel too following suit, sources say, Tesla is considering buyout of an established mining company in the United States to directly procure battery metals thereby reducing their manufacturing costs.
Gearing up its foray into the price-sensitive Indian market this year, Tesla's biggest challenge thus far is reducing the price of its models which have already seen 2 hikes this year. Though the EV giant has supply contracts for Lithium, Nickel, and many other metals across the globe, the rising procurement price might not feasible for the brand when it enters mass markets like India.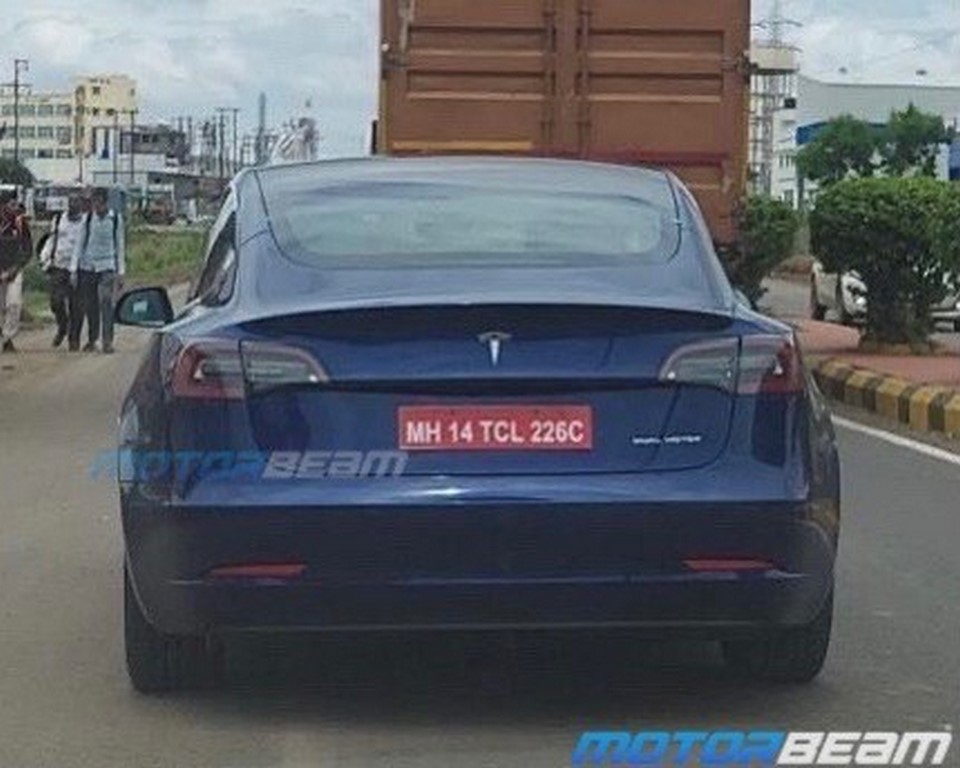 Among Tesla's options were building its own mining center or purchasing an established one of which it's considering the latter. Recently Elon Musk even Tweeted stating that his brand might actually have to get into mining and refining directly at scale.
Reports do state that the established mining company which Elon is eyeing might be Lithium Corp. But nothing is concrete as of now. In addition to this plan, Tesla is also building a Lithium-processing plant in Texas which will convert spodumene concentrate, the processed rock that contains the metal into Lithium Hydroxide, a key building block for EV batteries.