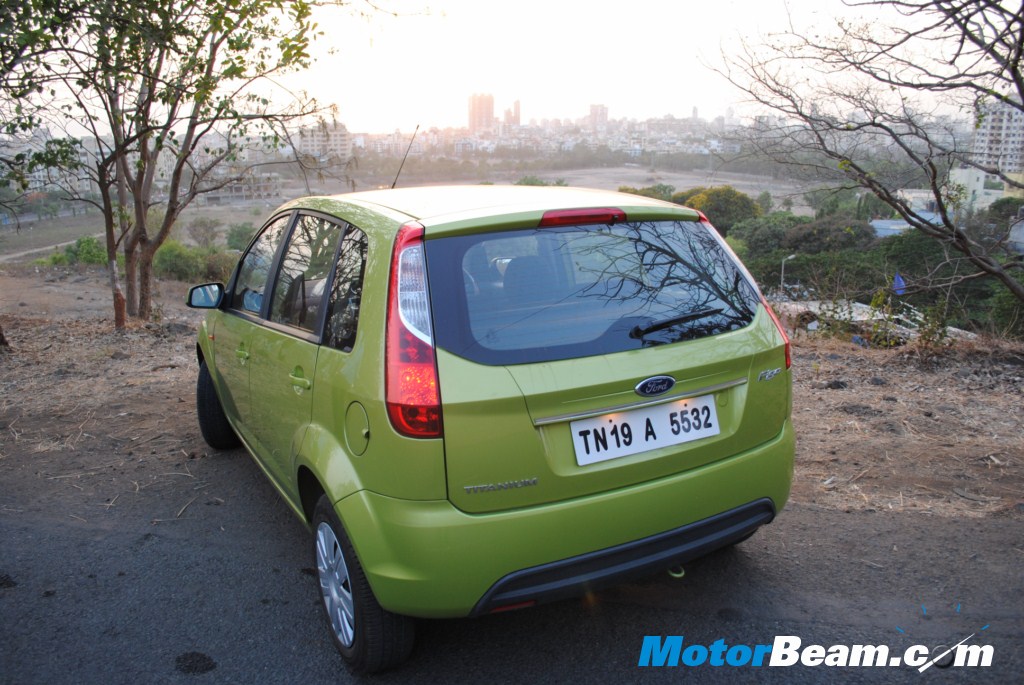 Its surprising how fast time can fly. We have been driving the Figo for a week now and its slowly become a vital part of our day. As all good things must come to an end, the Ford Figo competition closes today at midnight and we will cherish these good days for a long time.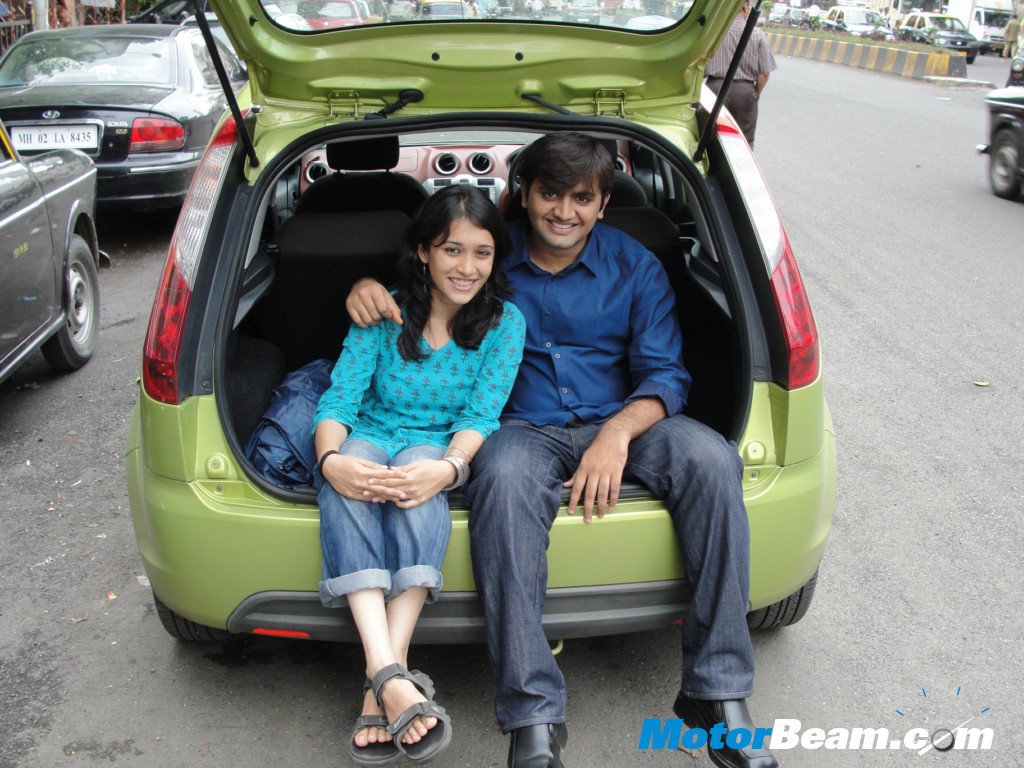 Continuing where we left off yesterday, we had met up with a few close friends who wanted to check out the Figo one on one. Without any doubt, the Figo's iPod connectivity feature was on top of everyone's list. Here's what they had to say.
[youtube:http://www.youtube.com/watch?v=H7xPxfc8nqs 540 375]
By the way, the last person in the video is our driver. He was going ga ga over the pick up of the car. Question time now. There are Rs. 50,000/- worth goodies to be won.
Q. We have been posting something daily on the Figo. Which is your favorite post and why?
We sign off now and before we forget, our stolen Figo has been recovered. The thief has dropped the car at a Ford dealership but is still at large. In an email from an undisclosed address the thief has written to us that he felt extremely guilty of stealing the car after he realised that the Ford Figo, though loaded with smart features, doesn't cost a bomb to own. He has decided to live a life of dignity and claims to have already booked his Figo. Better late than never.
By the way, where did our petrol Figo go? It was parked right here a few minutes ago…OH NO…NOT AGAIN.