Harley-Davidson Plans Product Development Center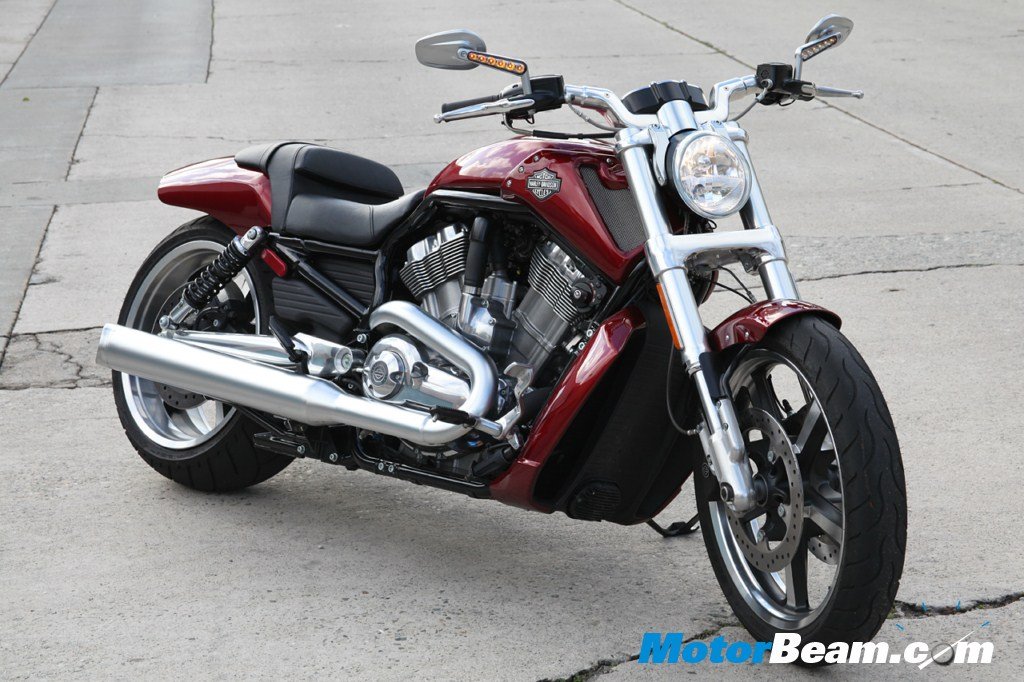 Harley-Davidson which opened its first three dealerships in India this month, is considering the establishment of a product development centre in the country to design motorbikes for the local market. The company is also looking at opening an assembly plant in India for its iconic bikes. This will be in the third phase of Harley-Davidson's growth strategy in India, the first two being the launch with CBUs (completely built units) and the assembling of CKDs (completely knocked down kits). The firm's only assembly plant now is in Brazil.
Harley-Davidson bikes are now being imported into India as completely built units and sold through three outlets – one each in Delhi, Chandigarh and Hyderabad. Two more outlets are to open – in Mumbai in August and in Bangalore in September. The firm pays 80% in import duties and other levies, which would come down to 30% if the bikes are assembled in the country. The firm plans to expand its dealer network to other regions, including Kolkata, Chennai, Jaipur, Nagpur, Indore, Pune and Gujarat. It also plans to launch rental services for its bikes through dealerships from the end of next year.
Source – Live Mint