2015 Ford Endeavour SUV Spied On Test Yet Again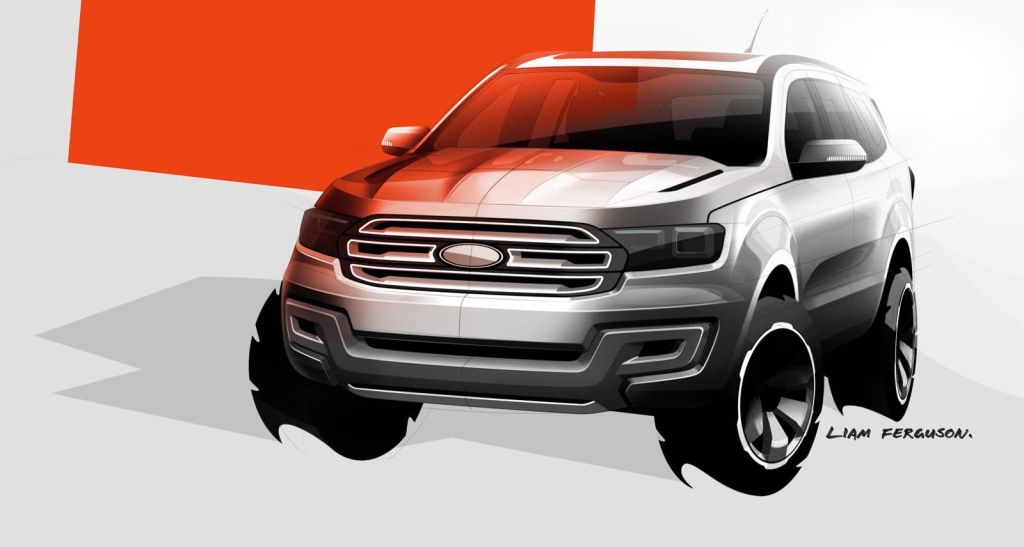 Ford displayed the Everest SUV concept in Australia last year (pictures attached in this post) and it is speculated that the actual production version of the vehicle will go on sale in 2015. The Everest is based on the Ranger, which is a pick-up truck that is also set to go on sale by 2015. The previous generation Everest is already available on sale with the Endeavour nameplate in India. This generation was actually launched way back in 2003 and Ford give it a facelift few years back.
The Ford Endeavour doesn't really sell well in India and loses out to the Toyota Fortuner. Ford has high hopes with the new Endeavour and the company hopes to fight back. The latest generation Ford Endeavour is designed and developed by the Australian team of Ford. The new Endeavour is a proper off-roader as well as a 7-seater. Basically, the Endeavour will have the same main body as the Ranger pick-up truck whereas the rear cabin will be somewhat similar to the Ford Territory.
The vehicle that you see in the spy pictures has some uneven edges at the middle of the body near the B-pillar but expect the production version to be different and all these small issues will be ironed out by the company. Coming to the looks of the 2015 Ford Endeavour, we must say it looks absolutely fantastic in this shade of red. The headlights look striking too. The alloys look a bit boring but who knows, the company might incorporate a better design for the production vehicle.
The Ford Endeavour will obviously be sold in Australia along with many other countries. Ford won't use the same name for the vehicle everywhere. However, USA won't get the Endeavour since the Americans already have the gigantic Explorer SUV from Ford. In India, the third generation Endeavour will replace the current model. The Endeavour will be a good opportunity for Ford to gain a considerable market share in the SUV segment. This will happen only if the automaker prices it aggressively and significantly lower than the Toyota Fortuner because even though the Fortuner is over-priced, Ford doesn't enjoy the customer satisfaction levels that Toyota has, mainly due to known reliability and after-sales service.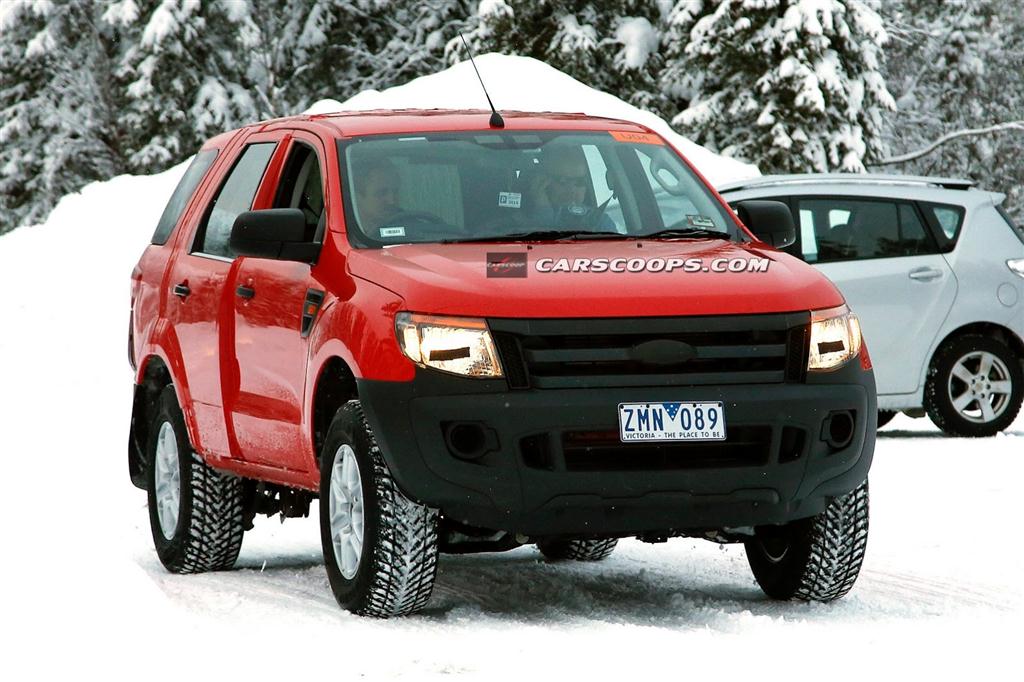 Pictures Source – Carscoops