UM Motorcycles Launching 5 Bikes In India, Priced Between Rs. 1-1.5 Lakhs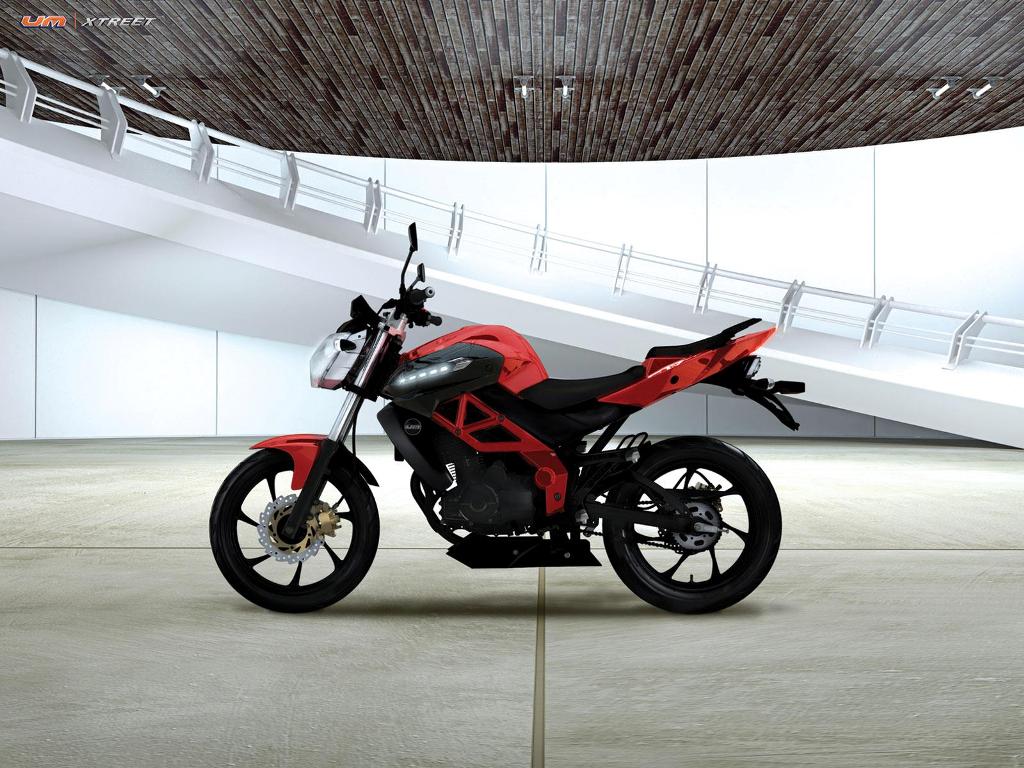 We got you all the details about UM Motorcycles' complete portfolio including the specifications and pictures of its entire range of bikes in the past few weeks. Although readers haven't responded very positively to the products, UM Motorcycles plans to enter India by September, launching five bikes in the country. We caught up with Mr. Rajeev Mishra (Director of UM Motorcycles India) at the 2014 Auto Expo and he revealed the company's plans to us. The American automaker is collaborating with a local partner from the automobile industry itself with whom it will enter the Indian market in a joint venture. The name of the partner will be announced by mid-March.
UM Motorcycles will initially bring the motorcycles via the CKD route with extensive local sourcing. The company will start manufacturing the bikes in the Indian market starting from mid-2015, at a plant in Uttarakhand. Out of the five bikes to be launched, four will be from the cruiser range while one will be from the Sport range, all of them were showcased at the Auto Expo. The bikes will be priced between Rs. 1-1.5 lakhs (ex-showroom), the company's head told us at the biennial event.
The bike from the Sport range is the UM Xtreet, which like the name suggests is a street bike. The complete Renegade cruiser range will be launched in India, including the Renegade Commando and Renegade Limited (which are powered by a 225cc engine); Renegade Sports and Renegade Duty (which are powered by 200cc engines). The Xtreet will be powered by a 200cc engine as well. The engine specs don't match the same as the global models but the Director of the company mentioned these cubic capacities so we expect the Indian models to be different from the ones sold globally.
The 200cc engine is offered in multiple states of tune, producing 16.5 HP and 13.96 Nm on the Xtreet while generating 15.22 HP and 14.67 Nm in the Renegade Sport. The 225cc engine belts out 18 HP and 15.5 Nm. All engines are single-cylinder units paired to a 5-speed gearbox. UM Motorcycles is betting big on the cruiser segment as the options in the market are very limited at the budget end. The company feels its bikes will catch the fancy of motorcyclists as they come with a host of innovative features.
Read the complete details about UM Motorcycles' cruiser range HERE.