This Is The World's Oldest Range Rover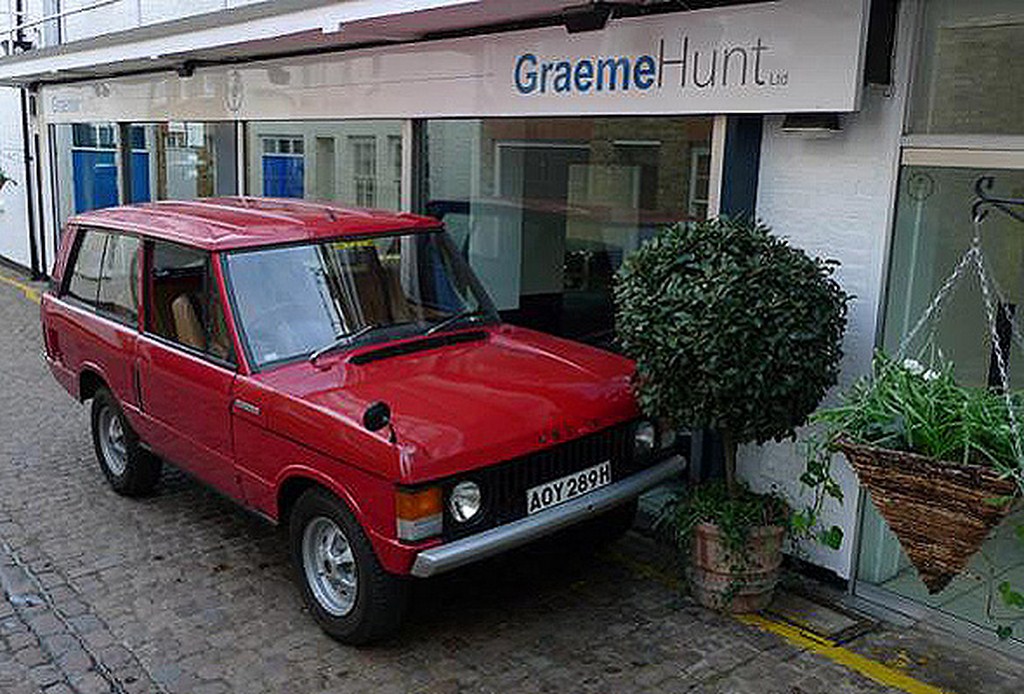 The Rover company had built the first Range Rover prototype in the year 1967 and finalized the design of the iconic SUV in 1969. The prototypes were named Velar to hide the identity of the vehicle and this model is one of the oldest remaining actual prototype SUV from the company. The Graeme Hunt Company in London has sold this iconic SUV for a price of £77,750 (Rs. 55.94 lakhs) recently. Land Rover produced only 40 pre-production Velar models between 1967 and 1970. According to reports, the oldest Range Rover Velar painted in red was restored in 1994 and is being used till date.
The first generation Range Rover was introduced in 1970 and was produced till 1996. It initially came with bare basic interiors featuring plastic dashboard and vinyl seats, later the SUV got fitted with some upmarket features including air conditioning, power assisted steering, carpeted floors, leather seats and wooden interiors. The first generation Range Rover was powered by a 3.5-litre V8 engine producing a maximum power output of 135 HP.
Read The 2013 Range Rover Review
The Range Rover Velar featured a body on frame design with ladder type chassis using coil springs instead of leaf springs. The SUV came with a permanent four-wheel drive system with four-wheel disc brakes. The Range Rover is running in its fourth generation today and you can see a big leap forward in terms of the design, technology, quality, equipment, comfort and power. The manufacturer has still managed to give a hint of the iconic design in the latest generation model offering a classic blend of performance, technology and luxury.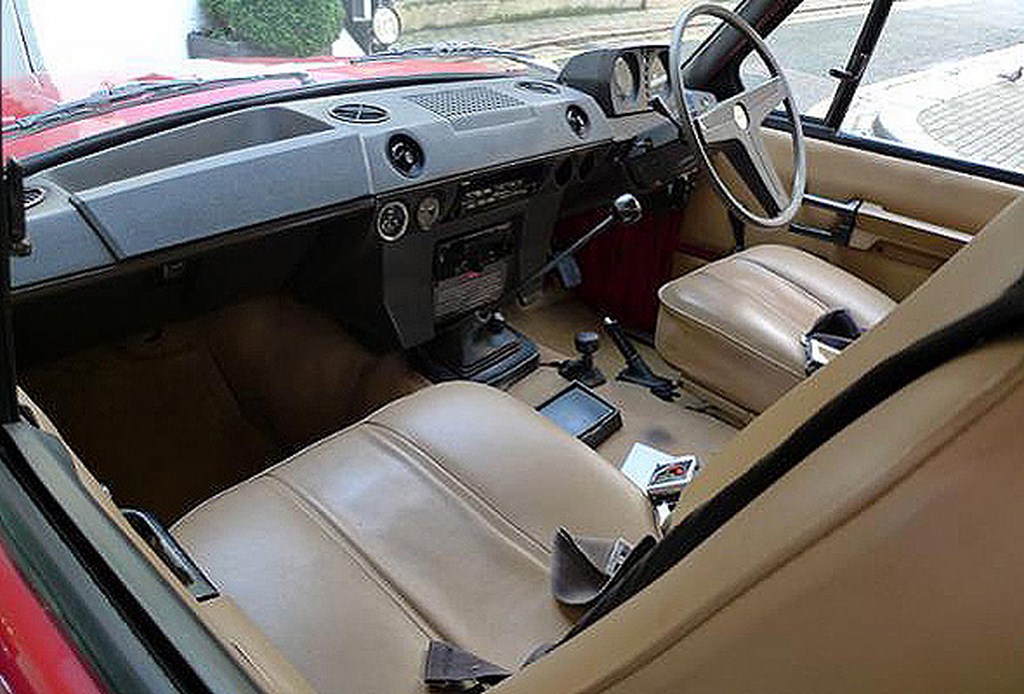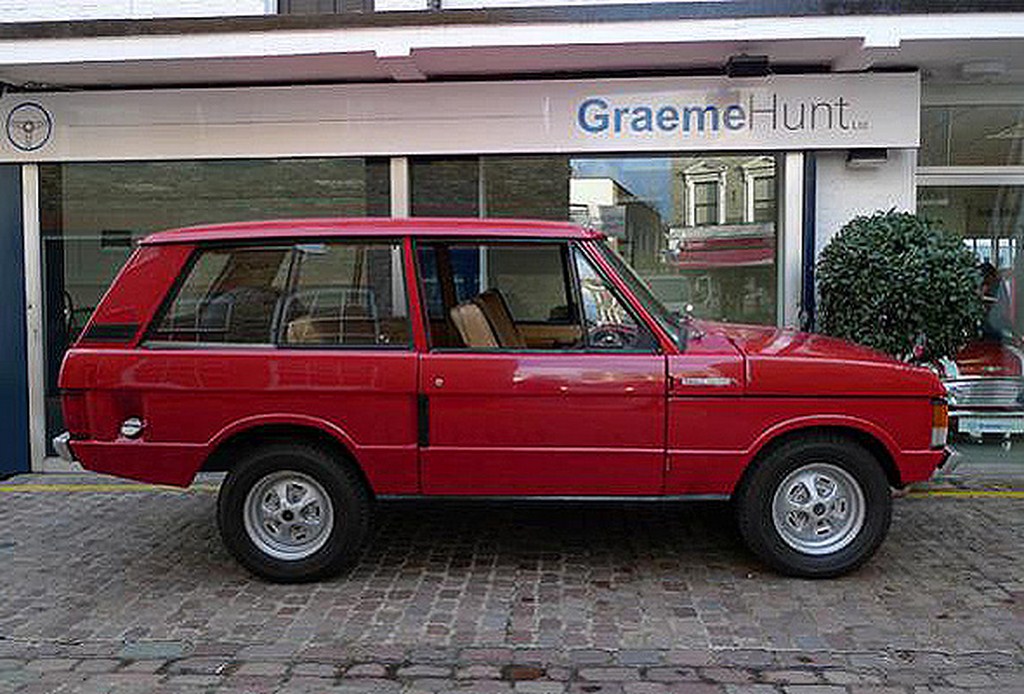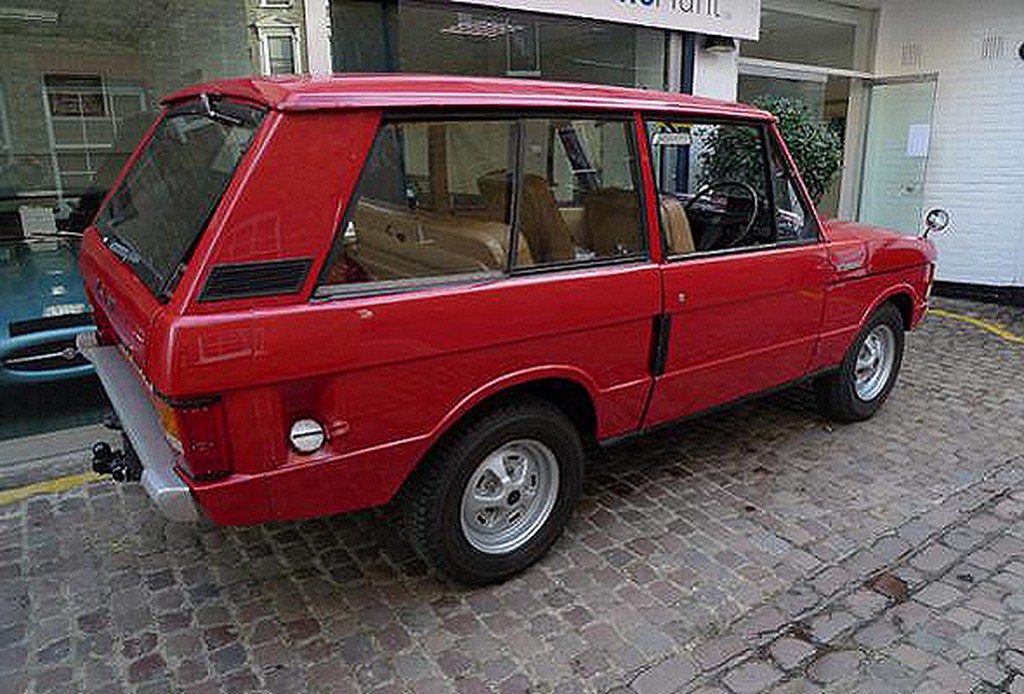 Source – GraemeHunt