Three-Wheeler Aprilia In The Works, To Rival Yamaha Niken
Like three-wheeler bikes? There might be an Aprilia offering coming soon!
Leaked photos of Aprilia's new patent shows that they are working on a leaning three-wheeler bike to rival the Yamaha Niken.
Aprilia seems to be trying to up their game and step up into all types of offerings. While most future Aprilia offerings will be two-wheelers, Aprilia has taken the challenge to reveal a three-wheeler as well.
The patents show a bike that seems in the latter stages of development as there is a high level of detail. This actually means that the bike might not be too far from entering the production phase.
Further, the bike in the patent resembles the Aprilia Mana 850, especially towards the rear half. Whether the three-wheeler offering will share the mechanicals with the Mana 850 is still a mystery, though.
The biggest difference, obviously, comes at the front-end as it will have to accommodate two wheels now, instead of one. The starting point of the front design most probably comes from Piaggio's three-wheeled scooter- the MP3.
This system uses a pair of parallel bars, that almost act like upper wishbones on a car's suspension. This is also similar to the system on the Yamaha Niken. However, unlike the Niken, the Aprilia method uses a coil-over shock-absorber to soak up the bumps instead of conventional forks tubes.
All in all, it'll be nice to see what kind of technology Aprilia introduces in their three-wheeler offering. We'll have to stick to photos, though, as it might never hit Indian shores.
Aprilia Three-Wheeler Patent
Aprilia has filed a patent which shows a three-wheeler offering in development
The images show a lot of detail that means that the offering is close to the production phase
The rear half of the three-wheeler seems to come from the Aprilia Mana 850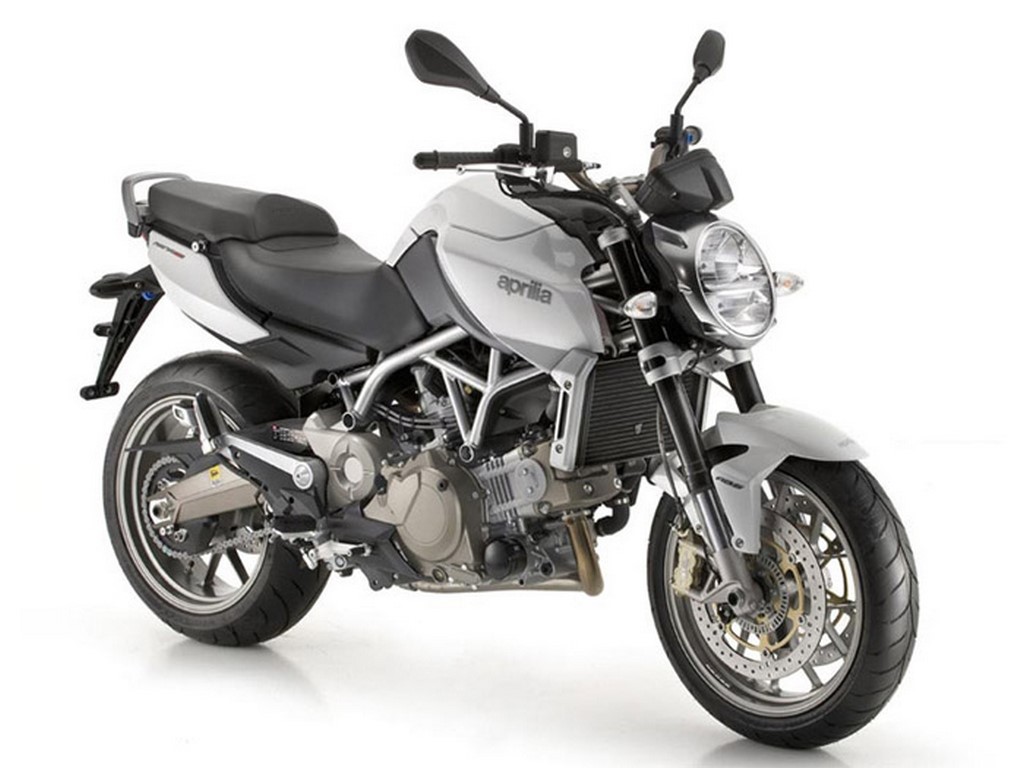 Source – Visordown.com