Toll Plazas On All Highways To Have Subsidized Annual Charge
Private vehicle owners could soon zip through toll plazas on national highways by paying a subsidized annual amount ranging between Rs. 2500/- to Rs. 3000/-, if the proposal is approved.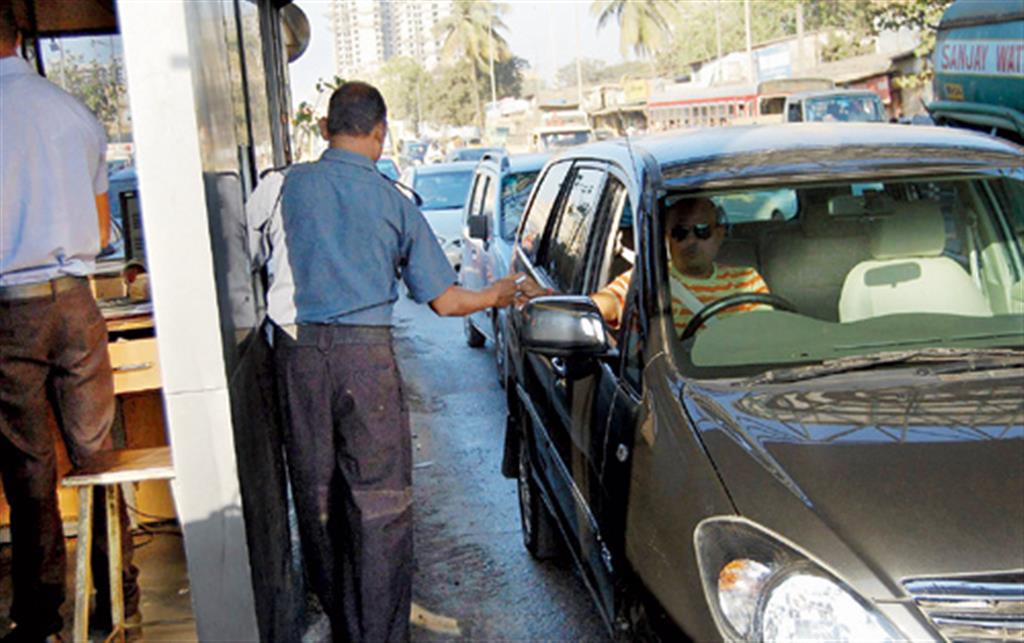 Very soon, private vehicle owners in India might be able to zip through toll plazas on all national highways without much of a hassle by paying an annual toll charge of around Rs. 2500/- to Rs. 3000/-. If the road transport ministry is able to move a cabinet proposal seeking approval of the same, then the government will end up paying a large portion of the toll to private developers. This facility will basically act like an annual pass for vehicles frequently traveling on highways in contrast to only monthly passes available at present for a single toll plaza.
Under the proposed scheme which is called "shadow tolling", the discount will only be available for those vehicles that have installed a smart tag named "Fastag". If implemented, the government will be taking the burden of paying the differential amount to the developers, which can amount close to Rs. 1500 crores. This amount will be payed from the government's toll revenue kitty. Ever since the NDA government has come to power, several proposals regarding toll taxes have been implemented ranging from free travel for private vehicles in a particular district, to free passage to public transport.
Private companies on Indian highways are based on PPPs for a certain period based on the total amount of toll they collect from the different types of vehicles. If and when the new provision is brought to power, the NHAI or ministry will have to compensate the developers by either extending their contract period or by paying the differential toll amount to them. Currently, private vehicles in the country pay a toll amount of around Rs. 1900 crores.
According to officials, private vehicles with smart tags will only be allowed for the discount and since all data will be recorded electronically, private players will not be able to wrongfully fudge details as well. Implementing this proposal will not be an easy task because the government's revenue through toll taxes will take a heavy hit and this may ultimately affect the development of existing and new highway stretches across the country.