Top 10 Selling Cars In India In August 2014
The Indian auto industry has witnessed a slew of new launches in the past one year. While the market was witnessing an overall slowdown in sales, the high demand for vehicles meant that there was some serious competition to gain a spot in the top 10 list. While Maruti has always kept the first couple of spots reserved for itself, the battle intensified between vehicles of other carmakers. So, here is a list of the top 10 selling cars in India in August 2014.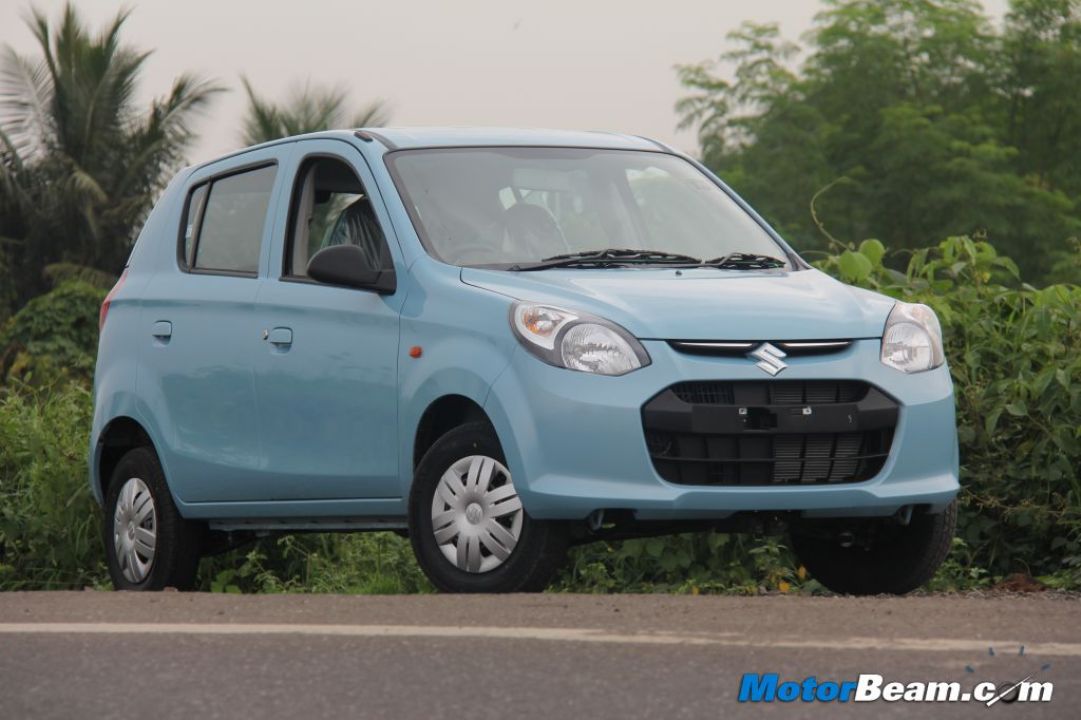 1) Maruti Alto – The Maruti Alto has been India's highest selling vehicle since a very long time. It did get dethroned from the first position by elder sister DZire in July 2014 but now it is back to its top spot. The Alto sold 21,553 units in August and it is considered to be an unarguable choice for most first-time car buyers. The sales numbers are for the Alto 800 and Alto K10 combined.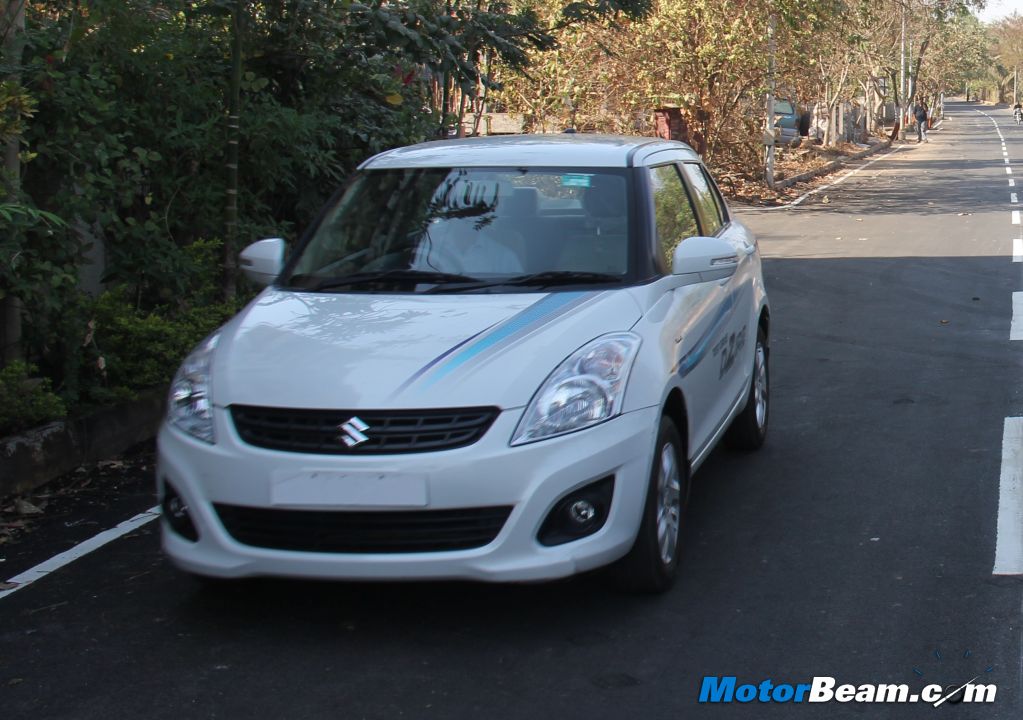 2) Maruti DZire – The DZire doesn't excel in anything but it is still considered to be a practical and 'safe' choice by many buyers who aren't true enthusiasts or who do not really believe in any brand other than Maruti. Whatever be the reason, the DZire sold a healthy 19,129 units in the month of August. The top variants sell in low numbers while the mid VXi and VDi variants gain the most sales.
3) Maruti Swift – We need to applaud Maruti for gaining one more position in this list. After the DZire comes its smaller counterpart, i.e. the Swift. The Swift is a nifty little hatchback that is good to drive and comes with Maruti's famed reliability. It may not offer goodies like its German and Korean rivals but it has surely won the hearts of many Indians right from 2005. The Swift bagged 17,716 units in August.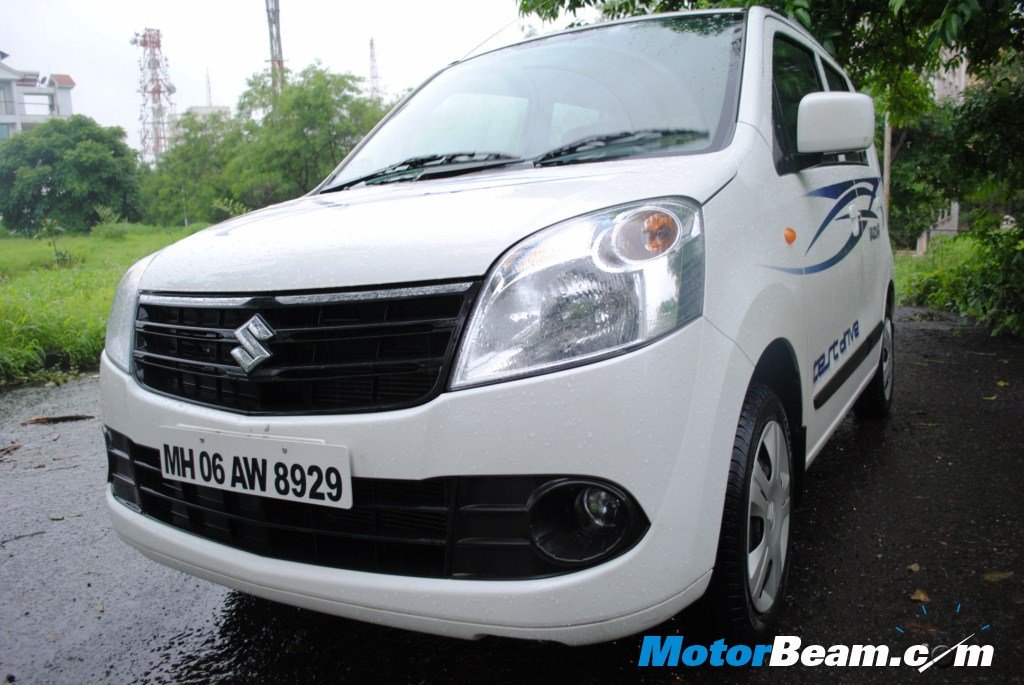 4) Maruti Wagon R – The Wagon R is a hatchback that doesn't offer anything great apart from the cheap running costs thanks to its company-fitted CNG kit. While few people do opt for the petrol-only variants of the Waggie, most of the sales come from the LXi CNG variant that offers good value-for-money. The boxy-looking Wagon R sold 13,113 units in August.
5) Honda Amaze – A bit surprising to see the Honda Amaze at fifth position. The Amaze is a very good sedan but it offers a significantly less number of features compared to rivals. It is also over-priced by a fair margin for the features it offers. We think Honda's snob value, good after-sales service and reliability have contributed a lot to bring the Amaze to this number. It found 9198 homes in August.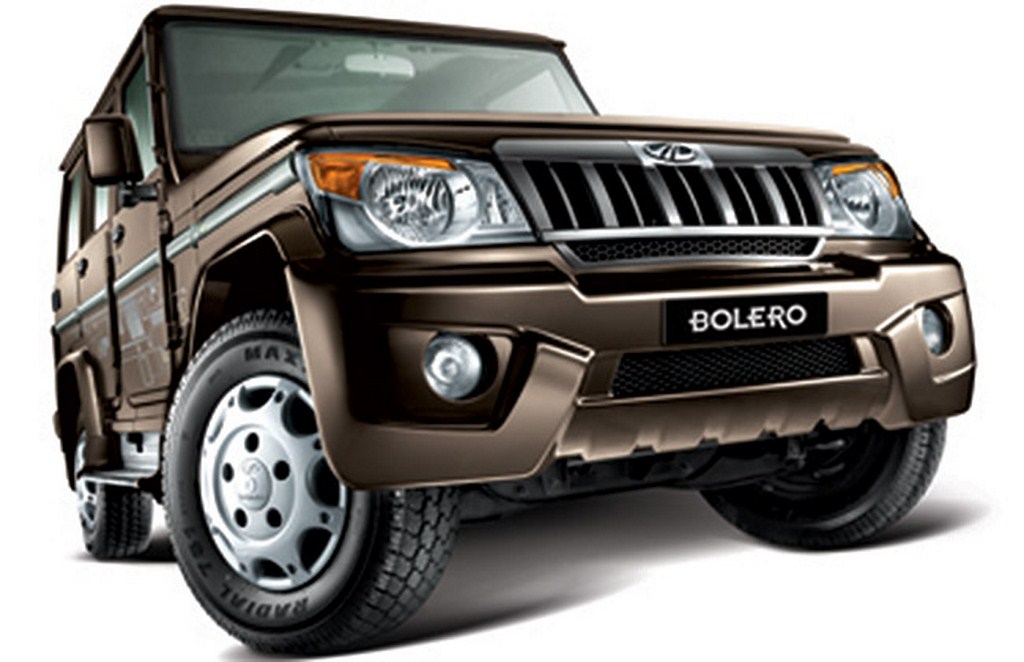 6) Mahindra Bolero – Now comes our desi MUV, the Mahindra Bolero. Mahindra has been selling the Bolero since ages now but it still manages to bring in a very good amount of sales consistently every month. While the Bolero may not find many buyers in urban areas, it still has a huge fan following in semi-urban and rural areas, contributing to its 6826 sales. The Bolero is also used extensively for commercial purposes.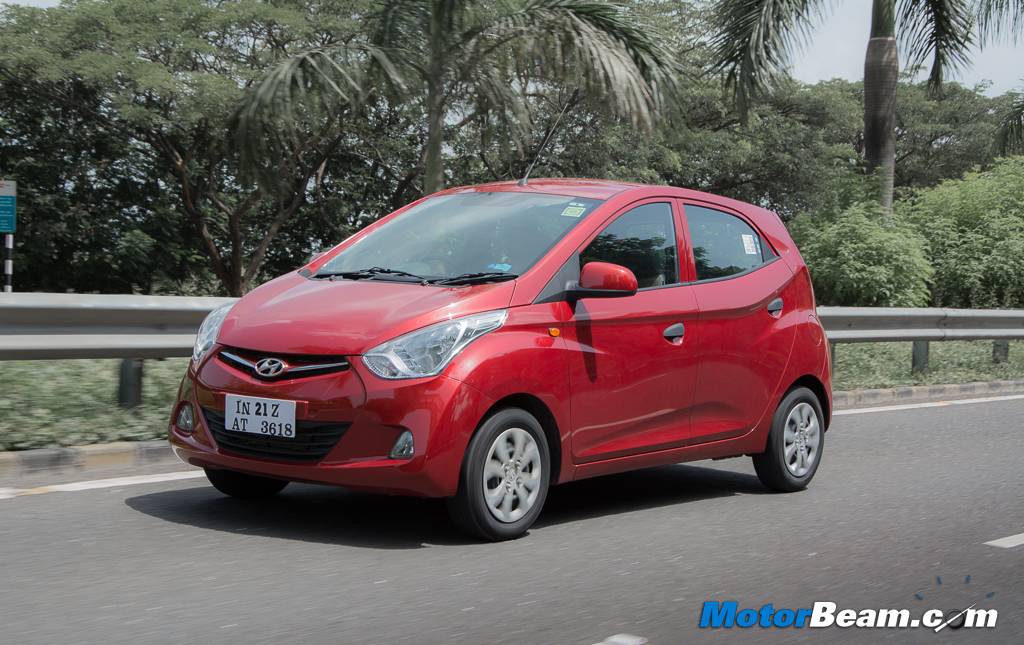 7) Hyundai Eon – The compact little hatchback from Hyundai is much better than the Maruti Alto in many ways and yet it comes at 7th position. The Eon is a pretty good choice for first time buyers or even for those who want it as a second vehicle. The updated 1.0-litre engine has just made things better. The Eon brought in 6757 sales in August.
8) Hyundai Grand i10 – This feature-loaded hatchback from Hyundai fetched in 6677 sales in the month of August. The vehicle is better than the Maruti Swift and yet it sells less than half of what the Swift does. So now we know how important is brand image and a huge after-sales network in India.
9) Maruti Celerio – It seems Maruti has bought a wholesale share in the top 10 list since the Celerio too joins the bandwagon now. The Celerio which is priced nicely sells due to the fact that it is the cheapest automatic hatchback available in India. The fact that it comes with a company-fitted CNG kit now is like adding a cake on top of another cake. No wonder it sold 6656 units.
10) Hyundai Elite i20 – The Elite i20 is another hatchback from Hyundai that comes loaded to the gills with features and goodies. Good build quality, decent engines, loaded cabin, etc. are few other factors that make the i20 a hot-seller. It sold 6627 units in August.