Top-End Maruti Ertiga Delivery Delayed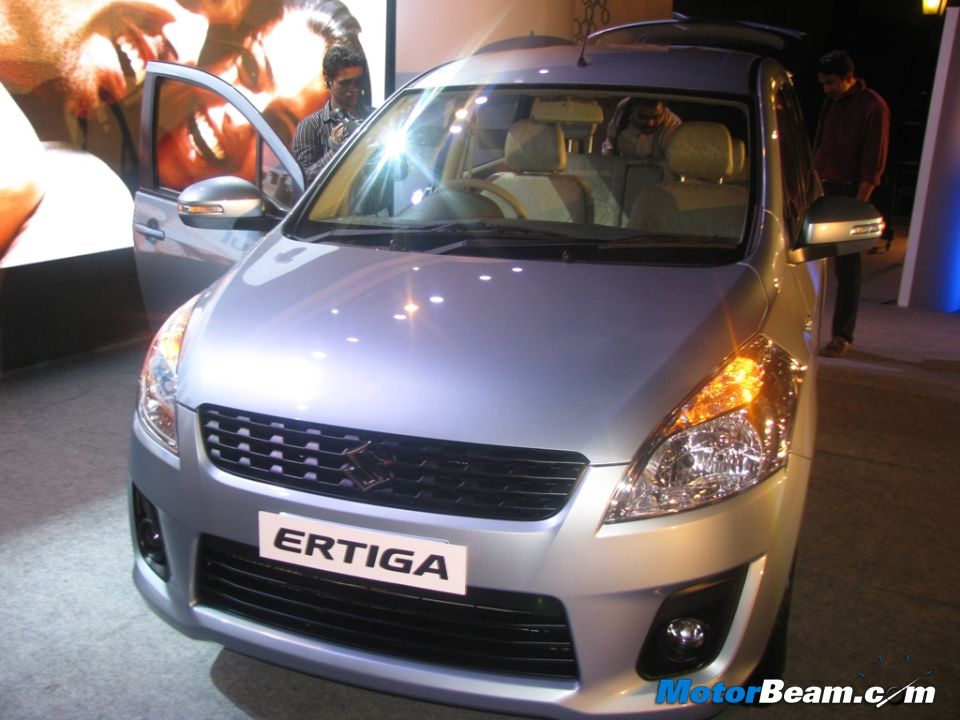 Bad news for those, who want to buy the Maruti Ertiga ZDi, the top end diesel model! And if you are one of those then be ready to wait for a good long period of 9 months starting from now till March 2013 because there is a shortage of the alloy wheels which is featured as standard fitment only on the top-end Ertiga variants. Now, why is there a shortage? The reason is simple. There has been a strong demand for the MPV since its launch. Firstly, it's a value for money MPV in its segment. If you notice, the price gap between the mid and the top-end variant is just Rs. 80,000/- and thus preferred by the buyers.
Read The Maruti Suzuki Ertiga Test Drive Review
Secondly, the rising petrol price has resulted in even more stronger demand for the diesel variants. And worst is that the carmaker's supplier in Thailand is unable to cope up with the sudden demand. For that matter, the waiting period for the petrol variants like ZXi is also around 10-12 weeks. And currently, the waiting period for the lesser diesel variants like VDi and LDi is four months and one month respectively. So, you need to hold your horses to own Maruti Suzuki's latest vehicle.
What we don't understand is why Maruti Suzuki is sourcing alloy wheels from Thailand. If there is a shortage of alloy wheels at its Thailand supplier, the company should look at local sourcing as alloy wheels are not something which can't be made locally. When Maruti Suzuki was launching the Eritga, it estimated the ZDi variant to account for 20% of the sales, but in reality 50% of the Ertiga's being booked are the ZDi variant. The Ertiga has not caused a dent in the Toyota Innova's sales, which continues to sell around 6000 units per month. What the Ertiga has done though, is moved sedan car buyers to the MPV segment.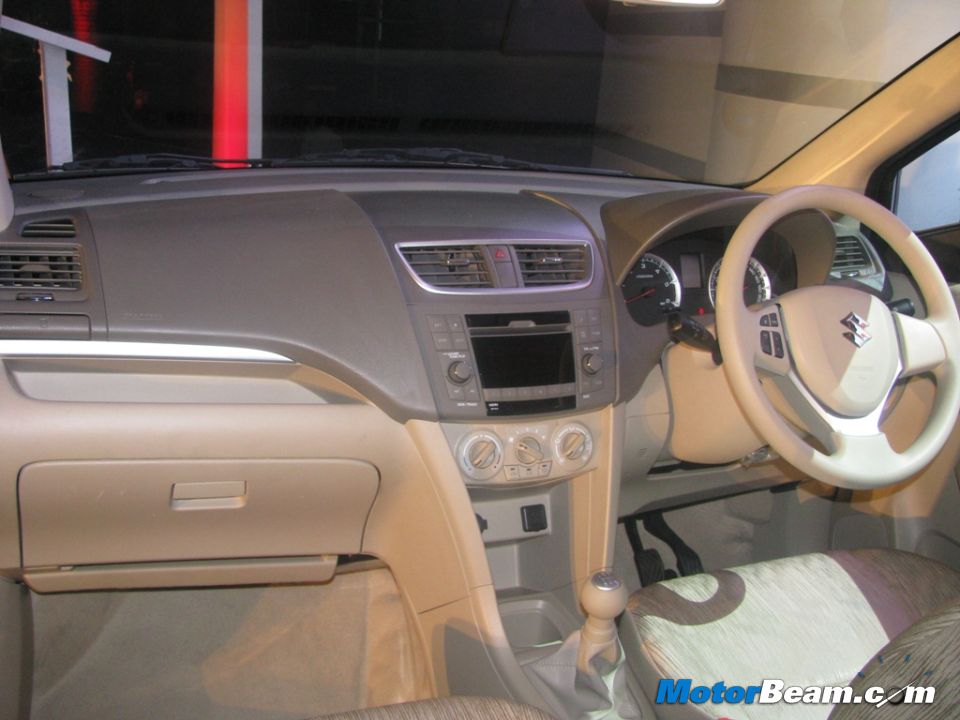 Source – Autocar India