Toyota Begins Expansion At Bidadi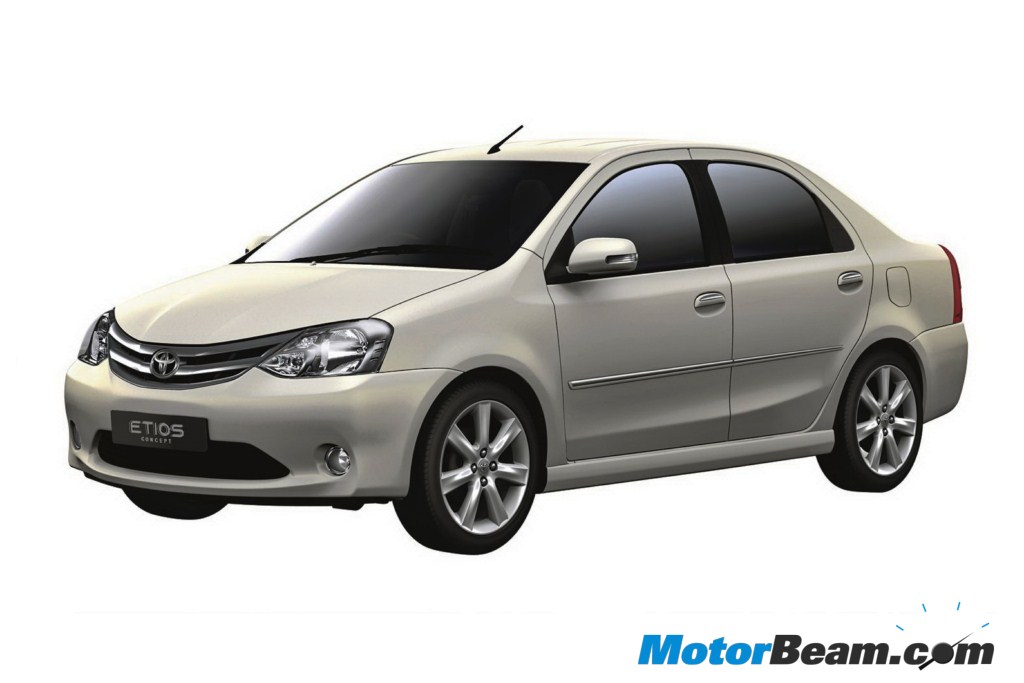 Toyota has announced that Toyota Kirloskar Auto Parts (a joint venture between Toyota Motor Corporation Japan, Toyota Industries Corporation Japan and Kirloskar Systems Limited, Bangalore), held a ceremony to mark the commencement of construction of its new engine plant and the expansion of its existing transmission plant at Bidadi. This development is a part of the unit localization project. The ceremony was held at its current plant at Bidadi, on the outskirts of Bangalore. TKAP currently produces manual transmissions for the Fortuner manufactured in India, Thailand and Argentina. It also produces axles and propeller shafts for the Innova, manufactured in India.
The unit localization project for Etios involves setting up a new engine plant and expanding the existing transmission plant, also an EOU. The new production at the plant, representing an investment of approximately Rs. 5 billion, was one of the projects cleared by the State High Level Clearance Committee, Government of Karnataka, at its meeting held on the 24-Jan-2011. Approximately 100,000 engines will be produced per year starting in the third quarter of 2012 and approximately 240,000 transmissions per year starting in early 2013.