Toyota Branded Ertiga To Be Launched In India In 2021
It is expected that the rebadged Ertiga will be available in fewer configurations.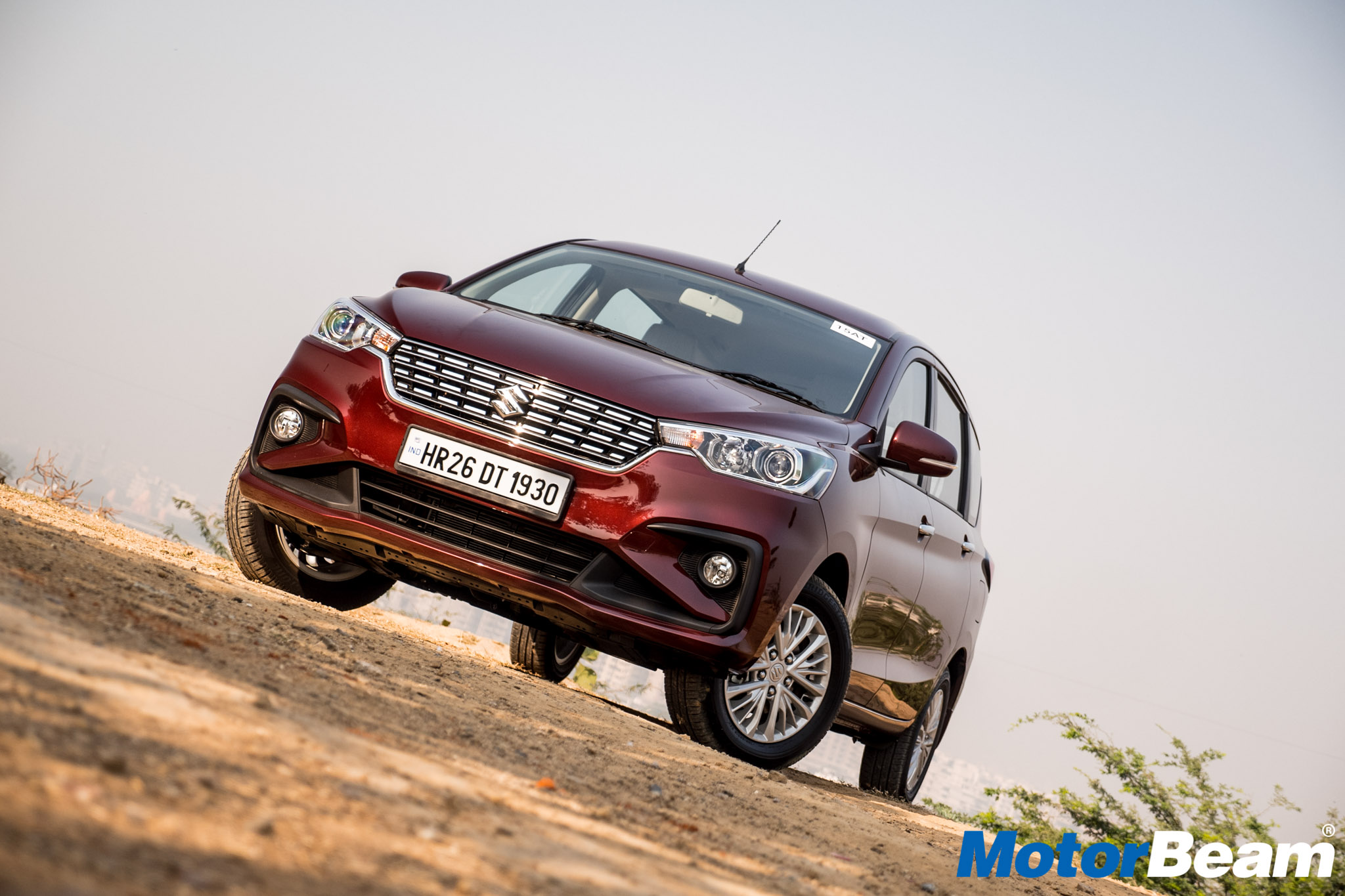 Under the Toyota-Suzuki partnership, a Toyota-badged Ertiga will be the third rebadged model in India after the Toyota Glanza (Rebranded Baleno) and the Toyota Vitara Brezza. Both carmakers had announced their intention to expand their partnership in March 2019.
The Ertiga is manufactured by Suzuki Indomobil Motor in Cikarang, Indonesia and by Maruti Suzuki in Gurgaon, India. The Ertiga shared with Toyota, for sale in both India and African markets, will be the one manufactured by the latter.
Toyota and its Indian subsidiary Toyota Kirloskar Motor will heavily rely on Suzuki and its Indian subsidiary Maruti Suzuki in these segments. In fact, if one of the other new areas of partnership works out, the second-gen Vitara Brezza will be manufactured at one of TKM's plants as well.
The Japanese automakers announced various new fields for collaborative business under consideration, one of which was OEM supply of Suzuki's Ertiga to Toyota for sale in India and even Africa.
Toyota Branded Ertiga
– Toyota-Suzuki partnership to produce a Toyota branded Ertiga soon
– The company will be conducting online promotions to specifically appeal to millennial customers
– The Glanza has averaged around 2200 unit sales a month
Source – ETAuto.com