Toyota Etios Diesel By Year End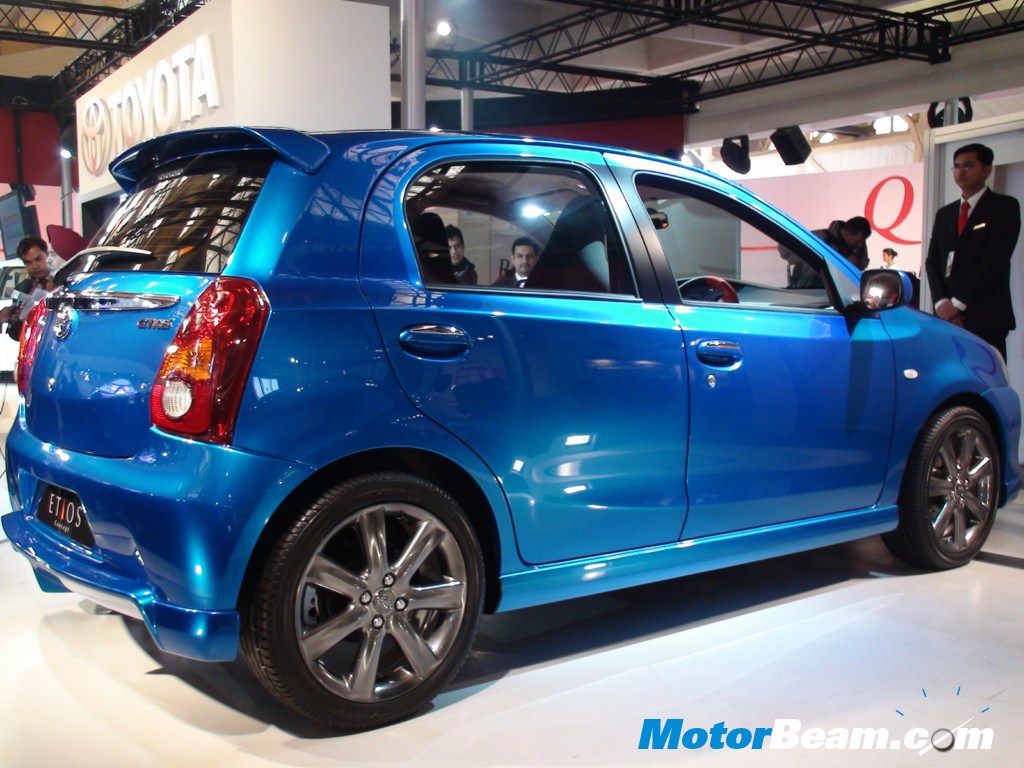 Toyota will launch the Etios Liva on the 27th of June, 2011. The company currently offers the Etios in petrol only and will continue the same trend with the hatchback Liva. However, even though the Etios is doing very well with extremely good sales figure, the petrol does not cut the mustard for must. It is thus but natural for the Japanese automaker to consider a diesel motor for the Etios sedan and hatchback. The production of the diesel motor for the Toyota Etios twins is expected to begin by September, with the launch being set for the end of this year. Decent performance and fantastic fuel efficiency will be the forte of the diesel powered Etios.
Now the next, and most obvious question arises about the choice of engine for the Etios siblings. Its no rocket science that Toyota will simply plant the Corolla's oilburner in the Etios. The 1.4 liter CRDi diesel engine will lose its variable geometry turbine and make do with a fixed one. This will help the company to reduce costs and also simultaneous differentiate the engines in the Etios and Corolla Altis. Power could be around 75 bhp (the Corolla Altis has 90bhp) with torque figures around 190Nm, putting the specifications of this motor right amongst the others in the segment. The company has commenced trial production of the diesel powered Etios cars and we can expect a Rs. 60,000/- premium over its petrol coutnerparts.