Should Toyota Alter Liva Pricing?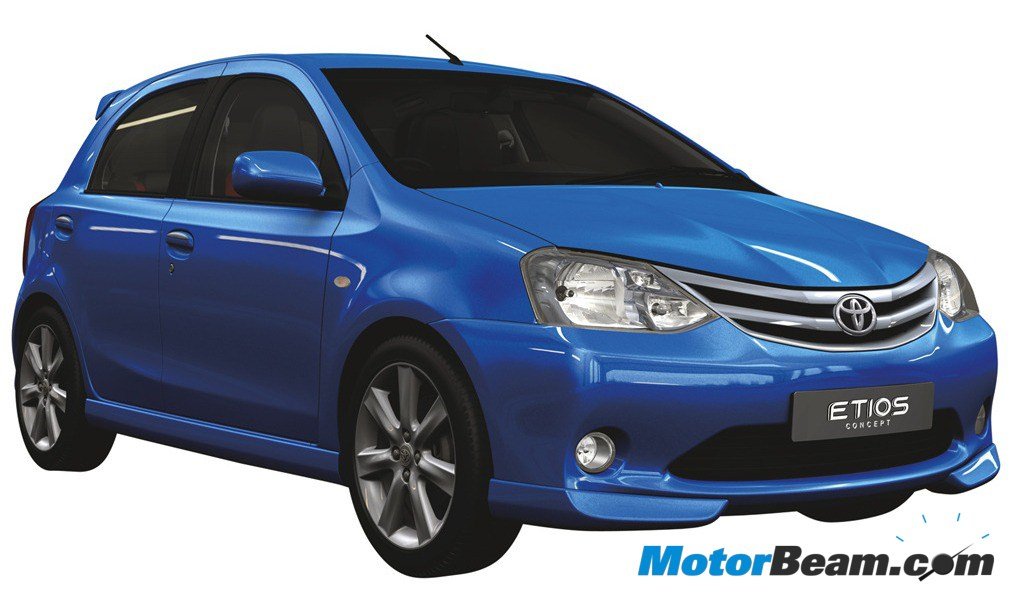 The Toyota Etios Liva was launched with much enthusiasm but after a few months competition has grown severely, leaving the Etios Liva without its USP. The Etios Liva is a good car, solely because it has good space and the Toyota badge. However, it lacks the traits of the Toyota brand. Quality is nothing to talk about, while the overall driving dynamics are just about average. Frankly, if you love driving, your better off buying a Swift, which is priced at Rs. 6.46 lakhs for the ZXi variant. Now coming to space, the Jazz trumps the Liva fair and square when it comes to interior room. The Honda Jazz X costs Rs. 7.06 lakhs and Jazz S costs Rs. 6.41 lakhs. While the Etios Liva VX costs 7.01 lakhs and the Etios V costs Rs. 6.43 lakhs (all prices on-road, Mumbai).
Now the price difference between the Jazz and the Liva are minimal. The Jazz offers almost everything more than the Liva, including a better engine, higher quality and more space. Equipment levels of both the cars are on par as well. Ideally though, the Etios Liva should be compared with the Brio, but due to the pricing, it necessitates a comparison with the Jazz. With the current pricing, we see the diesel version of the Etios Liva slotting right near/above Hyundai i20 and Volkswagen Polo territory, leaving us to wonder where will the Yaris/Premium Toyota hatchback fit? Toyota, please don't take us for a ride!