Toyota Etios Recalled Again For Airbag Replacement
Toyota is recalling a large number of cars across various markets to rectify an issue related to the Takata airbags.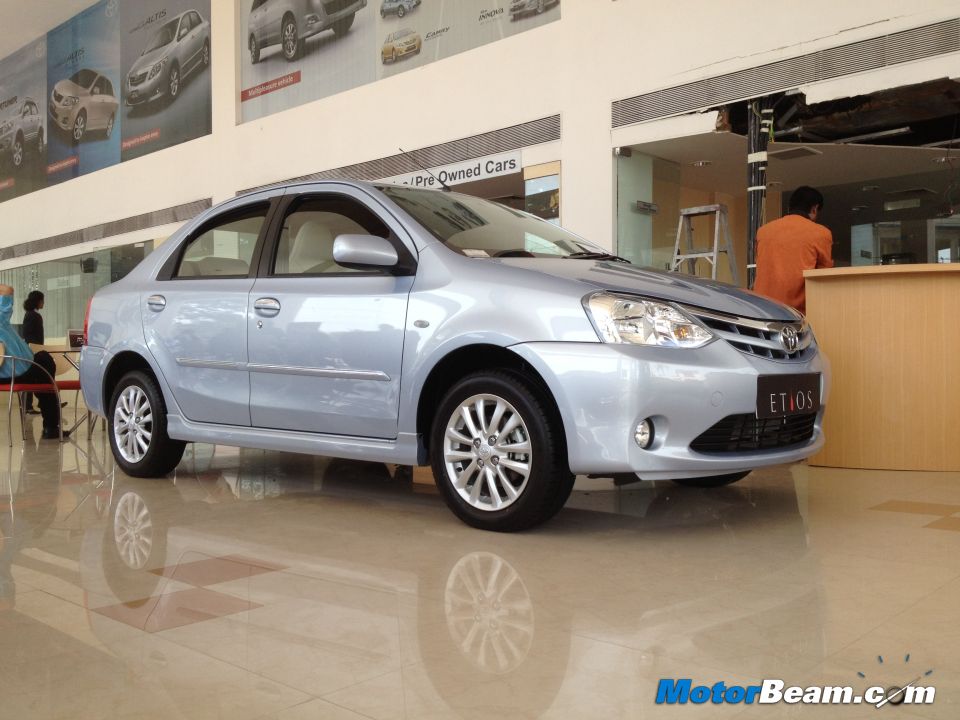 Takata is a leading manufacturer of airbags but few years back a major fault with the airbags was discovered and a lot of automakers like Toyota, Honda and Nissan had to recall millions of vehicles across the world. Toyota has now made a fresh announcement that it will recall 58 lakh cars across the globe and it includes even those cars which were already recalled in 2010.
The airbag inflators from Takata have a chemical compound which is likely to explode with excessive force after being exposed to hot conditions for prolonged durations. At least 16 deaths have occurred due to this, most of them in the US. Around 11.6 lakh cars in Japan, 8.2 lakh cars in China and 1.47 lakh cars in Europe are affected by this issue.
Toyota will be recalling a number of cars from its portfolio and it also includes the Etios. It is highly likely that even the units sold in India will be recalled to rectify the issue. The exact number of affected cars in India is still unknown but we can expect an official announcement from Toyota on this matter soon.
Toyota Etios Recalled
– Issues with Takata airbags have affected many automakers
– Vehicles will be recalled now, following a recall that already took place in 2010
– Cars like the Etios, Corolla, Yaris will be recalled