Bajaj Targets 50% Market Share With 2017 Pulsars
Bajaj Auto target 50 percent market share with 2017 Pulsar range that will get updated with few cosmetic and mechanical changes later this year.
Bajaj Auto is preparing to launch a range of motorbikes in the coming days including a premium commuter, entry-level bike, Kratos flagship bike and the updated range of Pulsars for 2017 model year. With the introduction of these new bikes, Bajaj aims to achieve 24 percent market share in motorcycles by the end of this fiscal.
However, the Indian bike maker aims for 50 percent market share with the new range of 2017 Pulsars being launched by the end of this year. The updated range will get new body graphics, styling tweaks and is also expected to get mechanical changes including ABS with combi-brake system.
Apart from these changes, the new Pulsar range will get improved performance and better fuel efficiency as well. Even at the current 46 percent of market share in the Pulsar segment, they are the leaders and with the introduction of the updated range they further expect 4 percent increase.
Bajaj Auto might rework on the engine to get away with the BS-3 emission norms and replace them with the BS-4 compliance engines. The most awaited launch from Bajaj Auto though is their new flagship Kratos. They have been teasing the enthusiasts since the 2014 Auto Expo and finally it'll get launched next month.
2017 Pulsars
– Bajaj Auto aims 50 percent market share with 2017 Pulsars
– The new bikes will get cosmetic and performance improvements
– Bajaj Auto's current market share in that segment stands at 46 percent
– Apart from 2017 Pulsars, Bajaj will introduce new Kratos and premium commuter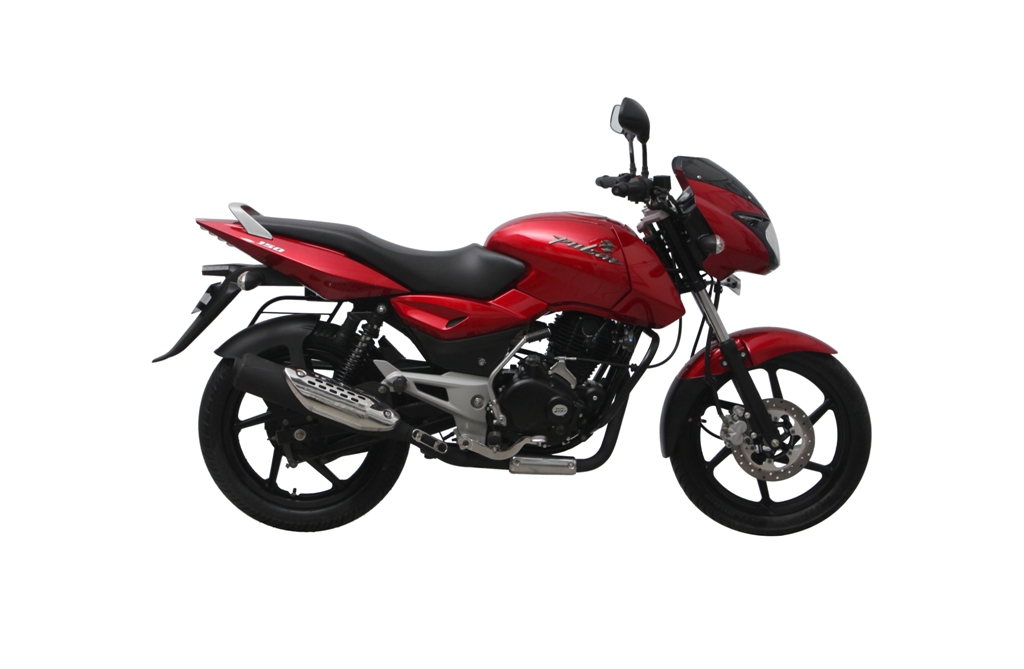 Source – TheHinduBusinessLine.com