Toyota Etios Trial Production To Begin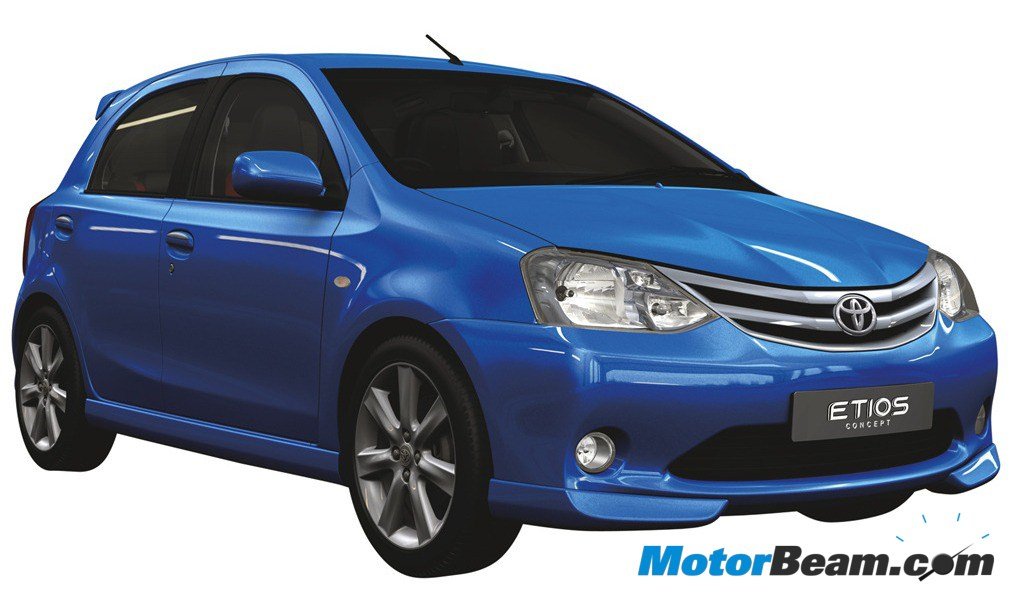 Toyota India will start trial production of Etios hatchback from next month. The Japanse automajor is investing Rs 3,200 crore to set up its second manufacturing facility in Bangalore to roll out its first small car in the country. Close to 2,000 engineers from Toyota's Indian and Japanese operations have been working on developing the Etios for the last four years. The company is expecting to sell about 65,000 units of the Etios in 2011.
"Before starting the commercial production in December, we will have two rounds of trial productions. While one will start in September, the next one will be in October," Toyota Deputy MD (Commercial) Shekar Viswanathan said. "These cars are not for sales. We will run it on test tracks for quality and all other checks. We may also later dismantle these cars," Viswanathan added.