Toyota Plans Made In India Etios Hybrid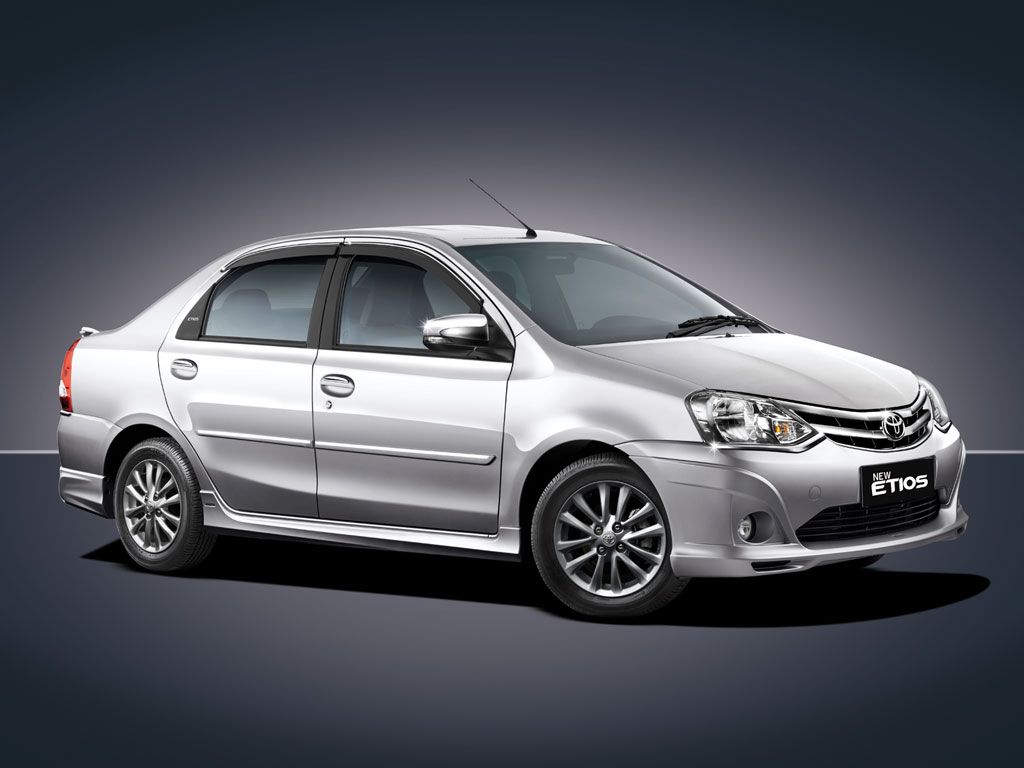 Hybrid cars have not gained popularity in India, due to their high pricing. Toyota's world famous hybrid, the Prius has failed to see even double digit sales in India, due to being unaffordable to the masses. Now Toyota wants to boost its hybrid share in the country. We have reported long time ago about Toyota's plans to locally assemble the Prius in India, a plan which will take fruition as early as next year. The Japanese automaker is also considering the launch of the hybrid Camry in the country.
Now Toyota's biggest and most ambitious hybrid plan is of bringing out a hybrid version of the Etios sedan. Currently Toyota is conducting feasibility studies to assess the demand for a hybrid Etios in India. If things turn out positive, the company will produce the hybrid Etios in India itself, giving Indians an option to purchase an affordable hybrid vehicle. However lot depends on how the National Electric Mobility Mission Plan (NEMMP) 2020 is implemented, where the government will doll out up to Rs. 1.5 lakh subsidy per vehicle.
Toyota has sold more than 12 lakh hybrid cars worldwide which accounts for 12% of the company's total sales. The Etios hybrid will become Toyota's hybrid vehicle for emerging markets. The main advantage of an hybrid vehicle is around 50% more mileage, although the costs are around 100% more. India being a diesel country won't be easily lured by hybrid vehicles, as running costs for oil burners are still cheaper. However hybrid cars do offer a cleaner footprint which might entice the environment conscious.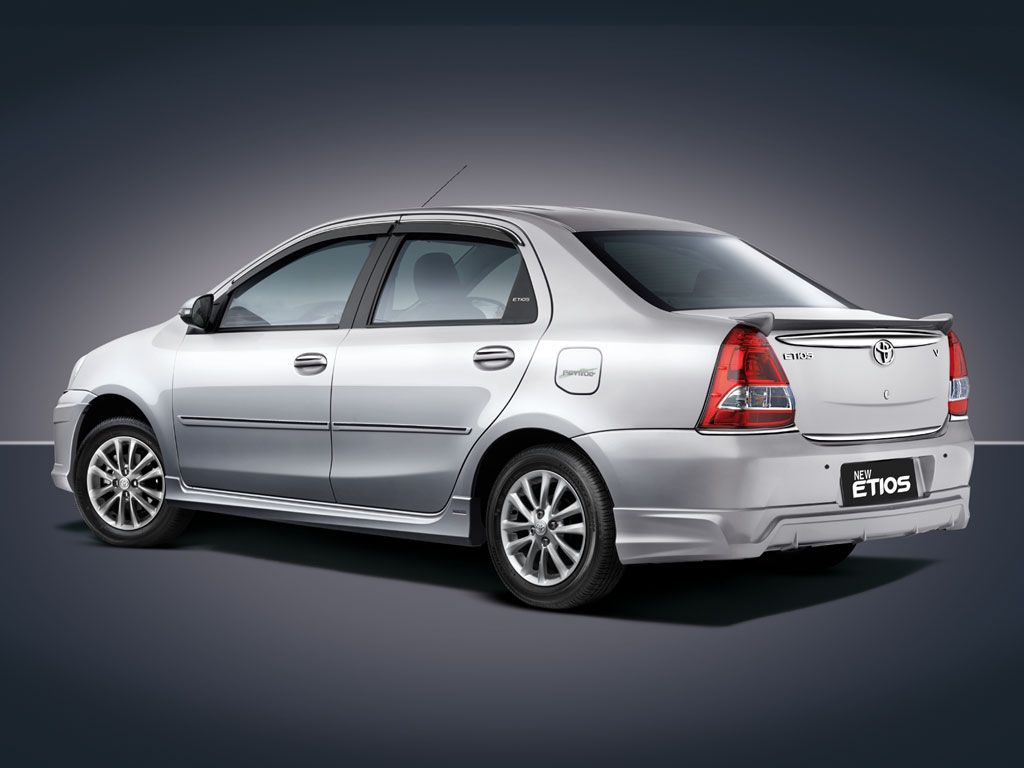 Source – Economic Times