Toyota Fortuner Sets Competitors On Fire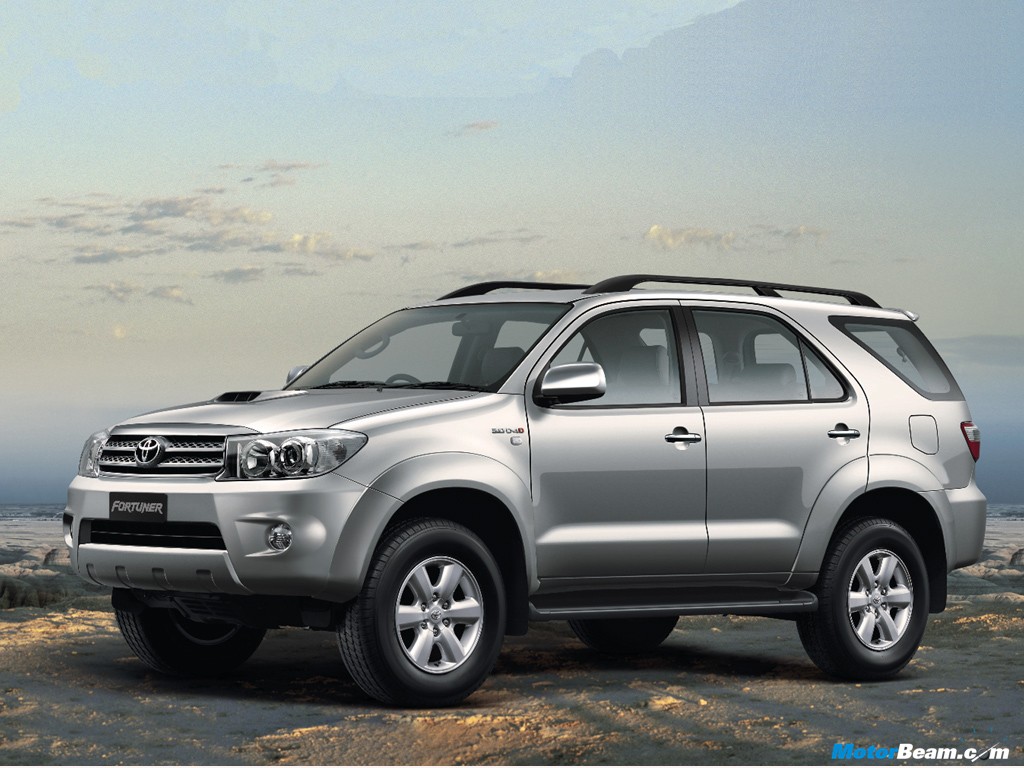 The biggest nightmare of all SUV manufacturers is undoubtedly the Toyota Fortuner. The Fortuner has dented the sales of all its rivals so badly that even new variants have not helped one bit. Within 30 days of launch, the Fortuner has received 7000 bookings, which is almost 10 times more than what the other companies sold collectively last month.
Sales figures of rival SUVs have been declining drastically with the Endeavour seeing an 85% drop in sales. Hindustan Motors sold 118 Pajeros compared to 202 units in the year-ago whereas Honda, which was the leader in this segment, sold 77 CRVs during the same month this year. Surely Toyota is having good fortune with theie new SUV.