Toyota Goes China-Specific, To Launch 20 New Models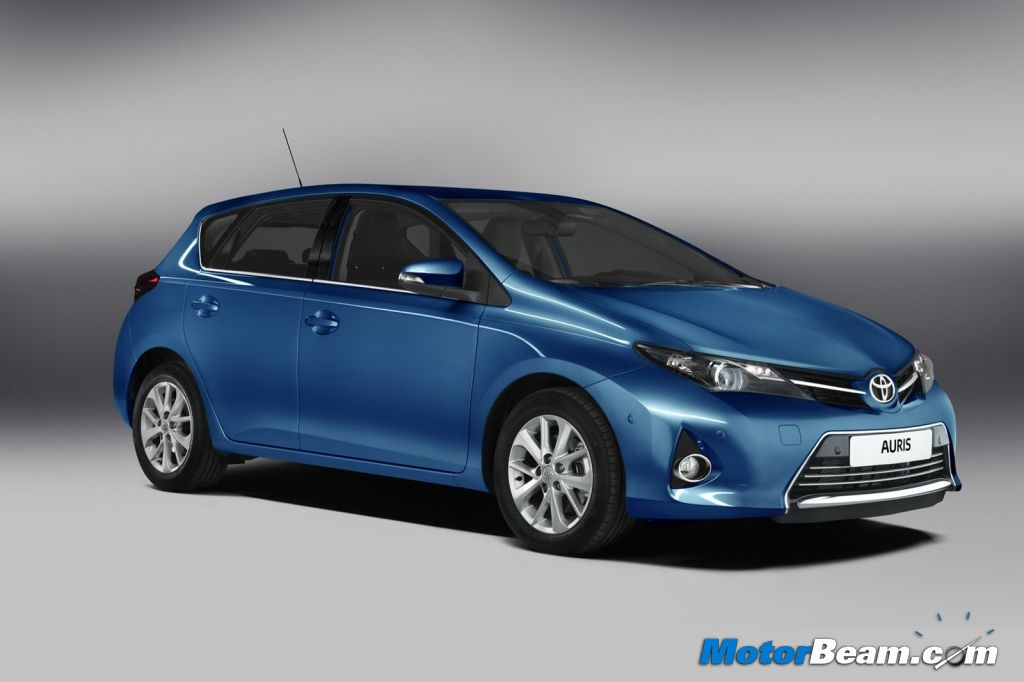 Believing that the worst is over after the consumer backlash which affected auto majors like Toyota and Honda in China, Toyota plans to continue its expansion in the fast developing nation. Toyota has an aggressive plan for China, planning to launch about twenty new models in the span of three years. The Japanese car maker showcased 46 models at this years Guangzhou Auto Show of which twenty models will be China-specific. This shows how important the Chinese market is for automobile companies.
Toyota is in a strategic partnership with Chinese auto companies FAW Car Co. and Guangzhou Automobile Group. The China-specific cars will be manufactured with the help of these companies. Toyota had sold about 8,83,000 vehicles in 2011, which in itself was a four percent increase from the sales in 2010. They had projected a sales target of a million cars in the year 2012. But the stalemate situation in China due to the anti-Japan protests affected the company's sales drastically. So Toyota is bound not to achieve this year's target to the full extent.
Although the most difficult path is crossed, the growth for Japanese brands will depend on how quickly the two countries solve their territorial dispute. Toyota remains committed to the Chinese market and plans accelerated growth in the coming years. While Toyota can certainly adopt the Chinese model to India, we feel Japanese automaker is better off launching global products in India. The Etios is an India specific model, which was designed for India but is not heading to emerging markets like Brazil.