BMW M8 Supercar To Replace Iconic M1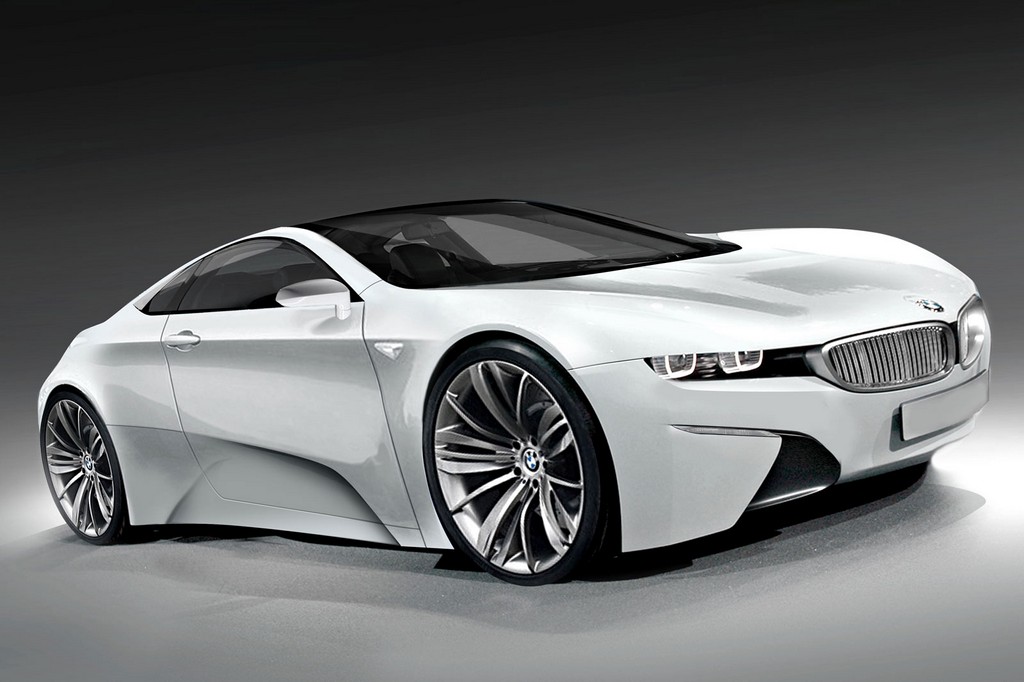 BMW is developing a follow up model to its iconic mid-engined supercar from the late 1970's, the M1. This car at that time formed the basis for the famous "M" cars that became a BMW legendary brand. This new car will be called the M8, will have a V8 engine and produce about 600 BHP of power. This car will be launched in 2016 to celebrate the 100 year anniversary of this German car brand. The BMW M8 may share its platform and be based on the electric hybrid developed by BMW called the i8.

Read The BMW M5 Review
The BMW M8 will use carbon fibre – aluminum chassis and body, the vehicle will definitely have a weight advantage over its rivals making it a superlative performer. Also this kind of platform sharing will reduce production costs. The boss of the M division Friedrich Nitschke is very confident of the outcome. BMW's Norbert Reithoper initially was unsure of this project, as it was recently announced that the future smaller cars would be based on a front wheel drive platform, but now the projects is pretty much underway.
BMW has shutdown a small convertible rear drive sports car project, the Z2 owing to lack of market and not worth the time and financial investment. Instead a small convertible front wheel drive sports car sharing its foundations with the MINI convertible will be produced. Also in the pipeline is the replacement for BMW's current two seat sports car, the Z4 which will get a complete refreshment. The BMW M8 will rival Audi's R8 and Mercedes-Benz' SLS AMG supercars.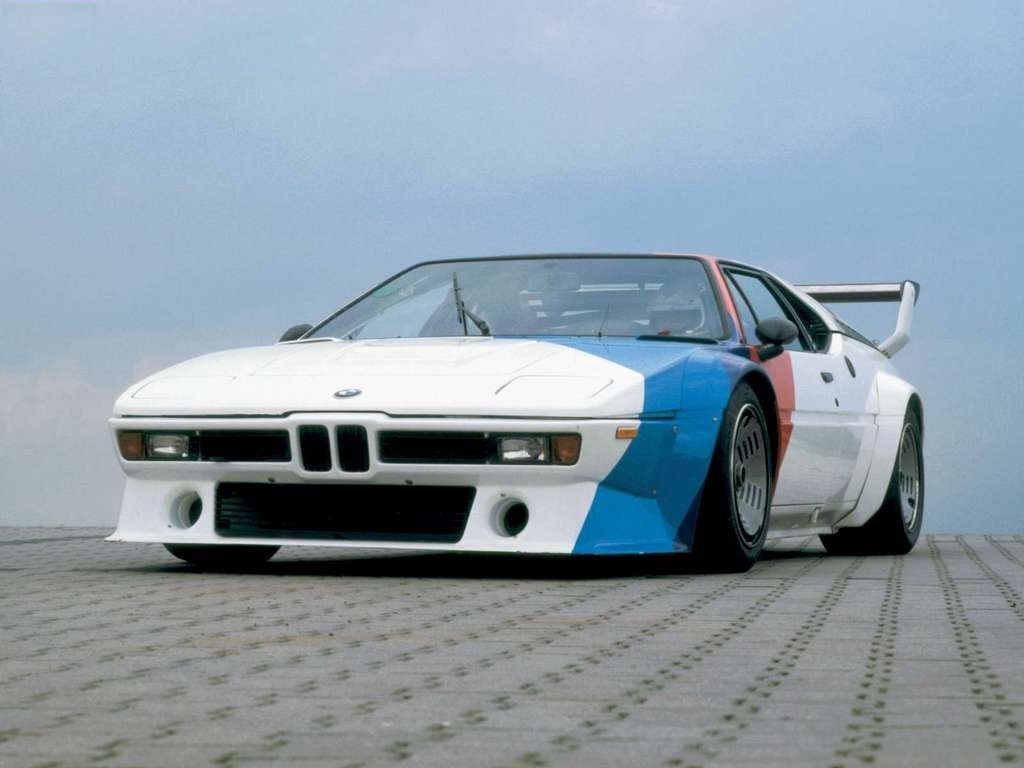 Source – AutomobileMag