Toyota Hybrid Car Sales Will Not Stop Despite GST
Despite the rates of taxes shooting up for hybrid cars under the new GST regime, Toyota hybrid car sales will not stop.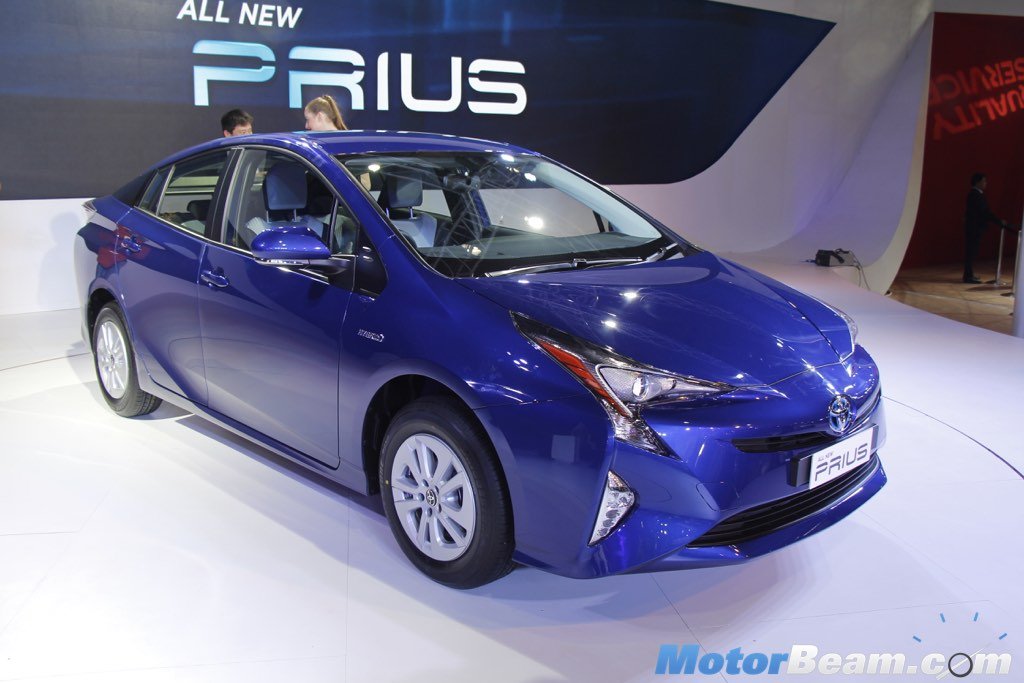 Toyota has ruled out rumours that they will be revisiting the hybrid car strategy in India and discontinuing the Camry hybrid due to the hike in tax rate on cars with hybrid technology. Toyota hybrid car sales will not stop despite GST, which has been confirmed by officials from the Japanese automaker.
Toyota offers the Camry and Prius in India with hybrid technology. These are cars priced upwards of Rs. 35 lakhs and a price increase of Rs. 3 lakhs won't pinch their customers considerably. Moreover, these customers are part of that section of the society that wants to try out new technology and eco-friendly cars. The automaker sold 1300 units of the Camry last year and 95% of them were hybrid variants.
However, Toyota will be continuously engaged in discussions with the Government hoping that it will have a rethink on the tax rates on hybrid cars. Apart from Toyota, Maruti Suzuki, Honda and Mahindra offer cars with hybrid technology in India. Maruti, however, has confirmed it will continue to make hybrid cars, while Honda is expected to stop selling the hybrid Accord.
Toyota Hybrid Car Sales
– Toyota will continue to make hybrid cars despite GST
– The Camry and Prius are hyrbids offered by Toyota in India
– There has been a price increase of around Rs. 3 lakhs for these cars
Source – ETAuto.com