Toyota To Focus On Emerging Markets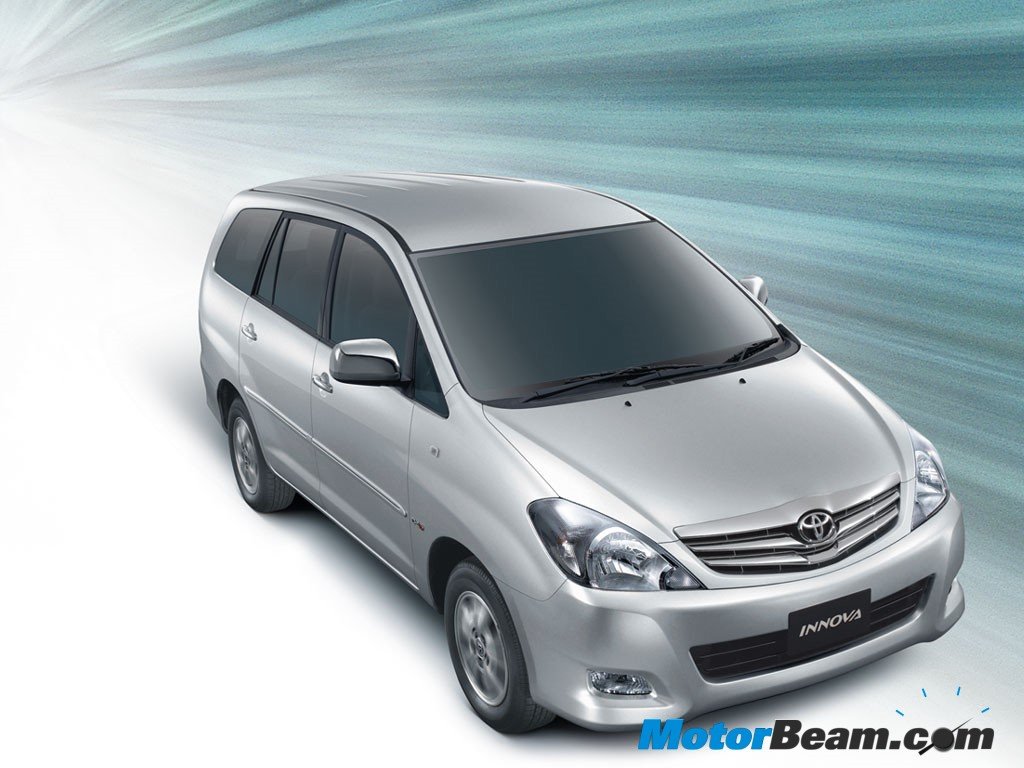 Toyota plans to focus more on emerging markets like India to boost its profitability. The company plans to introduce 10 new hybrid models by 2015. Toyota will also cut its board strength from the current 27 members to just 11 members to speed up decision making for the company. The Global Vision (as Toyota likes to call it) will help Toyota maintain its operating profit margins inspite of the high fluctuation of foreign currency, namely Yen and the Dollar. The new strategy will help the Japanese automaker compete with two of its closest and most threatening rivals, Volkswagen and Hyundai.
"From now, we aim to build a strong base for generating profits so that even under tough conditions with the dollar averaging 85 yen and sales of 7.5 million units, we can book an operating margin of 5 percent and an operating profit of about 1 trillion yen," Toyoda said. "This means that even if we are hit with a major economic downturn again and sales fall about 20%, we will still be able to post profits. This is the bottom line of our sustainable growth plan," he added.