Toyota Land Cruiser Prado Pictorial Review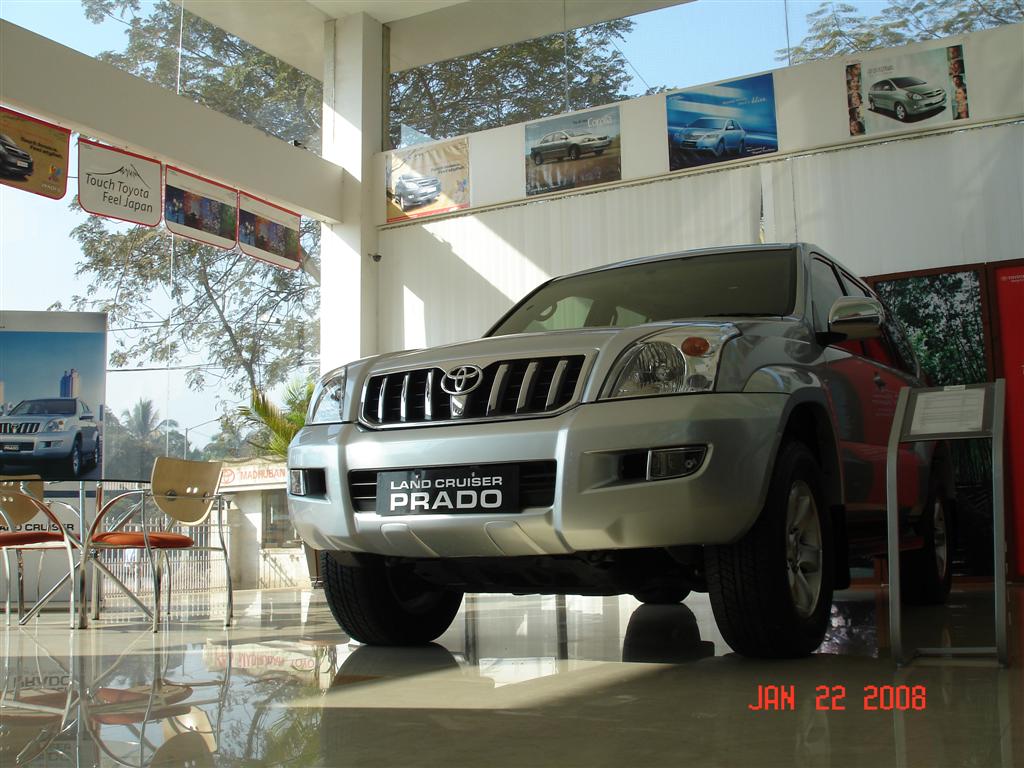 The Toyota Land Cruiser Prado is one of the most impractical SUVs on sale in the country. Partly because of its price and partly because of the engine it has on board. The Land Cruiser costs a whooping 42 lacs (ex-showroon), which is totally insane for a car which does not have much to offer. That aside the engine is not impressive either. A gas guzzling V6 VVTi. I mean who wants a SUV which has a petrol powerplant, i am sure not quite many and that's the reason you don't see many of these on the road.
There is no doubt the Prado looks good, but its not all that big and butch you would expect a Land Cruiser to be. Toyota should throw in a diesel powerplant and then i am sure this car will make more sense. The petrol engine in the Prado unlike other VVTi engines from Toyota, has a very low red line at 5500 rpm.
Some points about the the Toyota Land Cruiser Prado VX : –
The SUV comes shod with 265/65/17 Dunlops.
The third row of the Prado is not for humans.
The Land Cruiser has serious off-road capabilities.
The 3956cc petrol engine produces 235PS of power at 5200 rpm and 363NM of torque at 3800 rpm.
The Landcruiser brand saw its debut in the year 1951.
The 2.5 tonne SUV can reach a top speed of 175 kmph.
Ground Clearance is 220mm, thats alot!
Fuel tank can swallow 87 liters of petrol, thats Rs. 4300/- for a full tank.
The Prado's ride is one of the best in the country.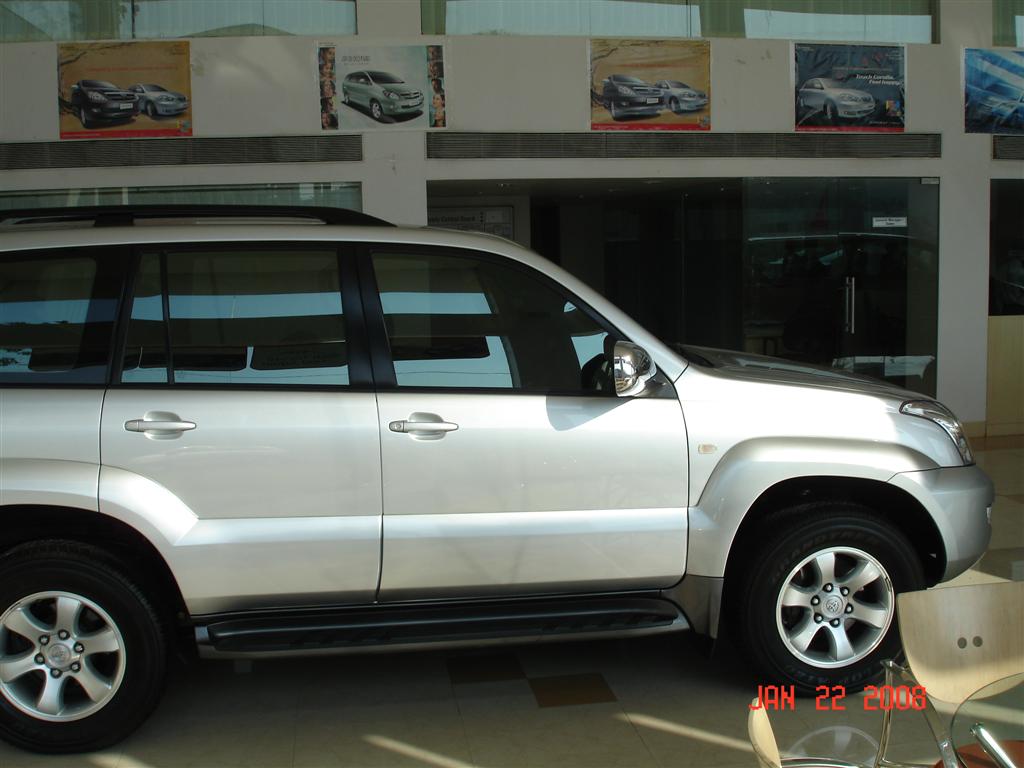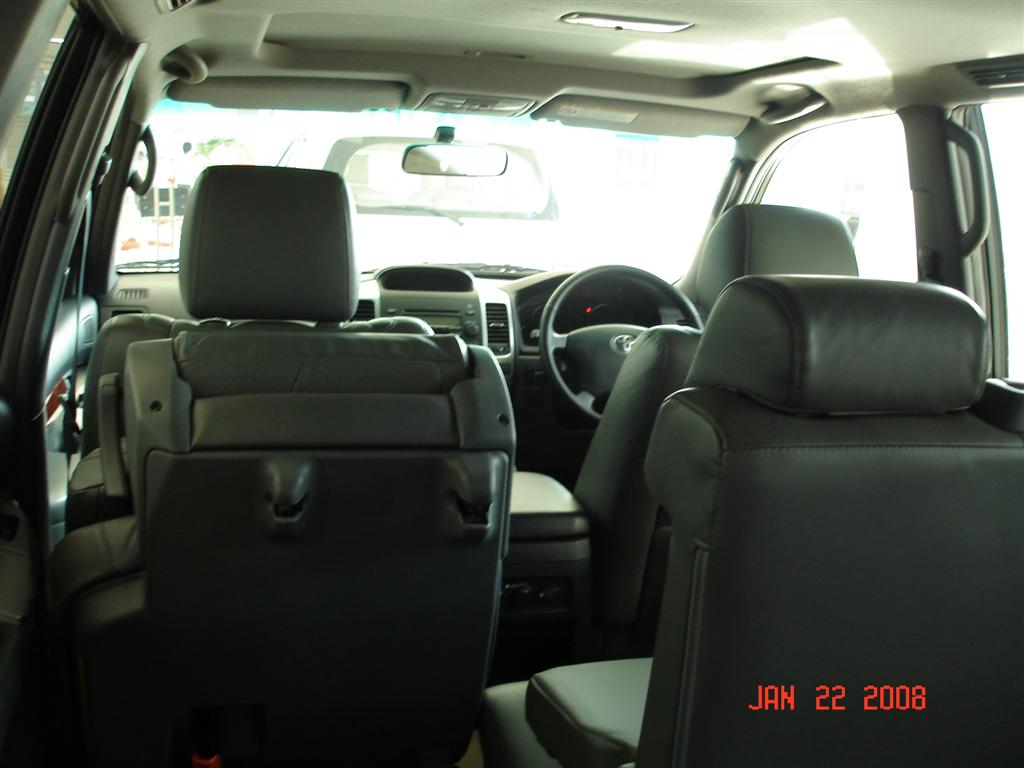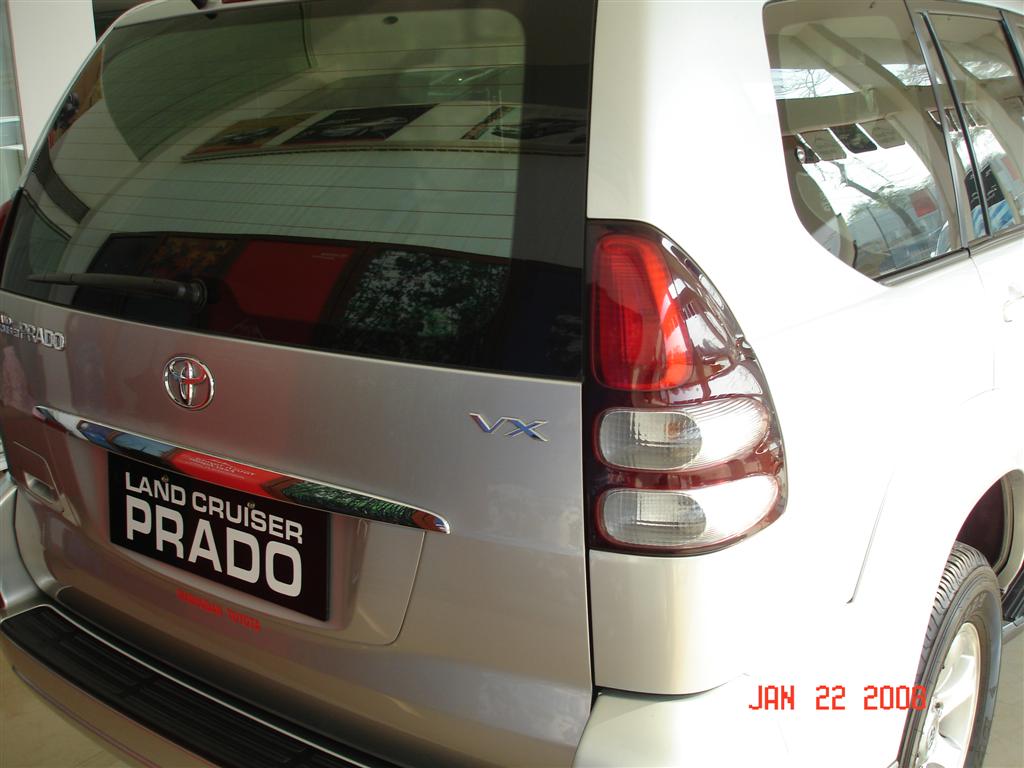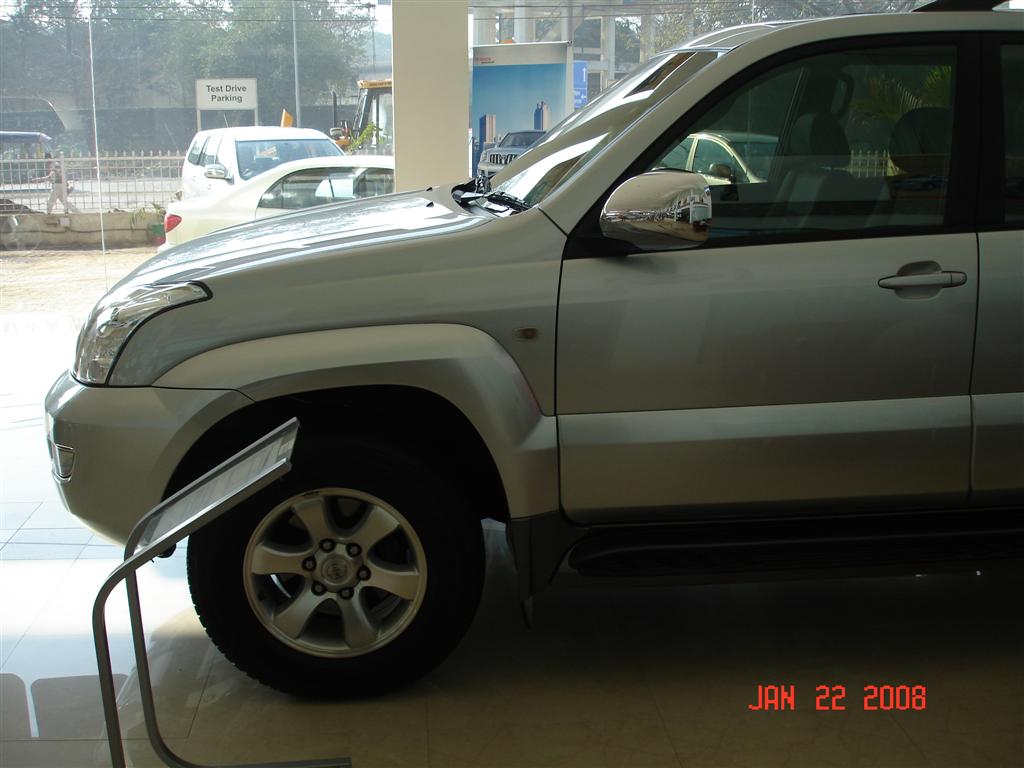 To sum up i would say Toyota need to add more variants, surely the Prado is a fantastic car, but at that price there are many other SUVs to look at like the Mitsubishi Montero and a bit of a strech will get you the mindblowing Audi Q7.