GM To Launch Cadillac CTS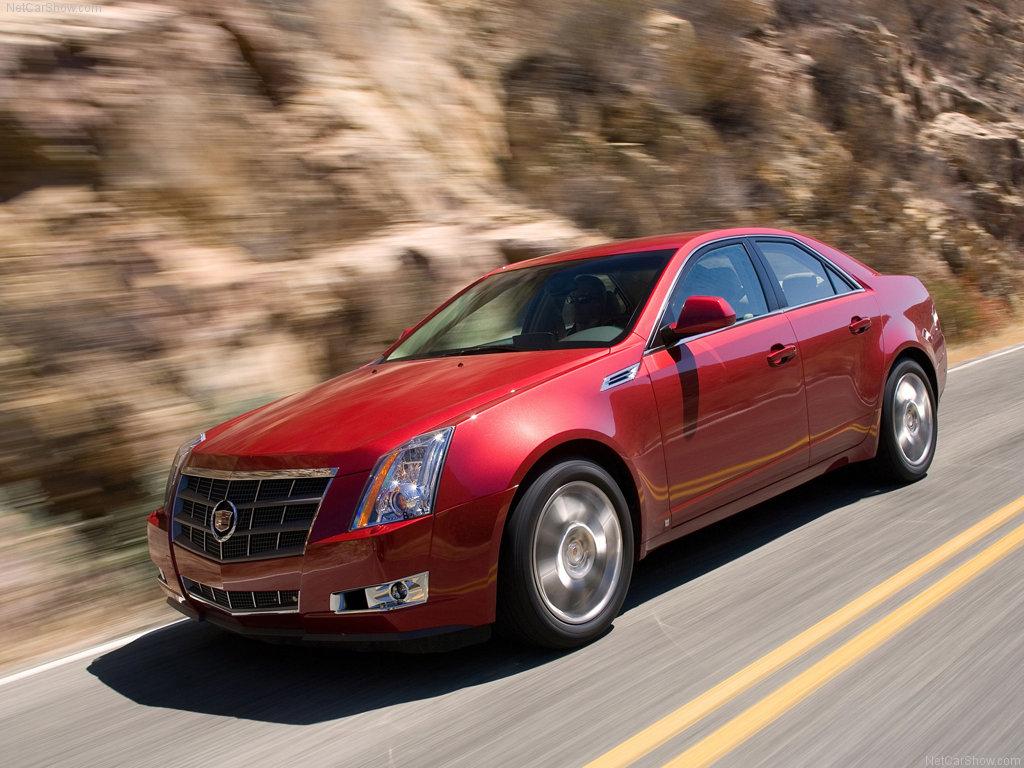 General Motors India (GMI) is gearing up to launch Cadillac range of luxury cars in India. The US auto giant has, however, put off its plans to introduce Hummer in the country and are now vying for the luxury space.
"The company was planning to launch SUV Hummer earlier but its entry now seems distant as consumer sentiment has changed. So, we have zeroed in on the Cadillac CTS sedan, which was showcased in the Auto Expo last year," GMI president and MD Karl Slym said.
The Cadillac CTS would compete with Mercedez Benz, Audi and BMW which together sell 6,000 cars in the country annually. The Cadillac CTS that was showcased in India came with a 3.6-litre direct-injection V-6 VVT engine delivering 311 bhp of power. The partly handcrafted car had large 18-inch wheels and was expected to cost the consumer Rs. 50-60 lac.
GMI has already announced the launch of Cruze sedan around June-July , which will compete with Honda Civic, Toyota Corolla and Hyundai Sonata in the premium car segment. It will also launch a small car that will complement Spark in the compact segment.