Toyota New Group Architecture Platform Details Revealed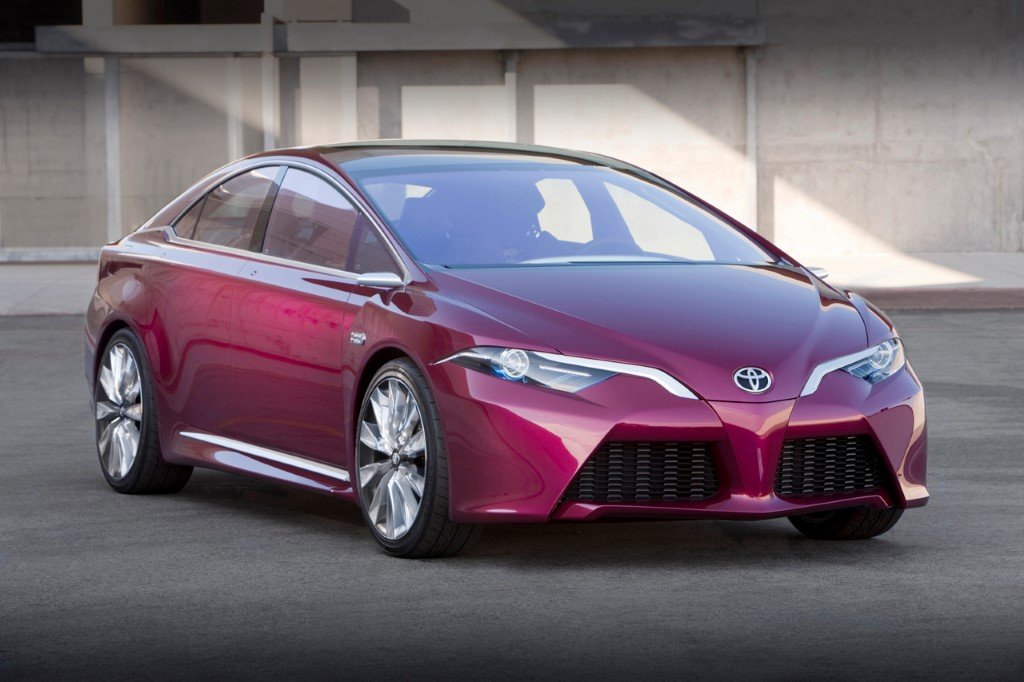 Toyota is known for reliability and comfort levels it offers in its vehicles. The present portfolio of vehicles from Toyota is based on the design philosophy Vibrant Clarity which was developed way back in 2002. The automaker has been working on its new design philosophy which will be implemented in their future launches. Toyota has revealed about its new design philosophy named as the Toyota New Group Architecture (TNGA) strategy.
TNGA vehicles will feature a common hip point which means all these vehicles will feature a common driving position. This allows the automaker to build cars with common pedal boxes, airbags and seat belts. Toyota is expecting savings of 15 to 20 percent during production and 25 to 30 percent when development costs are included with this new design philosophy. Toyota also says that it can design more appealing cars with this new platform. These cars will also be designed to feature a low centre of gravity which will improve the ride and handling characteristics.
The next generation Prius Hybrid will be one of the first Toyota cars to be based on the TNGA platform and is expected to be launched in 2015. With the new platform, Toyota wants to move from merely building cars which are sold in large numbers to cars that actually appeal to buyers based on their design and performance. Toyota is keen on inducing the much needed excitement to its cars through the TNGA platform. The TNGA platform can also be used to make changes in the cars based on the market requirements.
Toyota has been developing a new range of engines and transmissions which include turbo petrol and turbo diesel engines that are likely to debut on cars which will be underpinned by the TNGA platform. Toyota has taken its own sweet time to add new technologies such as direct injection and turbo charger mechanisms when compared to competition. The TNGA platform is likely to serve as a base for Toyota to deploy new technologies and the car maker is expected to continue its development in the field of hybrid power. TNGA is similar to what MQB is to Volkswagen.