The EV Pushback: 5 Japanese Cos Come Together To Keep IC Engine Alive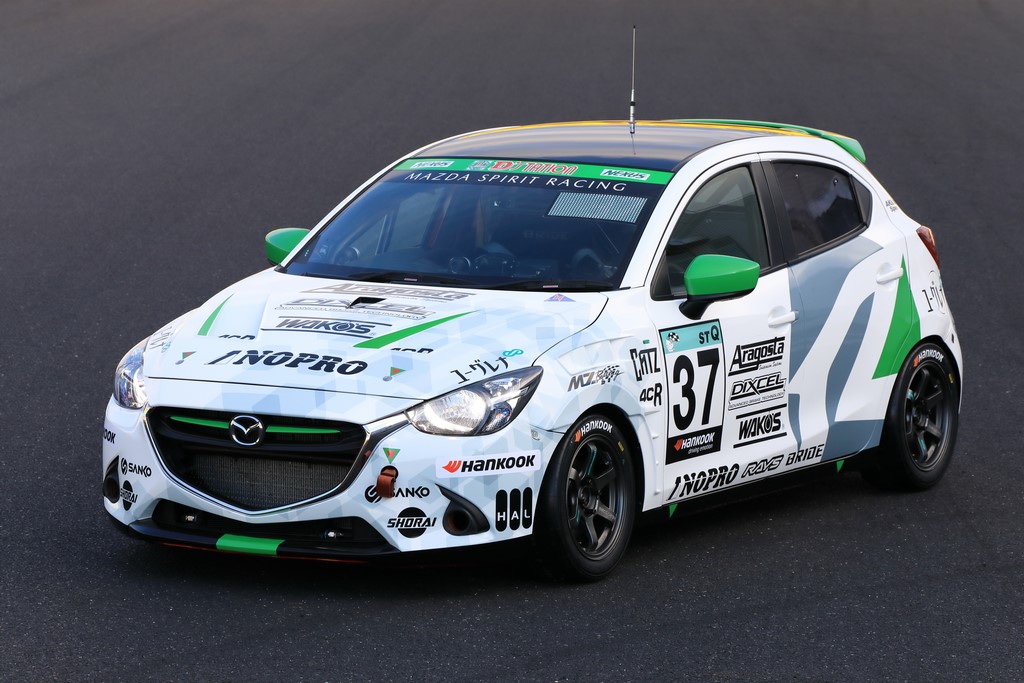 Major Japanese firms believe carbon neutrality can be achieved through various means
Toyota and 4 other Japanese companies have decided to go beyond electrification initiatives and take on the challenge to expand options for achieving carbon neutrality.
The 4 other companies in the group include Kawasaki, Mazda, Subaru and Yamaha and they have all decided to continue to use internal combustion engines.
The companies intend to unite and pursue 3 initiatives and they are – participating in races using carbon-neutral fuels, exploring the use of hydrogen engines in vehicles (including 2-wheelers), and continuing to race using hydrogen engines.
Put simply, the companies want to provide customers with greater choice by continuing to back internal combustion engines (ICEs) all the while sticking to their commitment to achieving carbon neutrality and protecting jobs and livelihoods.
As per the first initiative, Mazda will expand its powertrain offerings by adding plug-in hybrid models to its lineup which already has hybrids and electric vehicles (EVs).
The company will also race a car with its 1.5-litre Skyactiv-D engine fed with biodiesel (supplied by Euglena Co., Ltd.) to contribute to the expansion of the use of biodiesel fuel.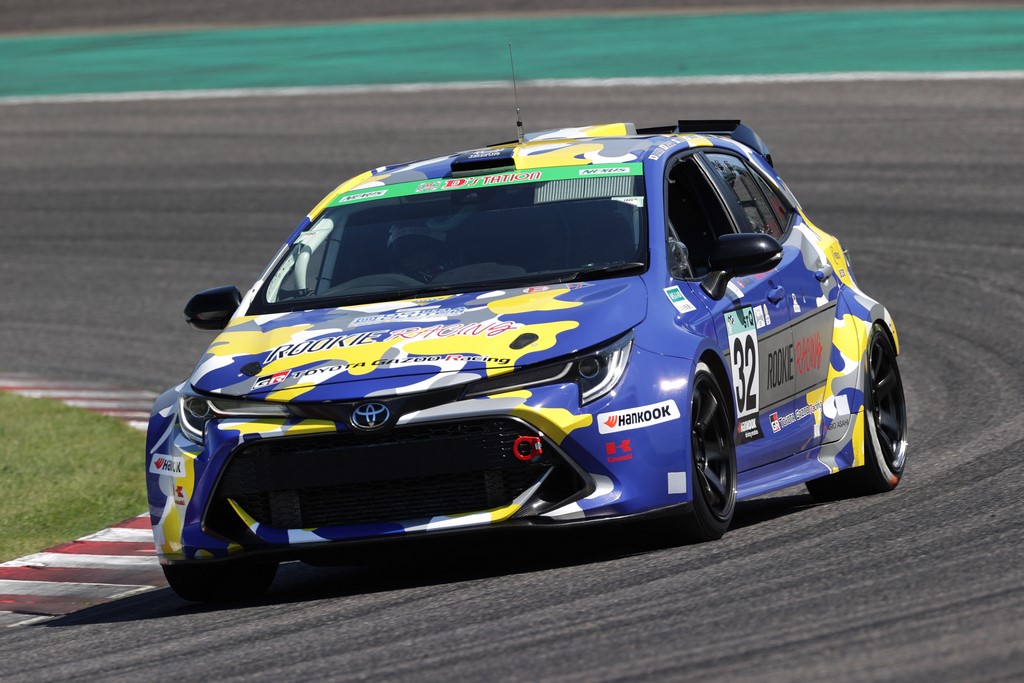 Subaru and Toyota, on the other hand, plan to enter 2 cars (based on the new BRZ and GR86) that run on carbon-neutral synthetic fuel derived from biomass in the ST-Q class of the Super Taikyu Series in 2022. They will also launch 2 EVs named bZ4X (Toyota) and Solterra (Subaru) by mid-2022.
As for the use of hydrogen engines in vehicles, Kawasaki and Yamaha, both of which are conducting extensive research in the field, could jointly develop a hydrogen engine to be used in 2-wheelers.
If everything goes according to plan, Honda and Suzuki are also set to join these 2 companies and together, the 4 brands would explore the possibility of achieving carbon neutrality through the use of ICEs in 2-wheelers.
Finally, Toyota aims to continue to race using hydrogen engines developed in collaboration with Yamaha and Denso Corporation and expand the options for producing, transporting and using hydrogen.
Toyota is also collaborating with Fukuoka city which will supply the automaker hydrogen derived from sewage biogas, while also working on overcoming the challenges that arise with regard to transportation of hydrogen.