Toyota Says NO To Low-End Cars
One of the leading automobile manufacturers of the world, Toyota Motor Corporation (TMC) recently issued a statement where it stated that the company has no intentions of developing very low cars just to expect sales volumes and neglect reliability in emerging markets. Mr. Akio Toyoda, president, Toyota Motor Corporation stated that the company would continue to focus on providing reliability on its products. Mr. Toyoda also added that Toyota is a full-line car maker and doesn't have the capability to develop ultra-low cost cars like that of Tata Motors.
Tata Motors is credited with the design and development of the cheapest car in the world but has failed to meet its target sales volumes. The comment from Toyota comes days after its rivals, Nissan and Volkswagen had announced that they are very keen to enter into this segment. Nissan plans to enter into this segment under the Datsun brand. However, Toyota has indeed some interest in the Indian compact hatchback segment and the development of the Etios was a step ahead in that direction. However, with starting price just below Rs. 4 lakhs, Toyota has still a lot to learn from other big players like Maruti Suzuki.
Currently, Toyota is putting all its energy into developing products for the middle- to upper-class where its strengths lie, even if that meant playing in only a fraction of big, emerging markets. But when one looks into the design and quality of the Etios, one feels that Toyota has indeed made a good decision to stay away from making cars for the entry-level segment. Even after pumping in close to Rs. 3200 crore on the development of the Etios twins, the cars are nothing close in quality to what Toyota cars are known for.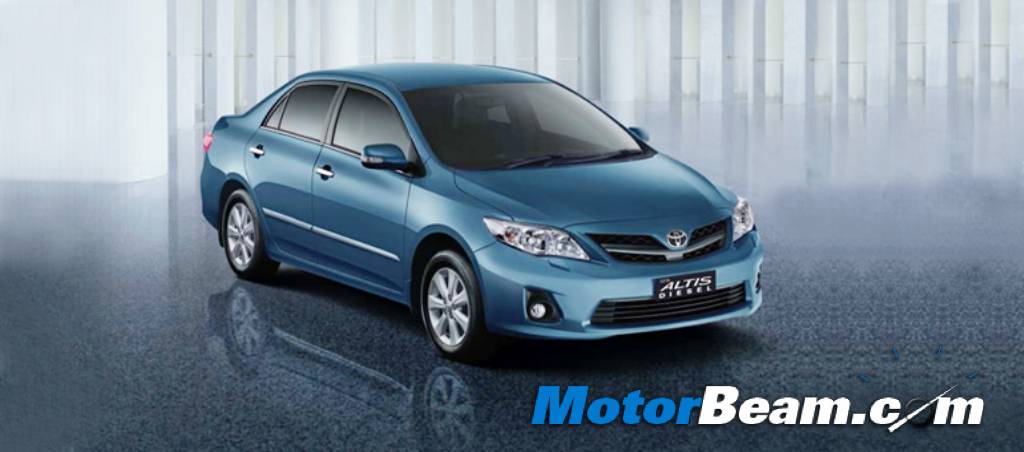 Source – AutoNews