Toyota Recalls 6,00,000 Minivans In US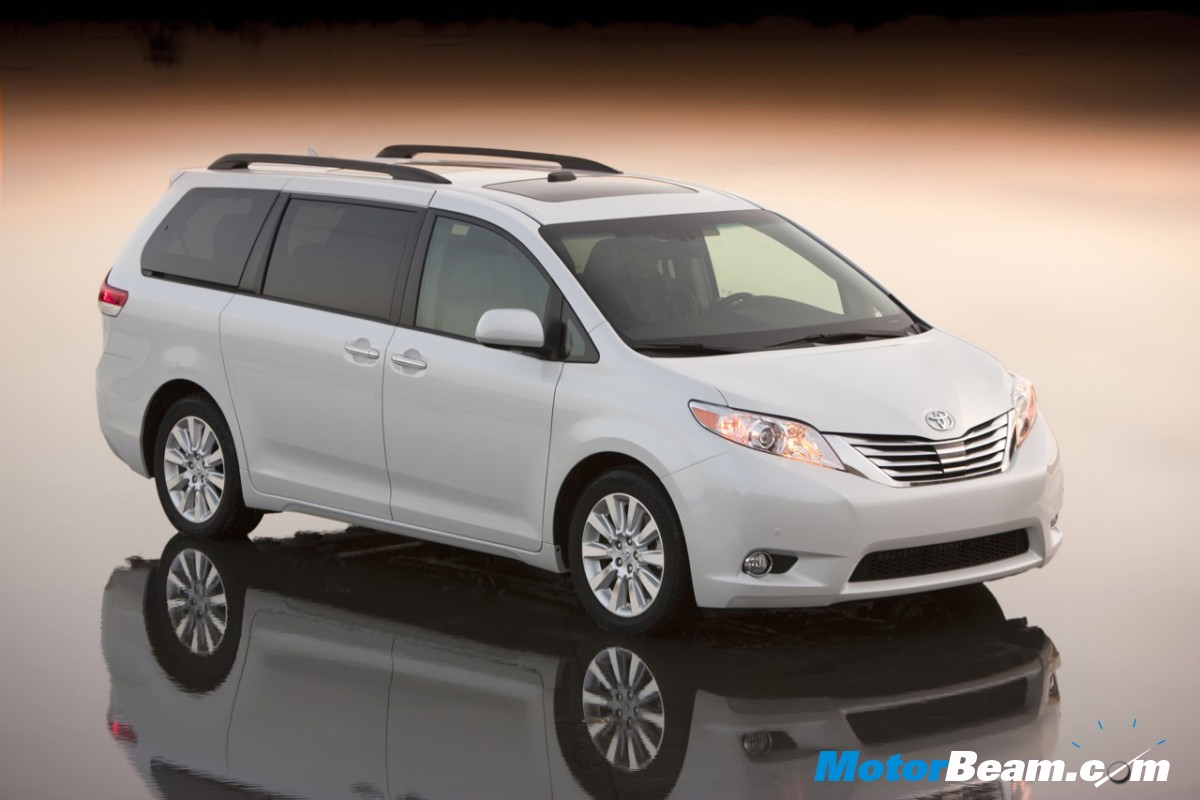 Toyota suffers another major embarrassment in the US and this time its recall time for as much as 6,00,000 Toyota Sienna Minivans due to some corrosion problem. This news comes just after Toyota decided to suspend the production of its SUV Lexus GX 460, which had some rolling over issues.
This recall is to fix corrosion which the spare tire carrier cable undergoes if operated in cold conditions. Models produced between 1998 and 2010 are in question. If things continue the way they have been for Toyota in the last couple of months, the day is not far when its gonna slip down the order and lose out on the World No. 1 spot.