Toyota Small Car Launch In 2010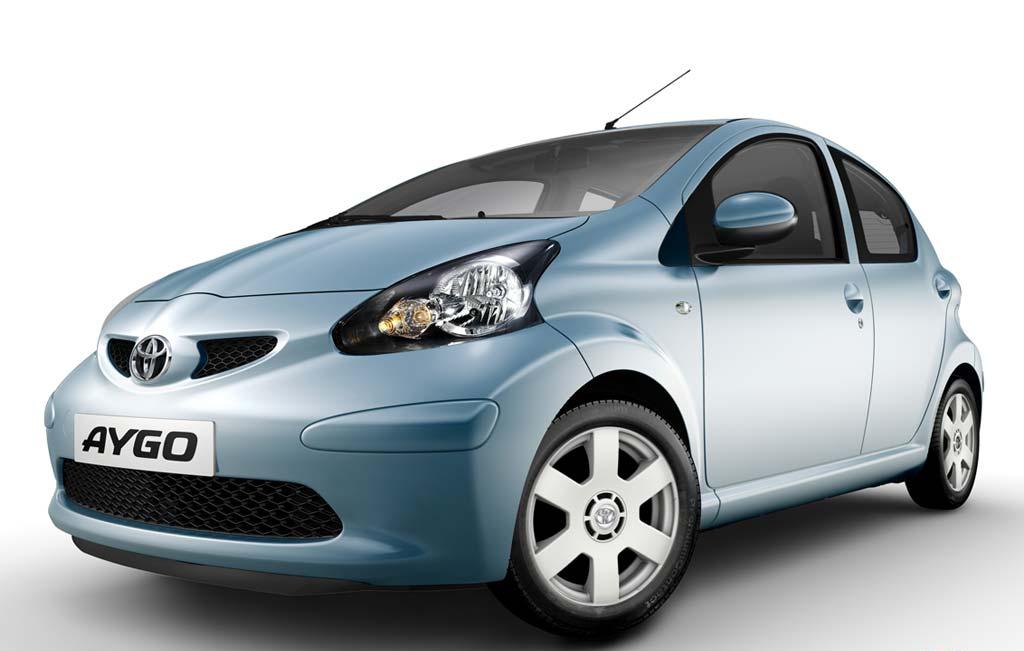 Toyota India is planning to come out with its small car for the Indian market by end of 2010. The car will be manufactured in its hi-tech facility at Bidadi.
The company currently did not have any plans on coming out with a zero emission hybrid system car for the Indian market, Toyota-Kirlosakar, Managing Director Hiroshi Nakagawa, said, adding it would decide on releasing the Prius in the Indian market after examining the tax structure and market conditions. Prius is the world's first mass-produced gasoline/electric hybrid passenger vehicle.
Currently, he said the tax structure was high in India and company officials were holding talks to bring down the tax if the company was to bring Prius to the Indian consumers.