Toyota To Develop An SUV On Etios Platform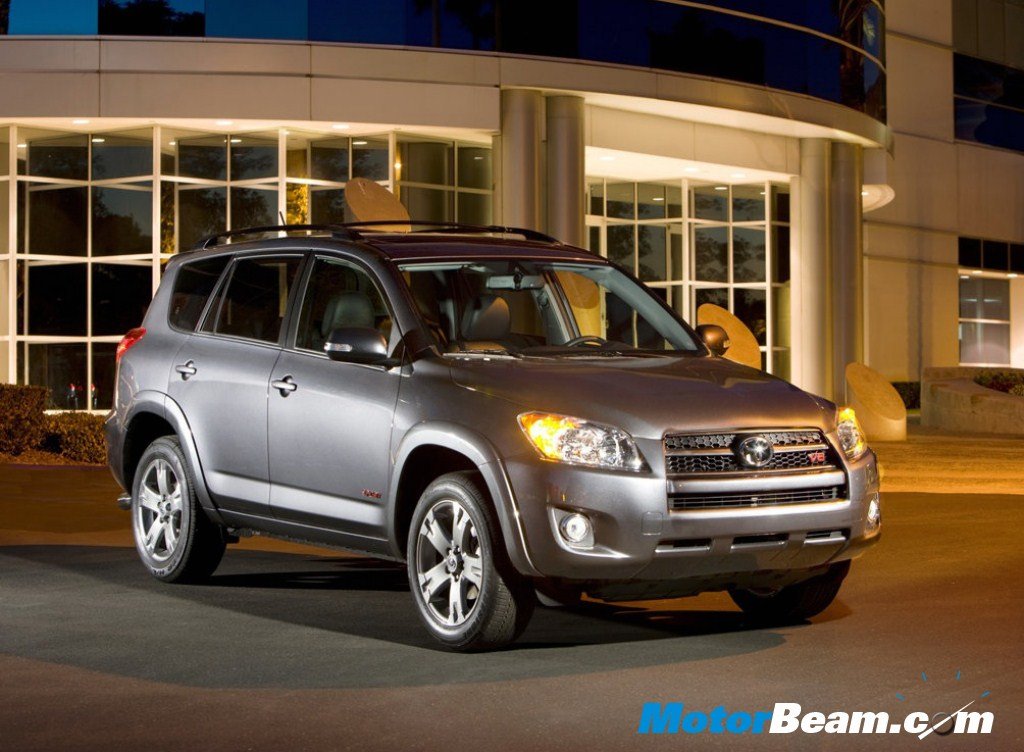 Toyota developed the Etios platform with the sole reason of developing low cost models which are intended for economically growing markets like India and Brazil. The Etios, although couldn't garner the much expected sales volumes that the company was expecting however did turn out to do decent numbers. The Japanese automaker first rolled out the Etios sedan based on the Etios platform and then within months followed it with the launch of the hatchback version, the Etios Liva. Currently, the company is contemplating on building a SUV apart from its already hot selling Innova. There have been strong rumours also that the company will be building this SUV on the Etios platform only. This information was tweeted by Autocar India Editor Hormazd Sorabjee. This low cost SUV development is still in its nascent stage and a Rs. 10-12 lakh pricing bracket is already being speculated.
At this price point, this SUV is directly going to compete with the currently hot favourite Mahindra XUV500 which comes with loads of features. So, Toyota should better plan their product very well in order to provide good competition to the already existing products. A 5-seater SUV with all the modern features will definitely make good sense as a product in the market provided doesn't do some Etios style cost cutting to gain advantage in the price point. In the Etios, there have been many compromises made at various places in terms of design and selection and quality of materials which hasn't gone down very well with the customers. Similarly the Liva too has suffered in sales due to these factors. If Toyota is really planning to build and SUV, they should do something in the lines of their already existing product, the Toyota RAV4 for a price bracket of Rs. 10 to 12 lakhs.