Toyota To Start Financial Services Business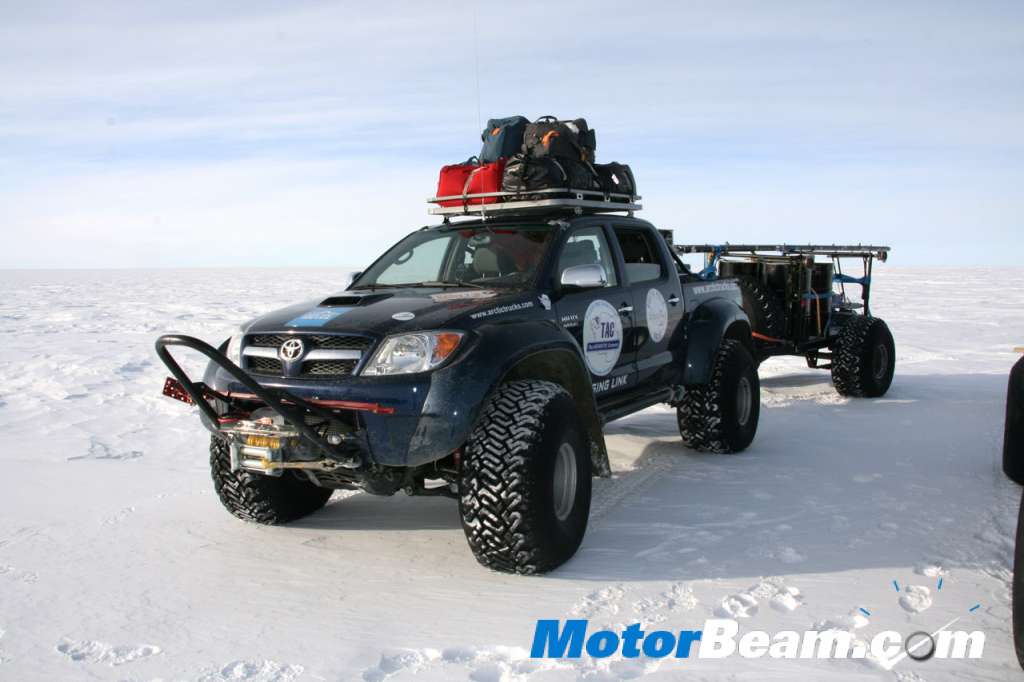 In India, the corporate world behaves in herd mentality kind of way. If one person enters into a particular business, you can expect almost everyone else to follow through. The same can be said in the automotive world, where German car giants Volkswagen, BMW and Mercedes-Benz have started a finance arm to push sales of their cars. Now Toyota wants to follow through and plans to launch its own finance subsidiary, known as Toyota Finance Services. This will help the company maintain sales admit high inflation, where the Reserve Bank of India has known to hike rates frequently by 20-50 bps. Hopefully though, loan disbursement would be quick and document free, making it a win-win situation for both the buyer and seller.
"Toyota Financial Services is very keen to set up operations in India. Their market study is almost over, though a final decision on entry is still pending," Sandeep Singh, deputy MD (sales and marketing), Toyota India, said.