Renault Badged 2012 Duster Unveiled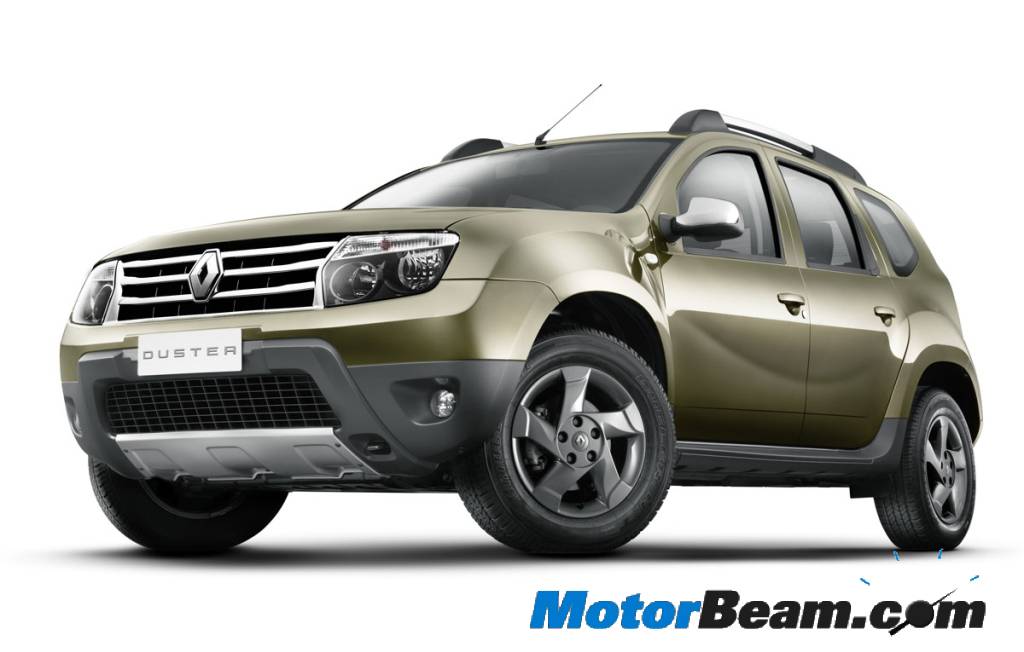 Renault has officially confirmed the Duster for India, which the company will launch in 2012. However the pictures you see in this post are the first images of the Duster, wearing Renault badges. Till date, the Renault Duster only adorned Dacia badges but with South America having no clue who Dacia is, the Renault badges were inevitable. Not only has the badge changed, but the French automaker has bothered to even tweak the Duster by changing the front grille, wheels and a new 4-wheel drive system. The interiors have been upgraded too with a restyled dashboard, which to be honest looks real low grade.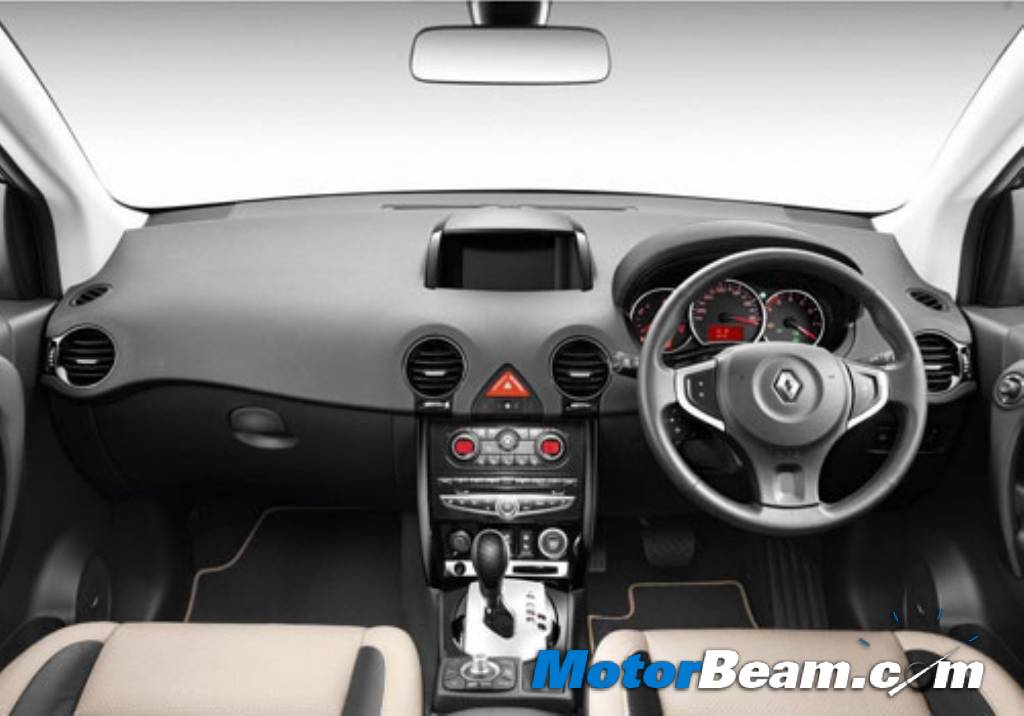 The thing is, Dacia is a low cost brand but Renault wants people to think otherwise. When launched in India, we expect the Duster to be priced around the Rs. 10 lakh mark. Anything more and Renault has a Fluence flop on their hands. The Renault-Nissan's plant in Oragadam, near Chennai will manufacture the Duster, with exports being on the cards to right hand drive markets. Power will be brought in by the same engines which do duty on the Fluence, with the diesel being the variant of choice for most. Will the Micra's 1.5 liter DCi motor be able to Swiftly move the Duster? Only time will tell, but Renault needs to get its pricing right!