Toyota Will Not Equip Cars With AMT As It's Not Durable
Toyota states that AMT units are more likely to breakdown due to more mechanical moving parts compared to conventional standard automatic transmissions.
Contrary to its designs, Toyota has always been a gutsy car maker in India restricting itself from following the bandwagon. While every car maker has been rushing into the small car space that offer volumes, Toyota has restrained itself from launching an entry-level vehicle just for the sake of volumes. Continuing a similar strategy, the automaker has now stated that it will not be using Automated Manual Transmission (AMT) units on its vehicles, the newest fad in the Indian auto industry.
Toyota does not consider AMT technology to be durable enough for its cars as the system are more likely to breakdown. An AMT unit has more moving parts compared to a standard automatic transmission unit which results in higher wear and tear. Furthermore, automatic transmissions are anyways expensive to maintain over their manual derivatives and with several breakdowns on an AMT, it could be more expensive to live with. The statement comes at a time when more automakers are moving towards equipping AMT units in their vehicles due to the lower asking price on automatic cars.
At present, Maruti Suzuki is at the forefront of using AMT units on its vehicles which started with the Celerio and later the Alto K10 last year. The company will be adding more AMT units to its other cars which are scheduled for launch later this year. Apart from Maruti, Tata offers the AMT unit on the Zest diesel while Renault is also said to equip the upcoming XBA hatchback with the inexpensive transmission system. Coming to the breakdown issue, Maruti Suzuki has provided a way around the same and offers a 10-year warranty on the AMT unit on both the Alto K10 as well as the Celerio.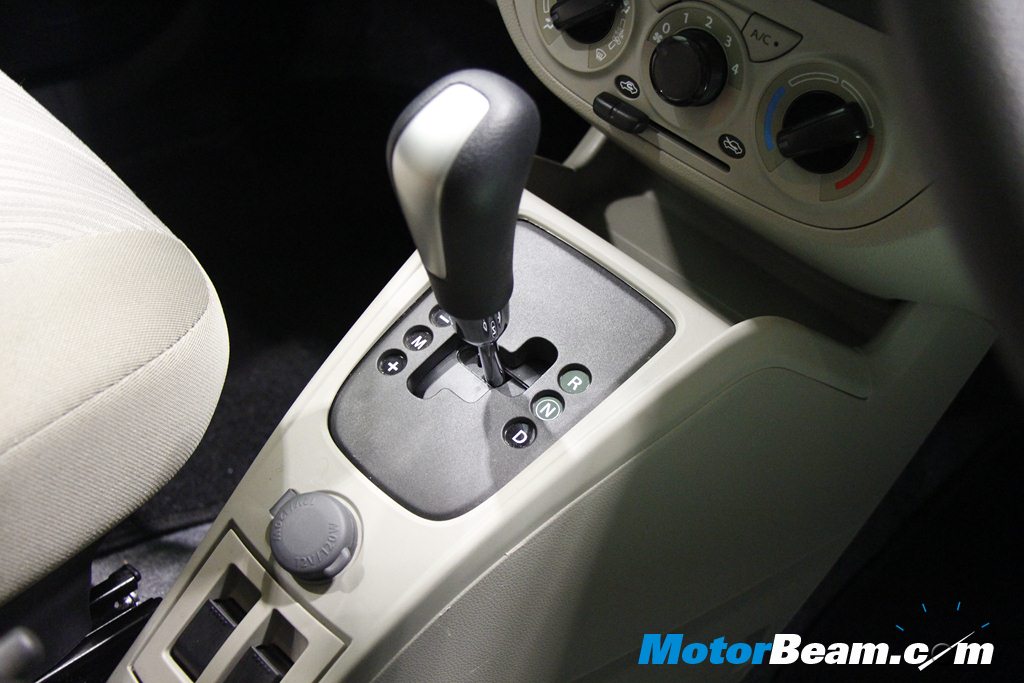 Source – HindustanTimes.com