Triumph-Bajaj Bike Launch Slated For 2022
The product development timelines of the new Bajaj-Triumph motorcycle won't be affected much because of the pandemic.
The Bajaj-Triumph partnership has been much talked about and the companies had earlier stated that the first motorcycle to come out of this partnership will be launched in 2022. It has now been learnt from company officials that the launch is expected to take place as per schedule and won't be delayed.
The companies have confirmed that the development of the first motorcycle is on track and a couple of months' delay because of the coronavirus pandemic won't affect the launch of the product. The partnership is making a lot of progress on the product side and while the delay will cause some strain, it won't affect the timelines too much.
The Bajaj-Triumph partnership will develop new motorcycles in the 200-700cc range, tapping various segments with aspirational products and thus aiming for good demand. The company also stated that they will introduce the new products at attractive price points. The design and performance of these motorcycles will be all-Triumph and they will also be sold through Triumph dealers.
The Bajaj-Triumph partnership was announced in 2017 and an official agreement was signed in early-2020. Bajaj Auto will take care of Triumph's distribution network in important new markets. In the future, Bajaj is also expected to handle Triumph's distribution in the Indian market.
Triumph-Bajaj Bike Launch
– Motorcycles in the 200-700cc segment will come out of this partnership
– The design and performance of these new products will match Triumph's standards
– Triumph will enter a lot of new markets with Bajaj Auto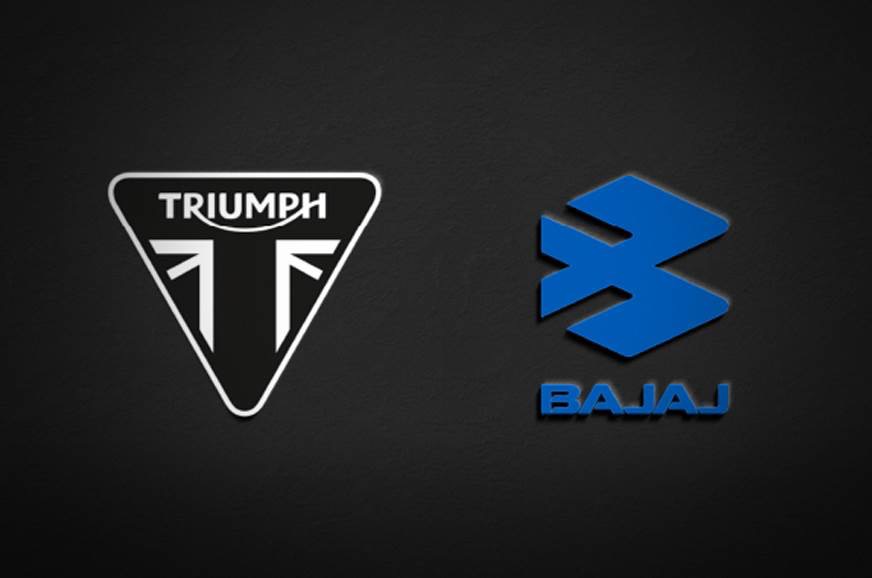 Source – CarandBike.com