New Bajaj Design Centre Being Considered In Bangkok
Bajaj Auto is all set to open its first design centre outside India.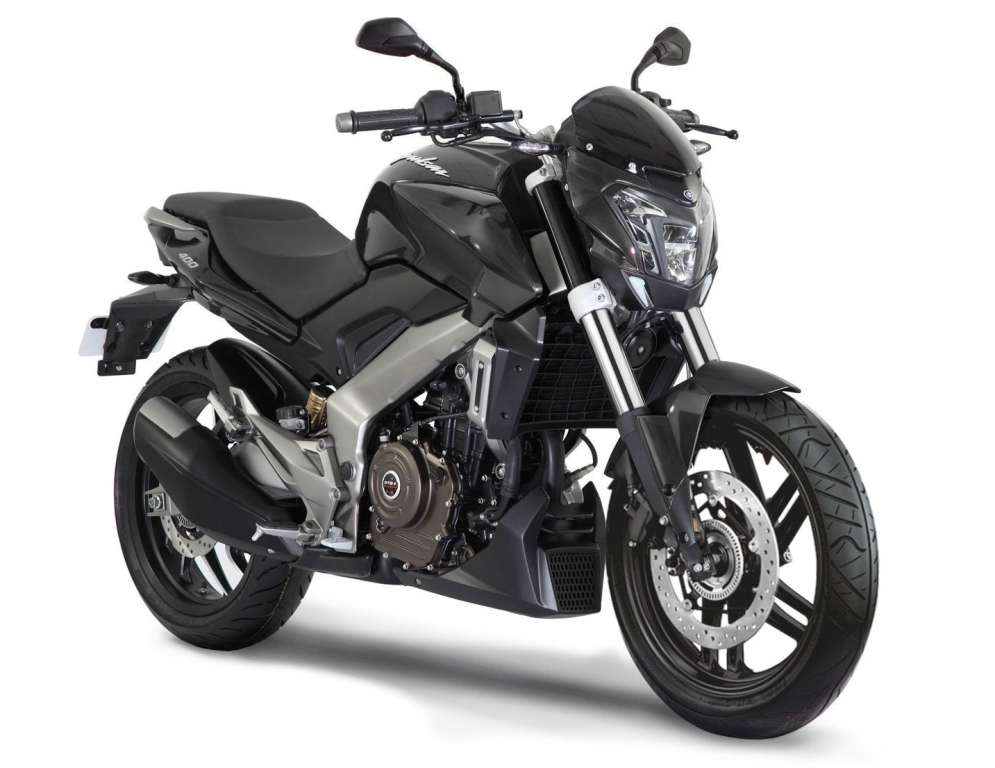 Bajaj Auto has been forming alliances for a very long time to improve their technology and to boost the production. The company is exporting many of its products to various Asian and African countries. So, to increase its footprint across the globe, Bajaj is going to open its design centre in Bangkok.
Bajaj will have a marketing and sales office in Bangkok, so the design centre at that place will make the manufacturer a local player of Thailand. Setting up the assembly line in Thailand will be more cost effective as the company will gain more from the lower taxation of that region. Bajaj Auto is considering Malaysia as an important market, where it will be able to localise products by 40 percent and cater to the ASEAN markets.
Motorcycle exports for Bajaj have seen a growth of 27 percent year-on-year and the three-wheeler exports boosted to 65 percent in the same period. However, the company's domestic two-wheeler volumes fell by 1.34 percent last year.
The company exported a total of 16.29 lakh units to Latin America, Middle East and Asian market which includes Bangladesh and Sri Lanka. But, there were just 33 thousand units sold in developed markets. Moreover, Bajaj is expecting to export around 2 million units in FY19.
Bajaj Design Centre
– The company is planning to open its design centre in Bangkok
– It has seen massive success in Malaysia
– Bajaj is expecting to export around 2 million units in FY19
Source – MoneyControl.com