Triumph India Silently Increases Prices Of All Bikes For 2015
Triunph has silently updated prices across its entire range increasing them from Rs. 20,000/- on lower models going up to Rs. 1 lakh on the range-topping cruisers.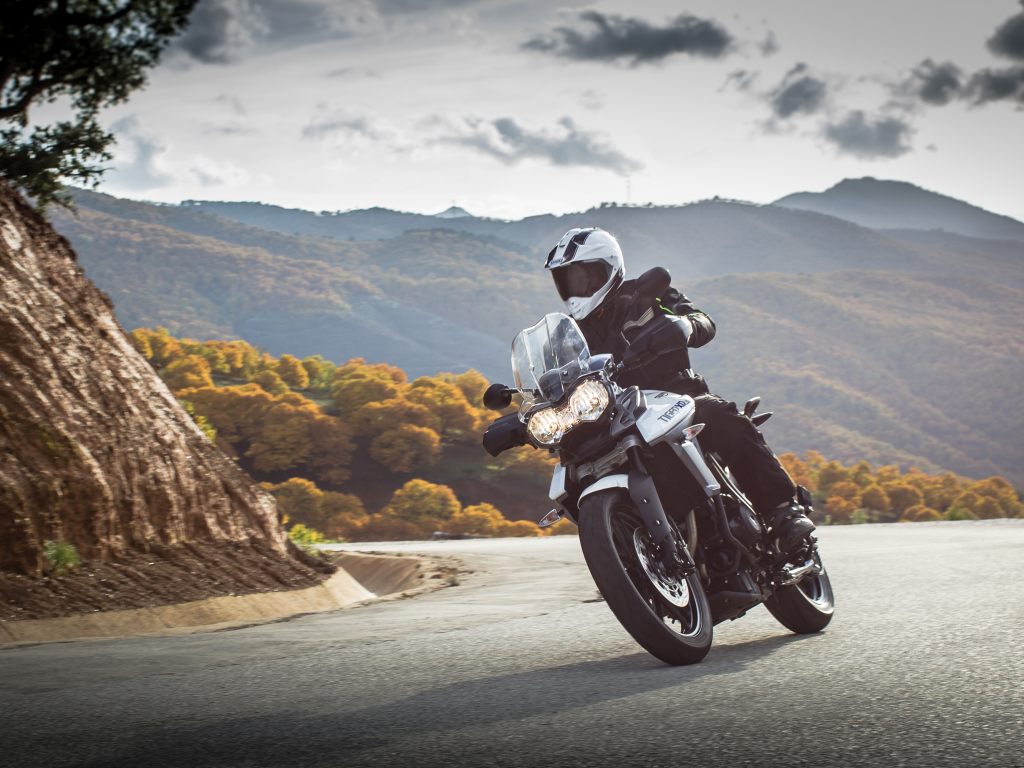 Making its official entry into India in November 2013, Triumph received a fabulous response to its offerings in the country, much higher than the manufacturer originally anticipated. Having completed a little over a year of operations in India, the iconic British manufacturer has been quick to bring its range of offerings to the country and also swiftly made its way out of the 'low power' controversy that did little to tarnish the brand's image. For the 2015 year though, Triumph India has silently increased the prices across its range and has also updated the new prices on its website, this was done in January.
While there has not been any official explanation for the price hike (it is not because of the hike in excise duty), the same can be traced back to fluctuating exchange rates and rising input costs. The prices have seen an increase of around Rs. 20,000/- for the entry-level Bonneville, Bonneville T100 and Thruxton cafe racer models while the range-topping cruisers Thunderbird Storm, LT and the flagship Rocket III have seen prices escalate to over Rs. 1 lakh on each model. Triumph's most recent launches, the Tiger 800 XCx and the XRx were introduced with the updated prices itself starting at Rs. 10.50 lakhs (ex-showroom, Delhi) and are not part of the hike.
Skyrocketing in the first year of sales, Triumph clocked a healthy 1300 units at the end of 2014 and aims to achieve a sales target of 2500 units every year in the country. The manufacturer currently has 11 dealerships operating in major metros and plans to expand its dealer network to 25 by 2018. Triumph also had plans to enter the sub-500cc space with a quarter-litre offering, but has kept those plans on hold at present and will concentrate on the premium segment for better profits.
2015 Triumph India Prices (ex-showroom, Delhi) –
* Bonneville – Rs. 5,99,000/-
* Bonneville T100 – Rs. 6.97,610/-
* Thruxton – Rs. 7,18,290/-
* Street Triple – Rs. 7,91,080/-
* Speed Triple – Rs. 11,05,990/-
* Daytona 675 ABS – Rs. 10,69,000/-
* Daytona 675R – Rs. 12,14,550/-
* Tiger 800 XCx – Rs. 10,50,000/-
* Tiger 800 XRx – Rs. 12,70,000/-
* Tiger Explorer XC – Rs. 18,75,000/-
* Thunderbird Storm – Rs. 13,95,000/-
* Thunderbird LT – Rs. 16,19,670/-
* Rocket III – Rs. 21,29,560/-