Triumph Only Offering 2 Options To Street Triple 85 PS Owners
Existing Triumph Street Triple owners get the option of either a Rs. 1 lakh cash back or accessories worth Rs. 1.5 lakhs free of cost as compensation for the power issue.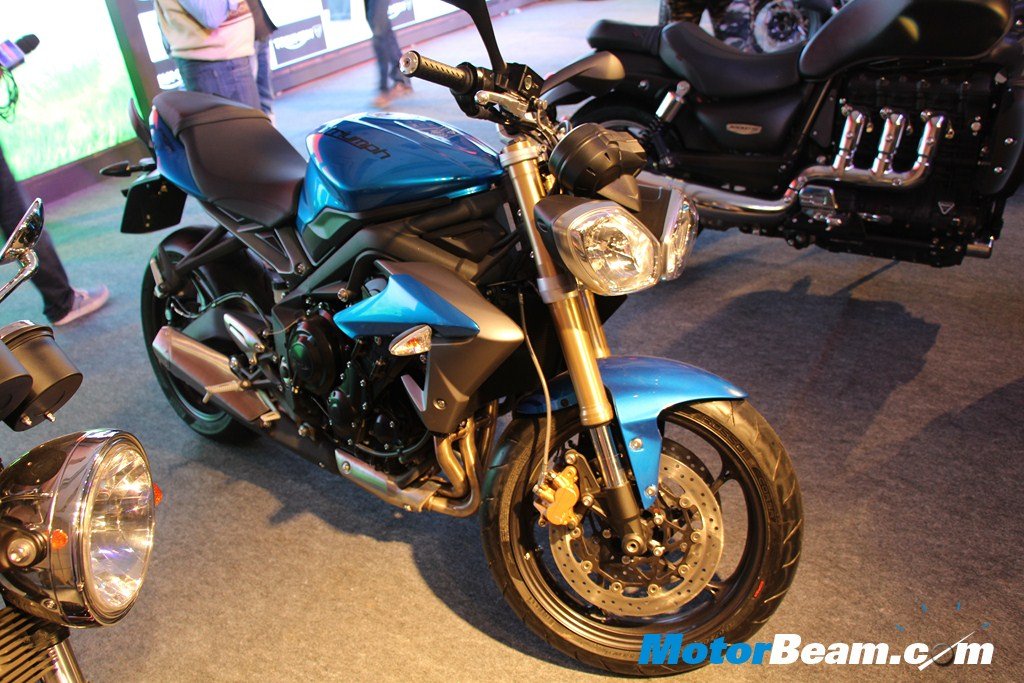 While reports have been circulating about a number of compensation options to existing Street Triple customers on behalf of Triumph, the legendary British motorcycle maker has now come in the open with the official compensation plan. Contrary to reports of a complete buy back, additional parts for increasing power to 106 PS and a remapped ECU, Triumph India is offering two packages for existing Street Triple owners in a bid to restore its tarnished goodwill.
Triumph is giving the customers the option of taking Rs. 1 lakh as cash back or purchase official Triumph accessories worth Rs. 1.5 lakhs free of cost. These accessories include a number of performance and aesthetics upgrades, exhaust systems, riding gear among other equipment. The performance upgrades could lead to some increase in the power output from the current 79 PS, but a comprehensive remap is not on the cards.
The compensation scheme is being offered to existing Street Triple customers that Triumph India will contact personally in order to avail the scheme. The new buyers looking at the Street Triple as a potential buy will get no such benefits or cash discounts and will have to pay as per the listed price. Triumph had originally listed the Street Triple in India with the UK spec figures producing 106 PS of power. However, the model sold in India was the Brazilian spec version producing 79 PS (as per ARAI) or 85 PS (as per the company), which the customers weren't made aware about until the recent update on Triumph India's website.
Source – Economic Times