Triumph Launches Limited Edition Rocket X In India
Triumph has launched the limited edition Rocket X in India, priced at Rs. 22.21 lakhs (ex-showroom, New Delhi) to celebrate 10 years of the Rocket III motorcycle. The 15 limited units for India will go on sale across the company's 10 dealerships.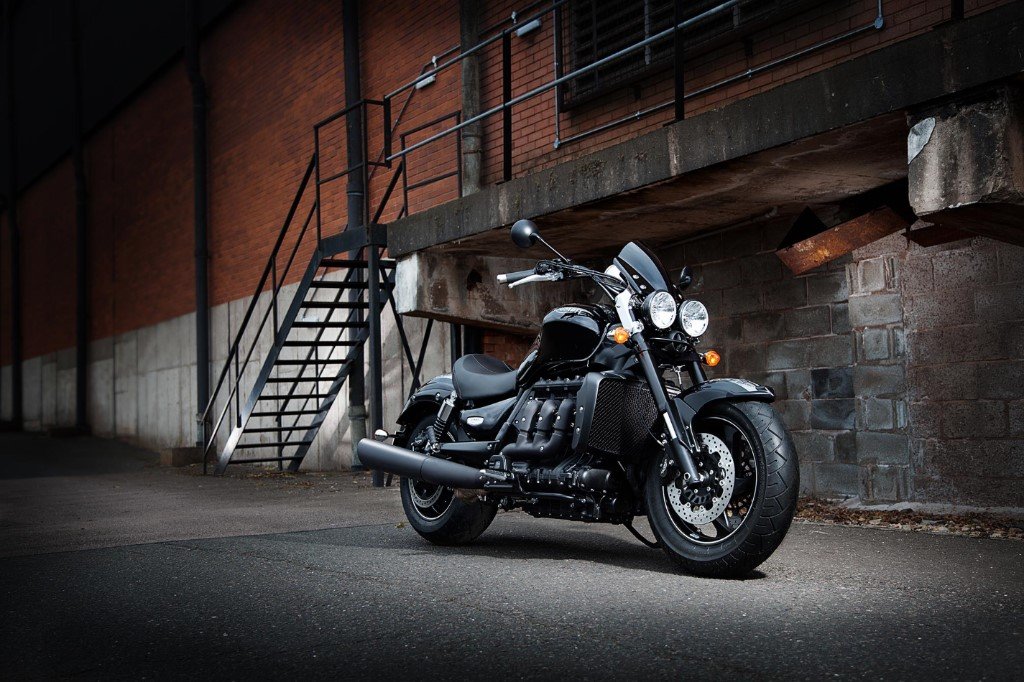 To commemorate 10 years of the Rocket series production, Triumph Motorcycles has launched the limited edition Rocket X across the globe. Based on the popular Rocket III which was launched in 2004, the limited edition bike offers the ultimate ride and status. The Rocket X has a stunning and premium custom gloss Jet Black paint scheme that has been done by one of the leading custom paint specialists in the world, 8 Ball. The custom paint job comes as a result of a painstakingly long process with 'grind' effect stripes.
To differentiate the Rocket III from the Rocket X visually, the tank and mudguards of the latter are stripped completely black. Limited to 500 units, the motorcycle also features unique individually numbered side panels and a billeted aluminium name badge. The Rocket X badge on the oil tank is machined from a billet of solid aluminium using a CNC milling machine, adding an exquisite premium finish.
The Triumph Rocket X motorcycle has a blacked-out exhaust system, which is coated with high temperature resistance paint. A black fly screen has also been added to shroud the chrome ringed instrument cluster. The black theme has further been taken to the handlebars, mirrors, gear, brake lever and the Rocket's trademark 5-spoke aluminium alloy wheels as well. The alloy wheels gets a custom hand painted silver pinstripe to further add to the craftsmanship.
Priced at Rs. 22.21 lakhs (ex-showroom, New Delhi), the limited edition Rocket X is powered by a 2294cc, in-line three-cylinder, liquid-cooled engine which develops a maximum power of 148 PS of power at 5750 RPM and 221 Nm of maximum torque at 2750 RPM. The 2.2-litre engine makes the Rocket X feature the world's largest production motorcycle engine, further adding to the exclusivity of the limited edition model (now this is something truly unique).
Only 15 units of the limited edition Rocket X have been allocated for India. So if you're interested in buying one, you better hurry before the baddest and meanest Rocket available gets sold out.