Triumph Tiger 900 Recalled Over Minor Issue
The Triumph Tiger 900 has been recalled by the company a faulty reflex reflector.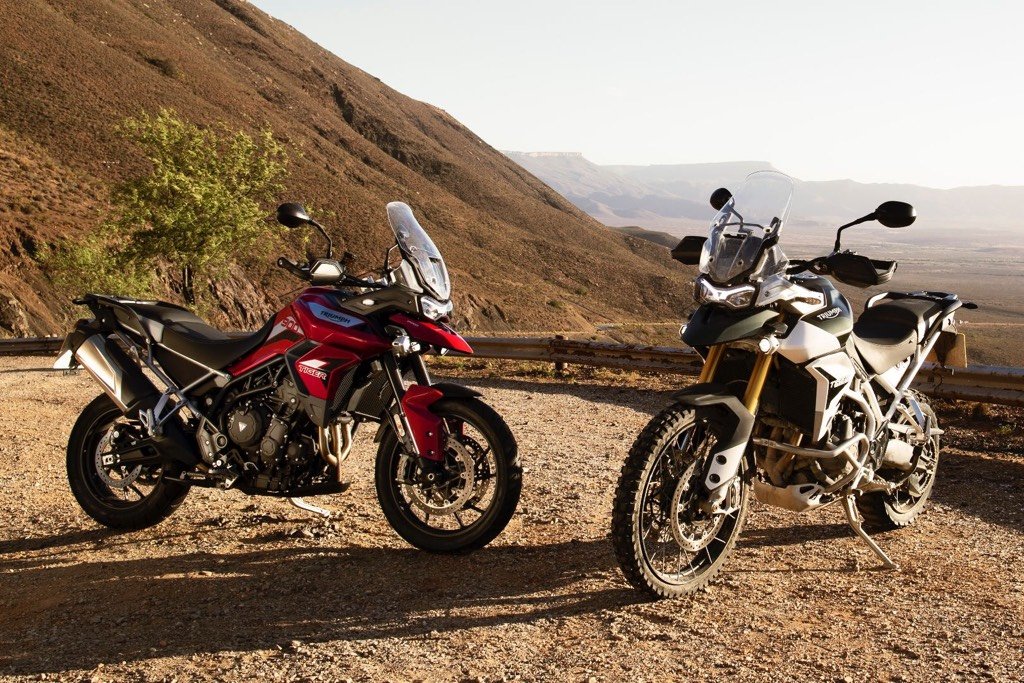 Triumph launched the updated Tiger 900 recently and they have already recalled it. The 2020 Triumph Tiger 900, Tiger 900 Rally, Tiger 900 GT Low, Tiger 900 GT, Tiger 900 GT Pro and the Tiger 900 Rally Pro have all fallen prey to the recall.
The recall has taken place because of a faulty reflex reflector. While the issue is nothing major, the British brand has still decided to recall the bikes. The only countries exempted from the recall are China and Brazil.
The official notice from Triumph states that rear reflex reflectors may detach from the bike, reducing the visibility to other drivers, especially at night. It also says that such bikes will fail to meet the requirements of Federal Motor Vehicle Safety Standard number 108 – Lamps and Reflective Devices.
Lastly, Triumph says that they will notify the owners and the nearest dealers will fix the issue free of cost. They have also told the dealers to halt the deliveries of the Tiger 900 range and complete the procedure described in their official notice.
Triumph launched the Tiger 900 range recently in India as well. So, if any Tiger 900 owners are reading this, we request you to contact your dealers if they haven't contacted you yet.
Triumph Tiger 900 Recalled
Triumph has recalled their new Tiger 900 range over a faulty reflex reflector
Officials have said that the faulty reflex reflector might detach itself from the bike decreasing the bike's visibility for other drivers
Dealers will fix the issue for no extra cost